Established in 2015, the Dean's Diversity Leadership Council (DDLC) is KU Law's student committee dedicated to promoting diversity and fostering a welcoming and inclusive environment for all members of the KU Law community.
The DDLC, composed of 11 students, collaborates with the Dean's office and the Faculty and Staff Diversity, Equity, and Inclusion Committee (DEI) to provide educational programming and community-building events focused on diversity and inclusion matters. Members of both the DDLC and the DEI committees, in an effort to make our programming and events more tailored to the needs of the student body, welcome and encourage students to contact us with ideas, concerns, or general input. Scroll down to see a listing of the DDLC and DEI members, along with information about their involvement at KU Law and their emails for easy contact.
This year, the DDLC and the DEI are excited to host a new series of brown bag lunches which will be aimed at providing education and training for our entire KU Law community around the issues of diversity and inclusion. Assistant Dean for Academic & Student Affairs Leah Terranova said administration is excited about taking a more proactive role in creating an environment that promotes diversity and fosters inclusion.
"The brown bag lunches are a way of creating space for discussions that, while sometimes difficult, are important for us to have with one another," Terranova said.
The first of these lunches was held on Sept. 11, and it was focused on creating community standards for communication and interactions during the brown bag discussions. Terranova said the goal of the initial lunch was to establish standards that will both benefit the brown bag lunches as well as help maintain a tolerant and compassionate environment throughout all of Green Hall.
This semester's remaining brown bag lunches are scheduled for Wednesday Oct. 9 and Nov. 13 over the lunch hour. Specific details will be posted in Dean Mai's weekly newsletter closer to those dates.
The DEI will also be hosting the KU Law Diversity Dash and Welcome BBQ on Sept. 19, with the dash starting at 4:45 p.m. in Room 104 and the BBQ at 5:15 p.m on the Green Hall Patio. This will provide students a fun way to learn about the diversity within Green Hall and connect the student body with KU Law's diverse student organization leadership.
Additionally, in an effort to make diversity and inclusion resources at KU more accessible to the student body, the DDLC has created a resource brochure that includes information about offices and organizations on KU's campus that handle issues of diversity and inclusion. An online version of this brochure is available here.
The DDLC and DEI committees are excited for the new initiatives being introduced this year, and eager to collaborate with the larger student body to provide truly valuable programming that's both engaging and effective. Don't hesitate to reach out to any committee member via their emails below, or to the DDLC as a whole at ddlc@googlegroups.com.
---
DDLC Committee Members
Malika Baker
---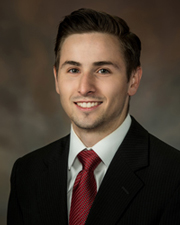 Michael Bené
---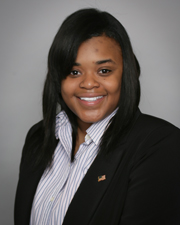 Terra Brockman
---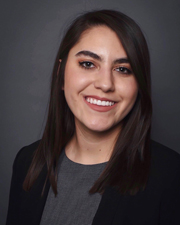 Claudia Chavarria
---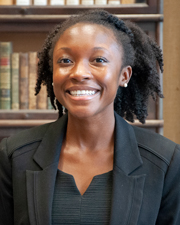 Denise Dantzler
---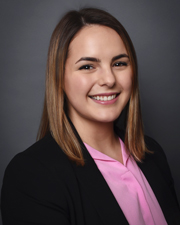 Aidan Graybill
---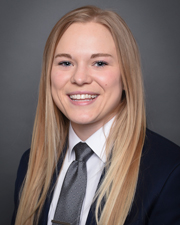 Delaney Hiegert
---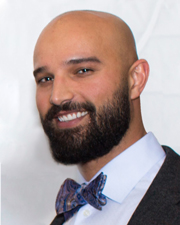 Saber Hossinei
---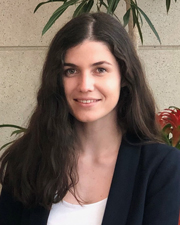 Joy Merklen
---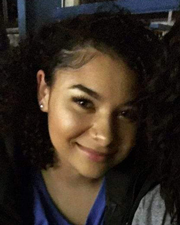 Bria Nelson
---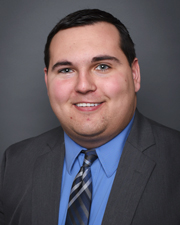 Abe Pfannenstiel
---
DEI Committee Members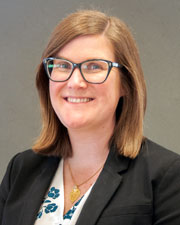 ---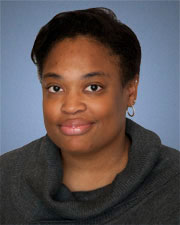 ---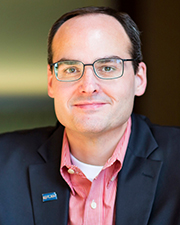 ---
---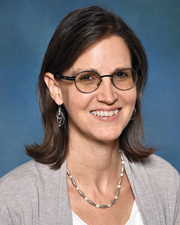 ---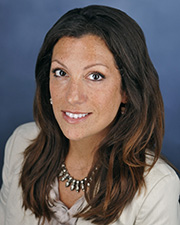 ---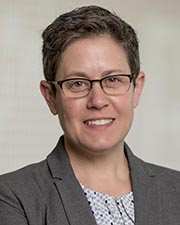 ---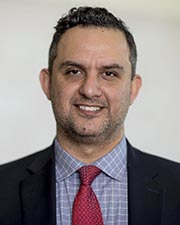 ---