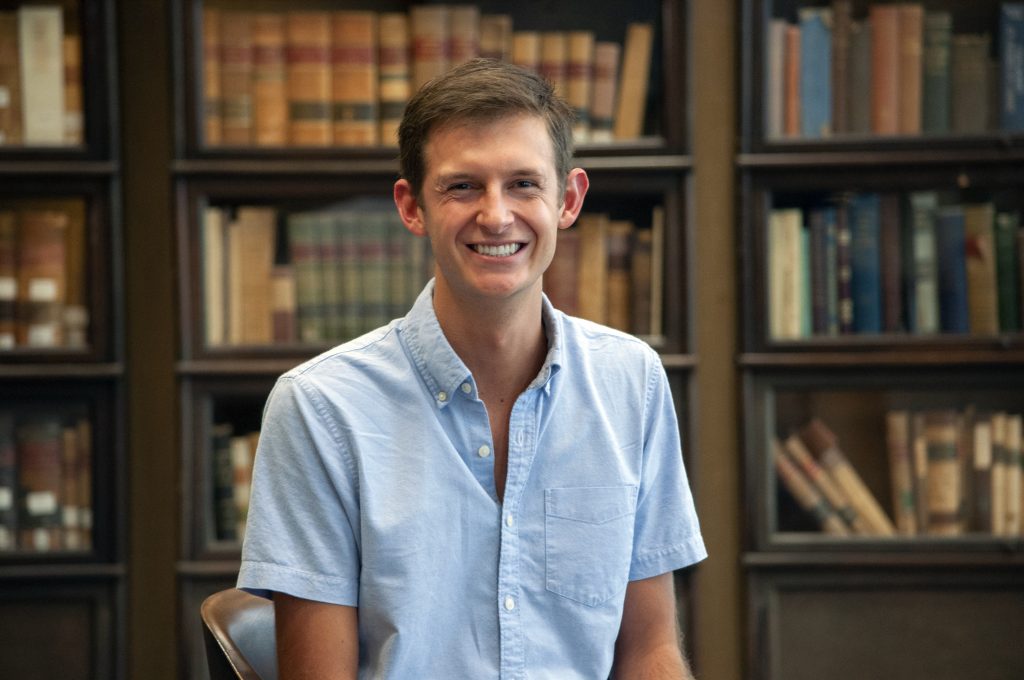 I firmly believe that every single law student at KU should participate in a clinic before they leave. My year as an intern in the Paul E. Wilson Project for Innocence and Post-Conviction Remedies improved my legal writing, lawyering and client-management skills, and appellate advocacy. Interns also receive a first-hand look at the criminal justice system and the post-conviction remedies available to wrongfully incarcerated individuals.
Every intern in the Project works with at least one other partner under the supervision of a licensed attorney. As a team, you are wholly responsible for your clients' cases. It is simultaneously nerve-wracking and empowering. It is invaluable experience because interns are able to interview clients in prison, to visit federal and state correctional facilities, and to draft important legal documents.
Interns also work on their people skills, too. This was by far my favorite part. As an intern, I got to directly communicate with court clerks, other attorneys, correctional-facility staff, a diverse range of expert witnesses, family members of the client, and law enforcement officers. You just can't get that kind of experience in any other class!
— 3L Quentin Aker