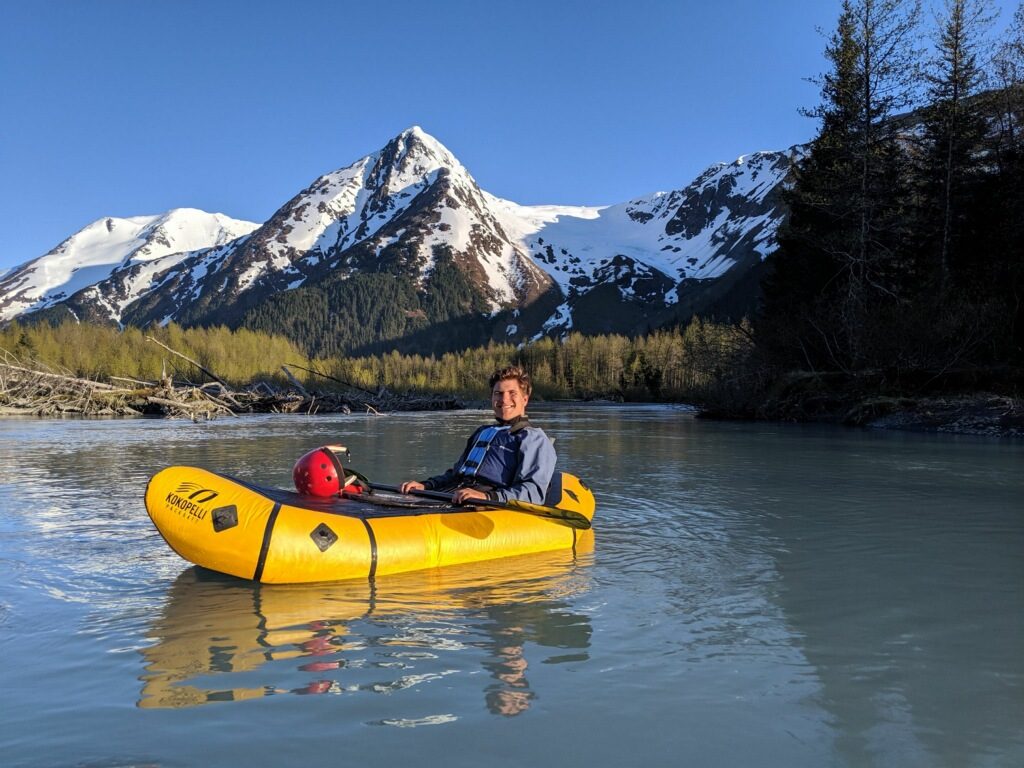 This summer, second-year law student David Biegel is working as a legal intern at the Municipality of Anchorage, Alaska's legal department in the criminal division.
"The best part of my job is getting to observe court hearings every day, sometimes walking to and from court twice a day from Anchorage City Hall," said Biegel, who is originally from Anchorage.
At his internship, Biegel researches and writes both motions and appeals, contacts other states to get certified copies of past convictions in those states, screens cases when charges are received from the police department, watches trials and assists with jury selection. He also had the opportunity to participate in an overnight police ride along.
Biegel said he is gaining a better understanding of what makes an effective prosecutor and defense attorney through his internship experience. He is also learning which arguments hit and which miss as well as the best way to treat the other side in order to get the best deal. He enjoys participating in a process "that means something" and helps shape the lives of community members.
"I think it's special that every conversation I have in this job centers around a person. Whether I'm talking about a defendant, a victim, a jurist, a judge, a police officer, other attorneys, conversations always revolve around people; as opposed to profits, or tracts of land, or contracts," Biegel said. "Every single thing we do will affect someone's life, and that comes with a great responsibility and reward."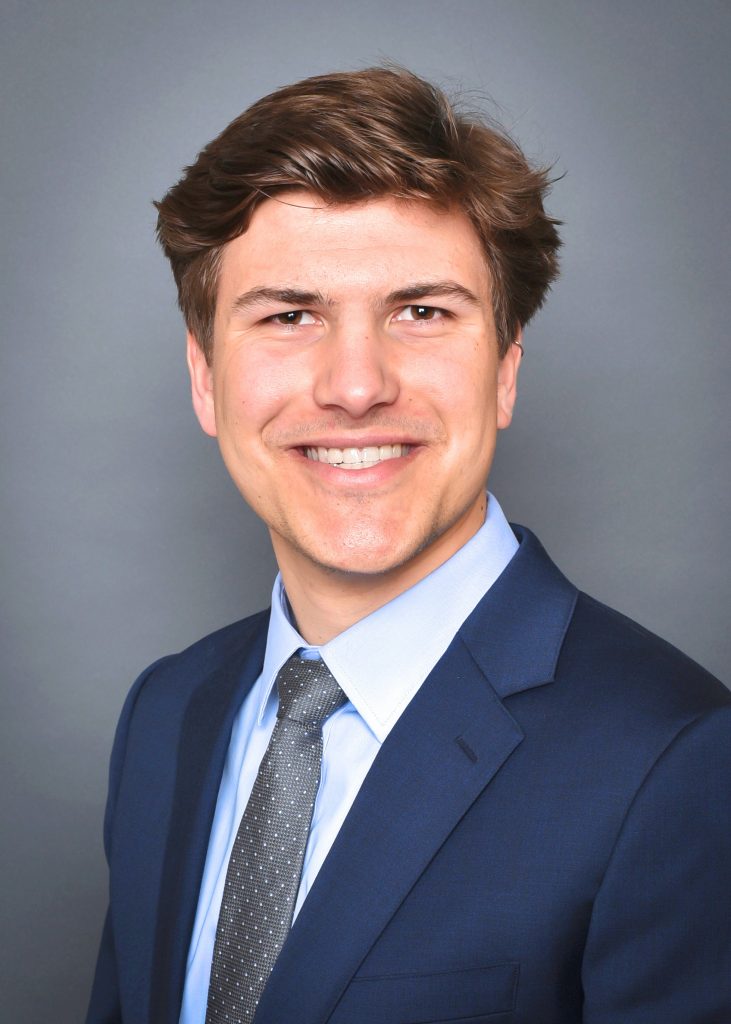 The best advice he has received at his internship? To look at personal mistakes from the perspective of an outside observer.
"You should only be as hard on yourself as you would be on someone else who had made the same mistake," he said. "I think this really helps put mistakes into perspective."
Biegel earned his undergraduate degree in biological sciences from Montana State University in Bozeman, Montana. Deciding where to pursue a legal education was an easy choice for Biegel because he is a third-generation Jayhawk. His grandfather, Stan Ditus, graduated from KU Law in 1957. His mother, Shelley (Ditus) Biegel, graduated in 1984.
"Although I'm a resident of Alaska, I consider my heritage to be a Kansas one," Biegel said. "Alaska doesn't have an in-state law school, so it was an easy choice to choose KU for law school. Lucky for me, KU Law is a great school in what I consider my 'other home state.'"
At KU Law, Biegel serves as the incoming chief defense attorney for Traffic Court. He is also a member of Women in Law, the American Constitution Society and the Federal Bar Association.
Biegel ultimately plans to use his law degree to pursue a career in criminal law, but he's keeping his mind open to new opportunities that might come his way.
"I lean toward a career in criminal defense. I think experience in a prosecutor's office is extremely valuable, both for my own legal education as well as for potential future clients," he said.
— By Ashley Golledge
This post is the first in a series highlighting the diverse internships and jobs KU Law students and recent graduates are engaged in over the summer of 2019 and early in their careers.