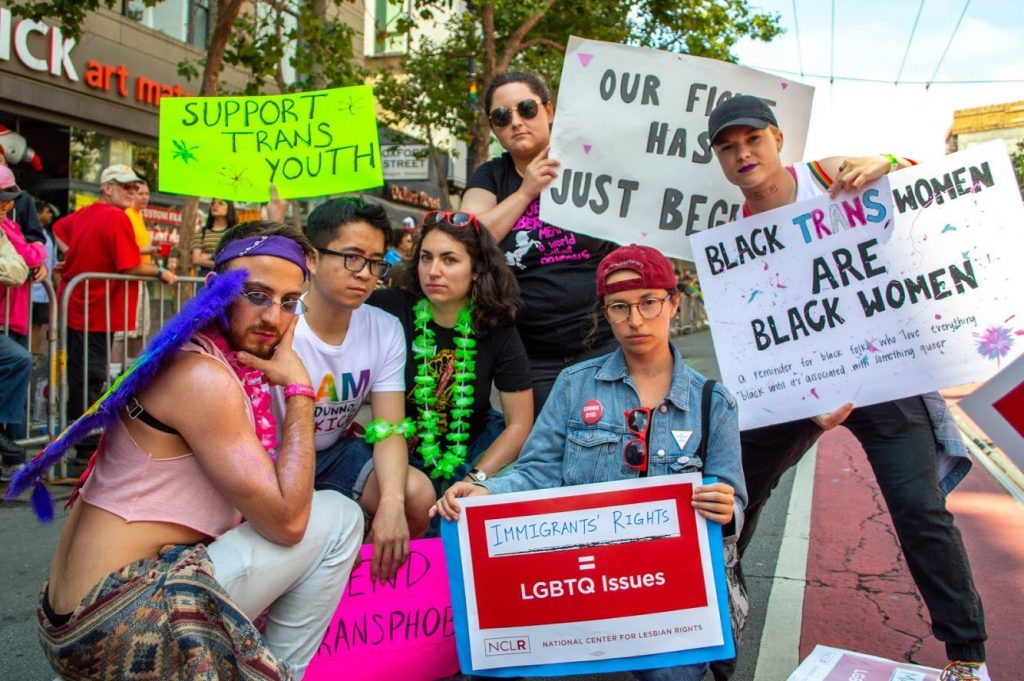 As a lesbian woman, LGBT+ activism and advocacy have been a part of Delaney Hiegert's life since she came out.
Hiegert, a second-year KU Law student, is spending her summer as a law clerk at the National Center for Lesbian Rights (NCLR) in San Francisco.
"There's really no words for how excited I was when I received the call that I got the job," Hiegert said. "I never imagined I'd be working in San Francisco alongside attorneys responsible for the first state bill to protect LGBT+ youth from conversion therapy or who are representing some of the plaintiffs in the Trans Military Ban cases."
Hiegert is one of six law clerks at the NCLR this summer. Each of the law clerks answer phone calls on the NCLR's national helpline, which takes calls from LGBT+ community members or individuals with LGBT+ children who are seeking legal information and resources.
"It is such an amazing feeling to know you've helped someone handle a problem that was causing them genuine distress," she said. "Though I'm not able to provide every caller with good news or even with a solid answer, I'm still able to listen to them and be empathetic to their situation. That is something I'm proud to do each day and is what makes this job truly rewarding."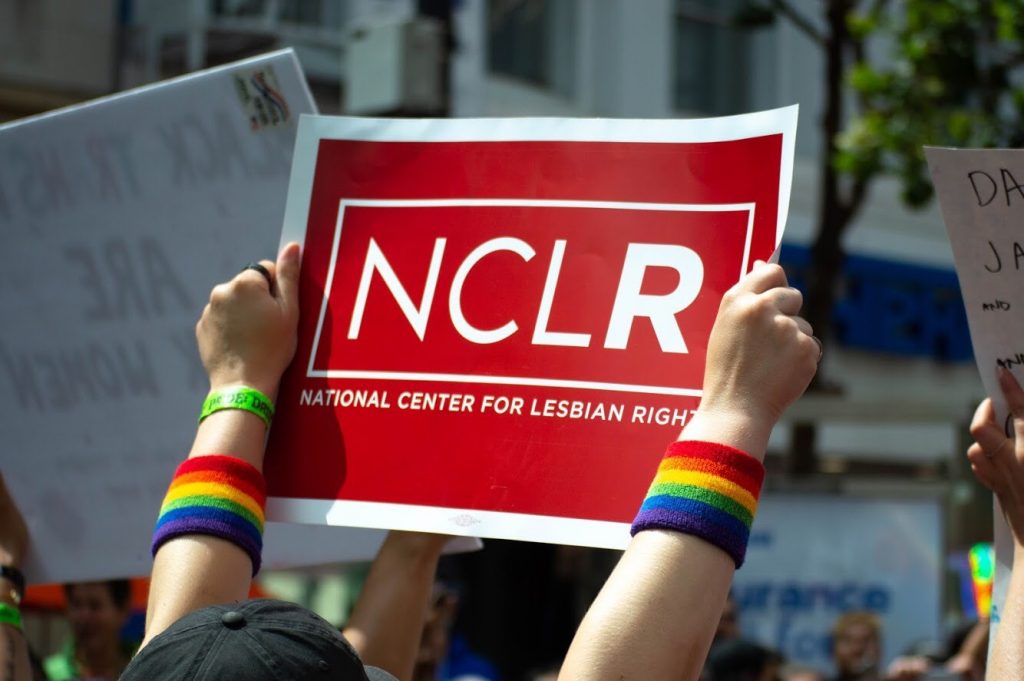 At her internship, she also assists staff attorneys with legal research, memos, and letters of support for policy initiatives that will benefit the LGBT+ community and other minority communities.
"Though it's invigorating working at an organization that is actively fighting for LGBT+ equality, it's also harrowing to see the breadth of challenges our community is still facing," Hiegert said.
Hiegert applied for the internship after speaking with KU Law Associate Professor Kyle Velte, who served as a law clerk at the NCLR in 1997.
"Talking with Professor Velte is what initially got me interested in the job. Once I researched the position after our conversation, I realized this was basically my dream job," Hiegert said.
Through her internship at the NCLR, Hiegert has solidified her intentions to pursue a career that incorporates LGBT+ advocacy through both litigation and policy.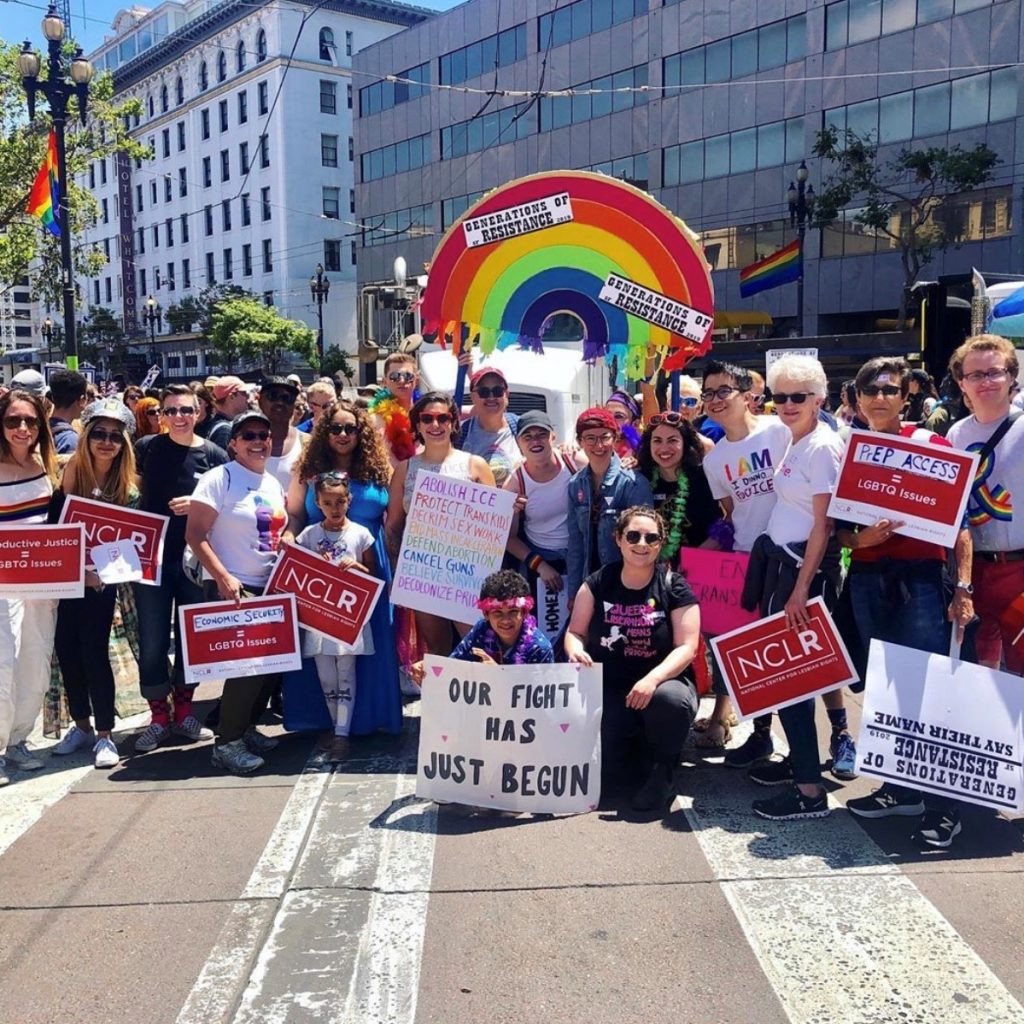 Hiegert is originally from Topeka. She earned an undergraduate degree from Newman University in Wichita, where she was actively involved with the university's LGBT+ and ally organization, Kaleidoscope.
She elected to continue her education at KU Law because she felt most at home while visiting Green Hall.
"I loved that the school was set up in a way that made the faculty easily accessible. The environment felt friendly, and the students were all welcoming," Hiegert said. "I am able to stay close to family while getting my degree, which is a nice bonus."
Hiegert is the president of KU Law's chapter of OUTLaws & Allies, a student group devoted to making KU Law a safe and welcoming place for LGBT+ students, staff, faculty and their allies. As president of the organization this year, Hiegert plans to incorporate programming for, "larger collaborative law school events that could help to foster an even more inclusive and diverse environment at KU."
As a member of the organization last year, Hiegert enjoyed participating in OUTLaws & Allies events such as an annual tailgate with Lawrence High School's Gay-Straight Alliance Club, a panel and movie screening of the film "Milk" in honor of National Coming Out Day, and a presentation about the ban on transgender military service by Emma Shinn.
Hiegert is also the vice president of the Dean's Diversity Leadership Council, 2L Representative for the Black Law Students Association and Sergeant-at-Arms for the American Civil Liberties Union of KU.
— By Ashley Golledge
This post is the fifth in a series highlighting the diverse internships and jobs KU Law students and recent graduates are engaged in over the summer of 2019 and early in their careers. Check out earlier posts from this series about David Biegel, Samantha Natera, Mohammad Hameed and Ellen Bertels.