While exploring law school options, you will hear a lot about the towns the law schools reside in. In fact, you have likely already heard some things about Lawrence, Kansas. You probably heard the cost of living is affordable, and the commute from Kansas City is doable. I want to fill you in on the things that you don't always hear about when considering a move to Lawrence to attend KU Law. The "best kept secrets" if you will!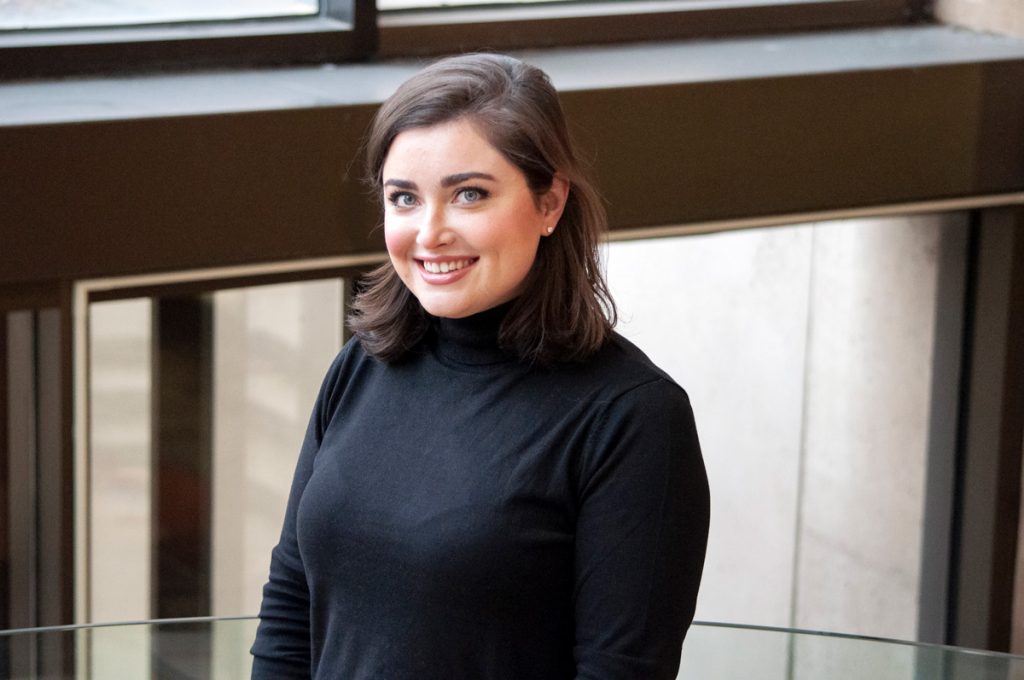 1. Lawrence has a TON of grocery stores
This one is really important to me. As a gluten-free-gal who loves to cook, I sometimes find myself going to more than one grocery store to get everything I need. Thankfully, Lawrence has a ton of options, ranging from health conscious and local to highly affordable.
If you don't believe me about the number of grocery stores: there are FOUR Dillion's in this town, a Hy-Vee, the Merc Co-op, Sprouts, Natural Grocers, Aldi, Checkers, Target and Walmart. Not to mention the Tuesday and Saturday Farmers' Markets and four international grocers. Whatever your grocery shopping needs, we likely have a grocery option to meet them.
2. Plenty of outdoor space to blow off steam when not studying
If I am not in class or studying, you will likely find me on a run or bike ride in Lawrence. Not only is the area surrounding campus highly walkable/bikeable, but the city also boasts a ton of trails and parks. I love running the Levee Trail across the river and the trails at Rock Chalk Park.
If you have a furry friend, the dog park near Clinton Lake is a popular spot. Professor Laura J. Hines is a big advocate of getting fresh air as a study break, and you will find plenty of space to do so in Lawrence!
3. The Lawrence Arts Center and Lawrence Public Library
Downtown Lawrence has plenty of shopping and restaurants to check out in your free time, but if you want to lean into the arts community, check out the Lawrence Arts Center. The center hosts a variety of classes including ceramics and oil painting. If your version of blowing off steam involves creativity, this is the place for you! The center also features exhibits by local artists that are open to the public.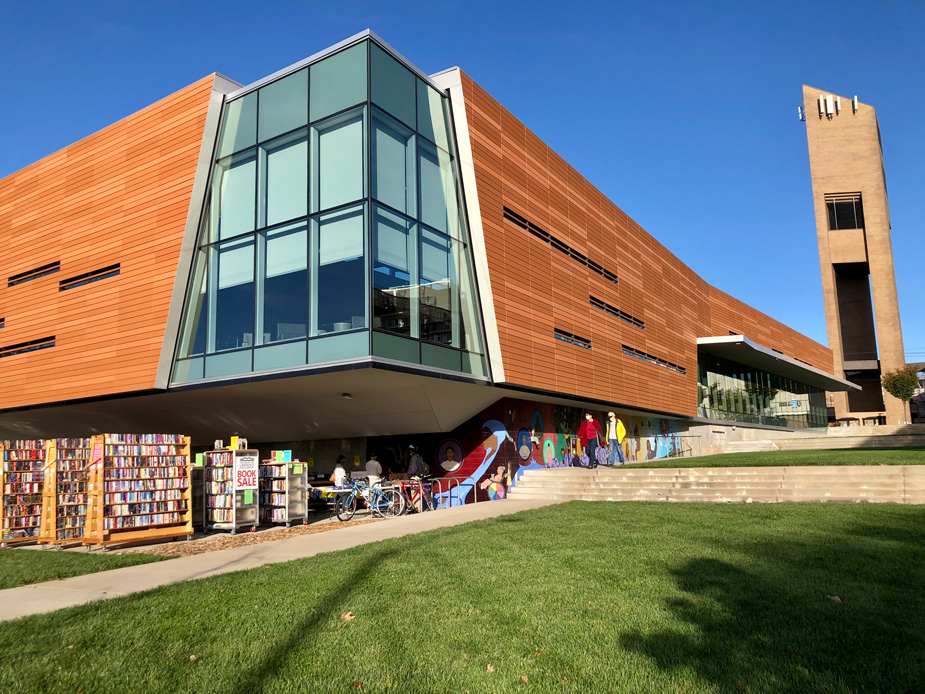 Downtown Lawrence is also home to the Lawrence Public Library (LPL). It is easy to check out or place books on hold using the LPL website. You can also use a smartphone app to check out audiobooks. I love this app because it allows me to listen to my latest read while running. The KU campus library system (including our own Wheat Law Library) are great study spaces, but I know I can find the latest Sally Rooney novel at the LPL!
4. The Lawrence Police Scanner Facebook Page
Stay safe in Lawrence AND entertained while you're catching up on local events. If you don't know what I am talking about, email me and I'll invite you to the Facebook page!
-By Savannah Lucas, a 2L from Leavenworth and a KU Law Student Ambassador