Recommendations for running spots in Lawrence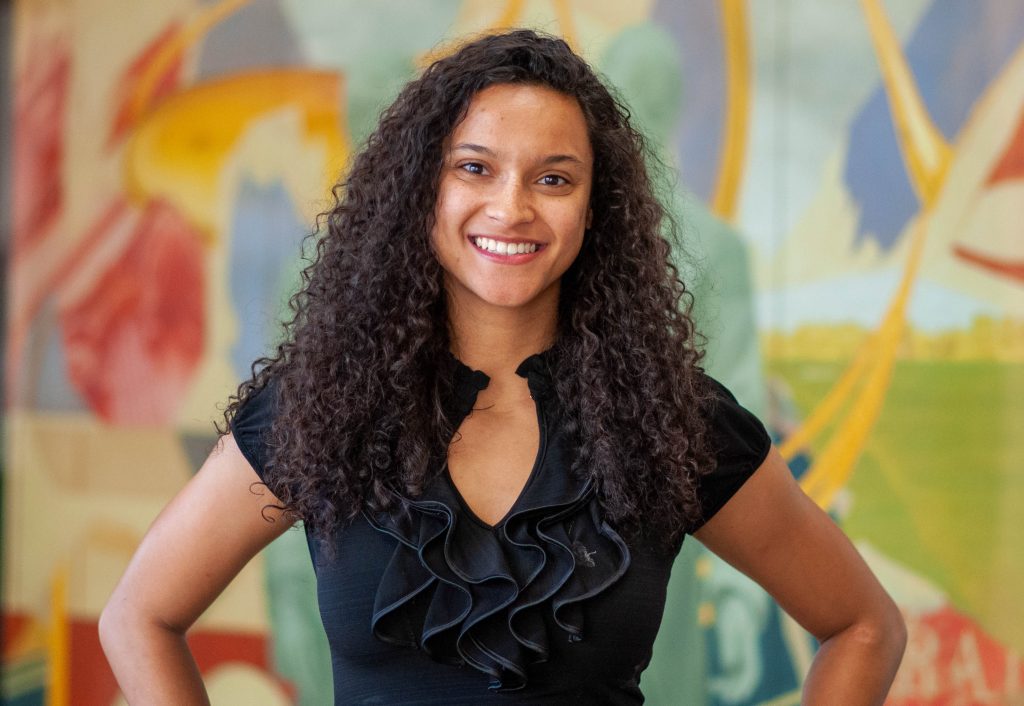 Everyone needs a law school coping mechanism. Some people do yoga. Some people draw or paint. I decided running a weird number of miles on a regular basis was going to be mine. If you also enjoy getting your endorphins from running, here are some of my favorite places at KU and around Lawrence to run! (And if running isn't your thing, these are still good places to go on a nice walk when you really can't read another word in your Con Law textbook.)
1. KU Campus
With a number of hills to help you build up your endurance and a lot of people who also enjoy running, the campus itself is a surprisingly fun place to run. Not only that, but there are plenty of other students who enjoy running, so you won't even be alone!
2. Baker University Wetlands
Located in South Lawrence, this nature reserve is idyllic, and as a nice 2-mile loop you can run around while looking at the marsh and all the neat wildlife the nature preserve is dedicated to conserving. A bonus of the wetlands are the neat signs that explain the wildlife that can be found in the area! It's educational and pretty! (map and directions)
3. Ambler Fitness Center
Some people love the idea of taking a run in nice, chilly weather. Nothing pumps them up more than the idea of taking a nice run with gloves and a jacket on and feeling the brisk wind on their face.
I am not one of those people.
I loathe any temperature under 50 degrees. When winter hit, I found myself scrambling for a way to still enjoy running. I then was reminded of one of the nice perks of attending KU is free access to Ambler and the indoor track! So, when the cold winter temps it, check out the track inside of Ambler! (map and directions)
4. Fleet Feet/Garry Gribbles
Okay, so technically this is a store. However, every Tuesday evening at 6:20 p.m., they hold a weekly running session with other people around Lawrence. They even have the occasional potluck after a run! Every run is about 3 miles, and you can even walk it if you'd prefer. If you want to make some friends outside of the university and run in a group, this is a great place to do it! (map and directions)
5. Clinton Lake
Last but certainly not least, there are the Clinton Lake trails. There are several of varying lengths, ranging from the North Shore Loop which is 2.8 miles to the Blue and White Trail Loop which is a whopping 6.5 miles! If you're feeling like getting a little bit outside of the city and getting in touch with nature, Clinton Lake is the perfect place to do it! (map and directions)
This is certainly not an exhaustive list of places to run in Lawrence, and I recommend exploring others! I hope that this post gives you a few ideas if running is your thing! (And if you're in need of a running buddy, feel free to find me at Green Hall!)
– Israel Nelson is a 1L KU Law Student Ambassador from Gastonia, North Carolina