Why I Love Pet Sitting for the KU Law Community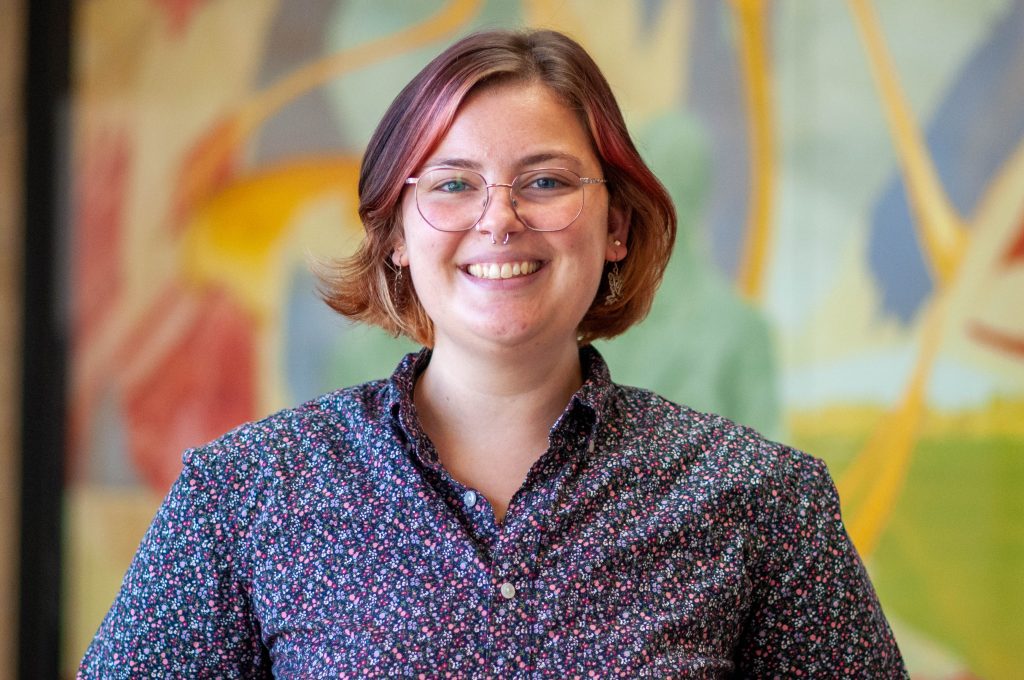 The ABA published an article in 2020 about the benefits of pet ownership for lawyers. Physical, mental and emotional well-being are among the listed benefits of having a furry friend. Lawyers are particularly stressed out and often suffer from vicarious trauma due to the intense nature of their work. Pets provide companionship, love and unconditional support.
I have my own cat, Corduroy, who brings me a lot of joy. For me, having a pet gives me comfort and security even when law school gets intense. I know that I can always come home to her after class, and she is always happy to see me.
It is no shock that students and staff at KU Law love and care for their own animals. When I started law school, I noticed lots of folks looking for pet sitters over vacations and long weekends. My family lives nearby and I typically stay in Lawrence over breaks. Because of my lack of travel, I started to pick up lots of pet-sitting gigs. Not only was I getting financial compensation, but I got the chance to spend time with lots of friendly and cute pets.
I have pet sit for professors over Christmas, friends over spring break and librarians over long weekends. I have watched a variety of animals including cats, dogs, rats and guinea pigs. I have met so many new law friends from referrals for pet sitting. It is great to connect with other pet parents in the law school. It always brightens my day to see new pictures of my friends' pets. It makes me happy to know that my friends are going home to their own animals, and I am always thrilled to take care of them while they are away. 
More than 60% of Americans own a pet. This tells us that we really love our animals and that they improve the quality of our lives. This attitude of respect for nature and interest in caregiving brings the law community closer. I would highly recommend pet sitting for fellow students if you are ever given the chance, you may make new best friends (both human and animal).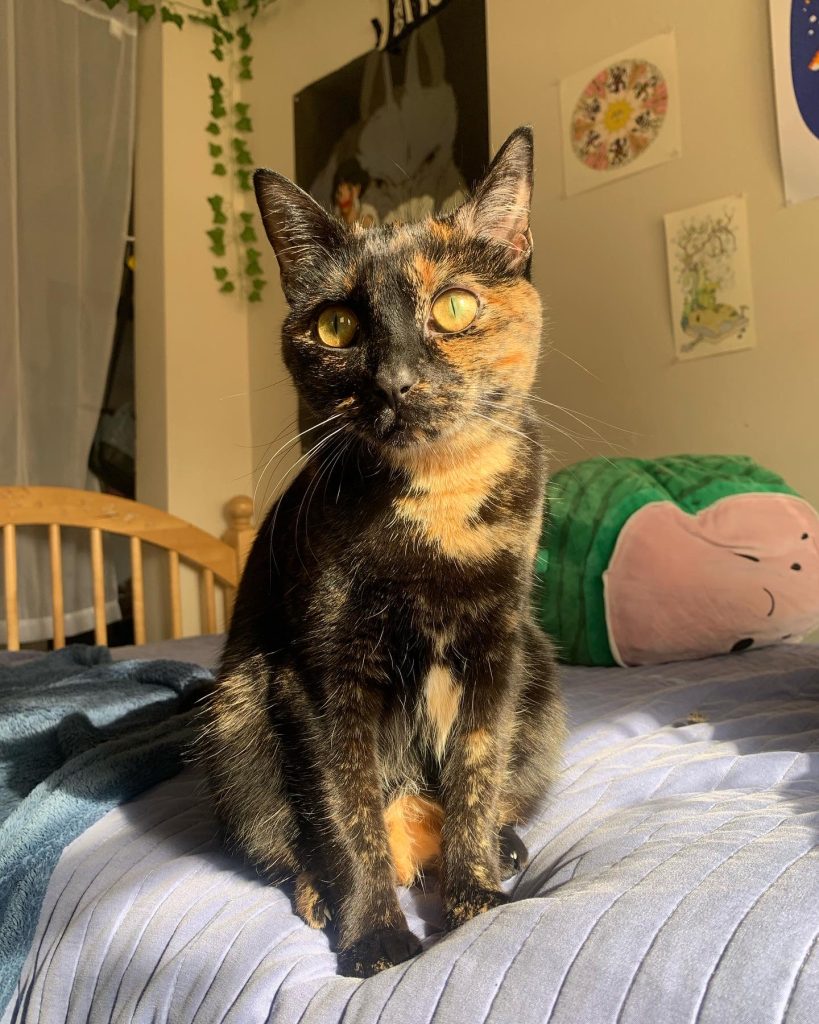 – Corrinne Yoder-Mulkey is a 2L KU Law Student Ambassador from Eudora, Kansas