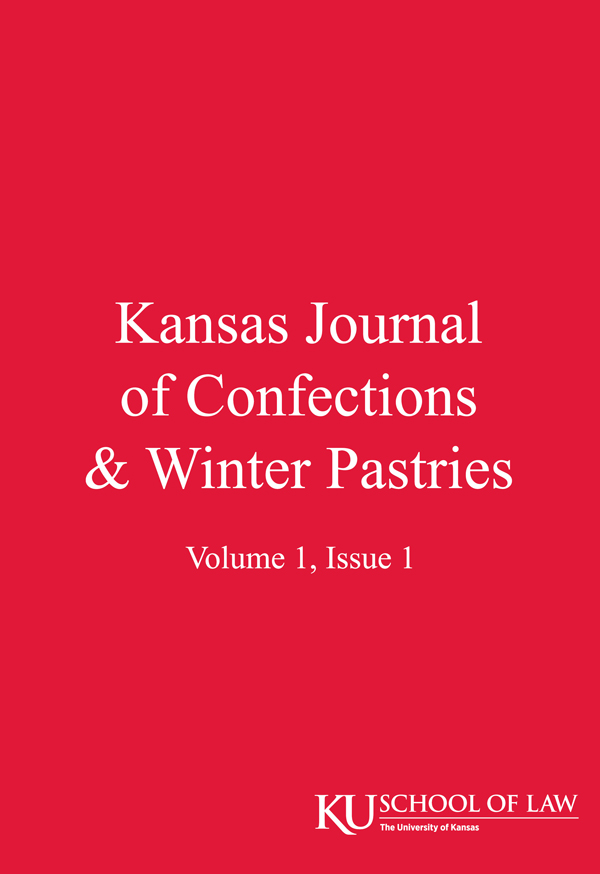 As the fall 2020 semester comes to a close, we'd like to take a moment to wish you a happy holiday season.
We hope you enjoy the inaugural – and perhaps only – edition of the Kansas Journal of Confections & Winter Pastries. This new (fictional) publication features a lead article by Stephen W. Mazza, University of Kansas School of Law, titled, The Pecan Pie: Responding to Issues of Crust Burn and Filling Ooze.
From all of us at the KU School of Law, have a wonderful, safe and joyful holiday season.
Dean Stephen Mazza
& the KU Law family