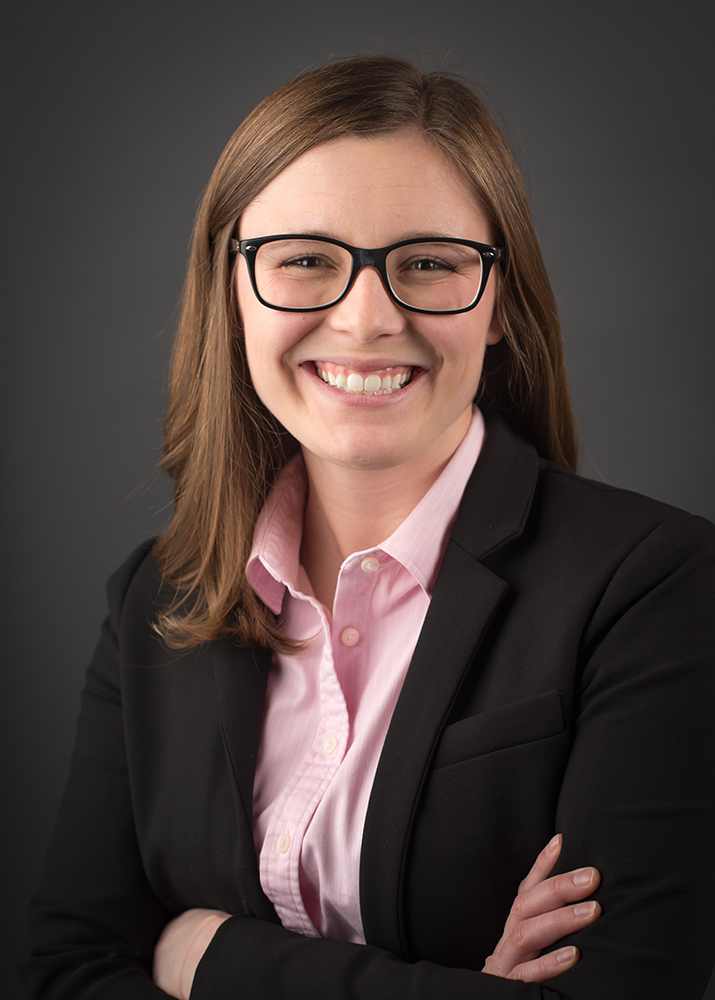 Natalie Nelson participated in the Leadership Council on Legal Diversity (LCLD)'s annual Scholars Program this summer. The program is designed to expand the number of opportunities available to diverse first-year law students.
Nelson was the first in her family to go to law school. Upon graduation, Nelson looks forward to becoming a first-generation female attorney.
Students from over 100 law schools across the nation participate in the program and work with attorneys from Fortune 500 legal departments and Am Law 350 law firms.
"I chose to apply for the 1L LCLD Scholars program because I believed in the vision of the LCLD network and felt that, if given the opportunity, it would have a significant impact on my future career," Nelson said.
LCLD scholars participate in a summer internship and attend a Scholars Summit event. Nelson was a summer associate at Stinson LLP in Kansas City, Missouri.
"I have been working with truly incredible people and have enjoyed every second of it," Nelson said. "I am not sure I could ask for more."
Due to COVID-19, the in-person 1L LCLD Scholars Summit in Atlanta was canceled. Instead, four virtual meetings about career development were held throughout the summer. The program adapted by hosting smaller Zoom sessions and creating a LinkedIn page for students to continue to network with one another and the supporting organizations.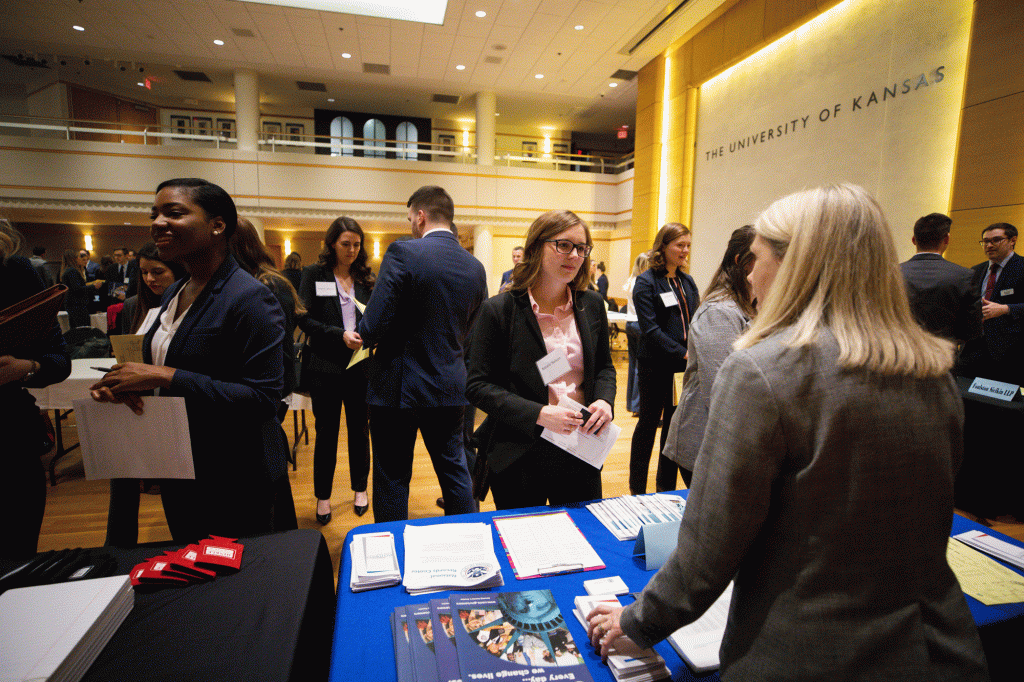 Through the 1L LCLD Scholars program, Nelson has gained valuable legal experiences.
"I hope to continue learning how to communicate and network with others, especially in an online environment," Nelson said.
Nelson said that the most rewarding part of the program was meeting like-minded law students, attorneys and staff.
"It is amazing how much you learn just by creating a space for conversation and being willing to have a growth mindset," Nelson said. "Although this sounds simple, and perhaps cliché, it really has been rewarding even just listening."
Nelson is originally from Highland Village, Texas. She earned an undergraduate degree in medical humanities from Baylor University in Waco, Texas.
At KU Law, Nelson is the vice president of the Sports Law Society and a member of the Federal Bar Association. In the fall, she will be a Shook, Hardy & Bacon Scholar and teaching assistant for lawyering skills classes.
Nelson ultimately plans to use her law degree to pursue a career in transactional law, but she is keeping her mind open to new opportunities that might come her way.
— By Ashley Golledge