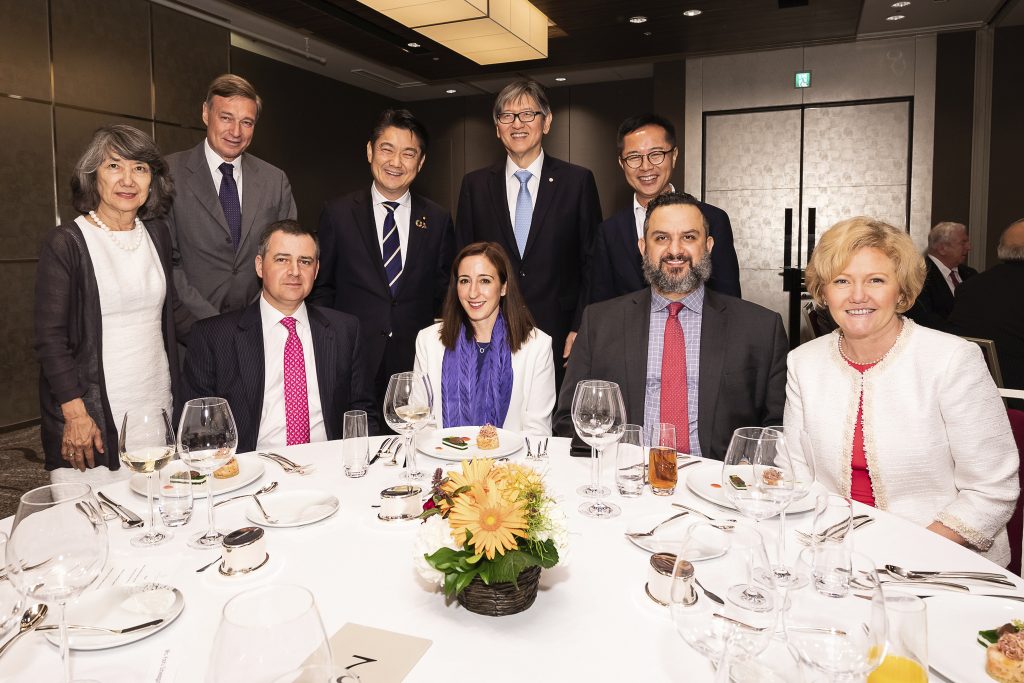 For the past three years, Clinical Associate Professor Shawn Watts has led interactive workshops that train diplomats in mediation and peace dialogue at the United Nations Institute for Training and Research (UNITAR). Watts is a recognized expert in mediation and conflict resolution.
"Mediation is fun. People have interesting stories, and their conflicts are always interesting," Watts said. "It's almost never the same thing twice. You get to learn a whole lot about a wide range of subject matters that you wouldn't expect."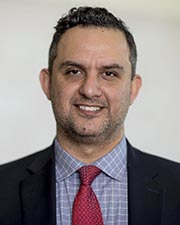 To date, Watts has led more than 20 workshops at the New York Office of UNITAR. He has also designed new training methods based on interactive practice of theory and application of skills.
Each workshop explores the topic of peace dialogue principles or conflict resolution, and integrates with one of the 17 goals of the UN's Agenda 2030 for Sustainable Development.
Last spring, his workshop topics were: Leadership and Self-Awareness for the Diplomatic Community; Guiding Diplomatic Conversations Through Asking the Right Questions; Gender Equality in Peacebuilding and Conflict Resolution; and Conflict Resolution for Environmental Protection.
In addition to his work with the UN, Watts stays busy in the sphere of international law. His activities this summer included: training Japan's resident diplomatic core in conflict resolution and peace dialogue; launching a program with India's resident diplomatic core; working with the Delhi High Court to upskill mediators; and launching mediation clinical programs for universities in India.
Watts joined KU Law's lawyering faculty in 2018, and serves as director of the law school's Tribal Law & Government Center, Tribal Judicial Support Clinic and Mediation Clinic. He teaches courses in Native American peacemaking and lawyering skills. Prior to KU Law, he was associate director of the Edson Queiroz Foundation Mediation Program at Columbia Law School. Watts is a citizen of the Cherokee Nation of Oklahoma.
— By Ashley Golledge
This story originally appeared in the fall 2019 issue of the KU Law magazine.