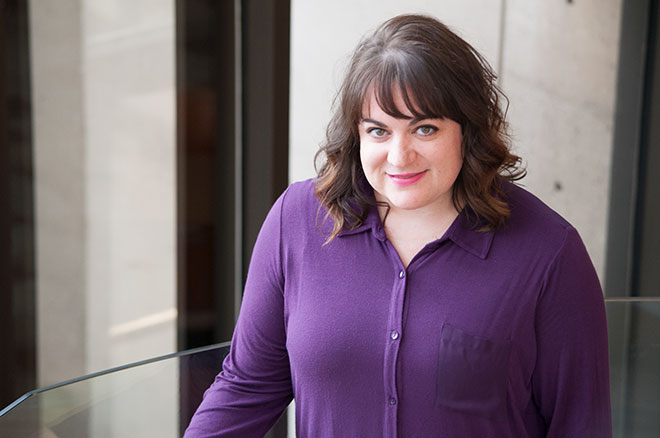 Law school can be overwhelming, and a 3L recently told me that feeling never really goes away.  So you need to make time to have fun. Treat yo self.  As an added bonus, the mental break will probably make you more productive when you hit the books again.
Although this list barely scratches the surface, here are some of my favorite places in Lawrence and Kansas City when I need a study break:
Alchemy Coffee and Bake House (Lawrence)
*happy sigh* You think you've had good cold brew before, but no. The cold brew coffee at Alchemy is amazing. And don't worry, you can buy the nectar of the gods in a growler to fuel your caffeine addiction.  The location is also convenient for grabbing coffee and walking around Mass Street.
Thou Mayest Coffee Roasters (KC)
As soon as you step in the door, you feel like you're in the Pacific Northwest. This place has great coffee, cocktails, cozy ambience and even a cereal bar. So put on your lumberjack flannel, order a drink and be prepared to want to stay all day.
23rd Street Brewery (Lawrence)
My small section goes here regularly for $1 beers during happy hour.
Up-Down (KC)
Retro arcade games, a rooftop patio and giant Jenga/Connect Four. It's like being a kid again, but with drinking. Need I say more?
Green Lady Lounge (KC)
This bar has a speak-easy vibe with live jazz music every night of the year.
Ruins Pub (KC)
This pub is low-key awesome. It has a self-pour beer wall, Hungarian-inspired food, trivia nights and live shows. Some nights the DJ plays only '90s through early 2000s hip hop/R&B. It's a blast, although some of you may be too young to fully appreciate the school-dance throwback!
The Dusty Bookshelf (Lawrence)
Something about the smell of used books is just good for the soul. This is a quaint used bookstore on Mass Street complete with comfy chairs and a roaming cat.
River Market (KC)
A KC neighborhood filled with restaurants, coffee shops and an open-air market year-round.  I recommend buying spices at Al Habishi Market, drinking boba tea at Dragonfly and shopping at the pop-up flea markets.
Union Station (KC)
Allow me to geek out for a minute and confess how much I love Union Station. The building is over 100 years old and is absolutely beautiful, especially during the holidays. Pierpont's at Union Station, a steak and seafood restaurant, has one of the coolest bars I've ever seen. If you want to dress up and splurge on fancy cocktails, this is a great place for it.
There's also an event space for traveling museum exhibits, an extreme-screen movie theater, a science museum, planetarium, escape room and a stage for live theater. And if you're feeling really adventurous, embrace your inner Sheldon Cooper and take the train somewhere.
Clinton Lake (Lawrence)
Located right outside of Lawrence, Clinton Lake is one of my favorite spots. In addition to boating and paddle sports, you can hike, camp, picnic, play disc golf and hang out on the "beach" (it's Kansas; we take what we can get). It's also far enough from town to make it a great place to watch meteor showers. The Ambler Student Recreation Fitness Center on campus rents kayaks, paddleboards, canoes, bikes and camping equipment, so it's really easy to take advantage of lake activities.
— Alisha Peters is a 1L and KU Law Student Ambassador from McPherson, Kansas.