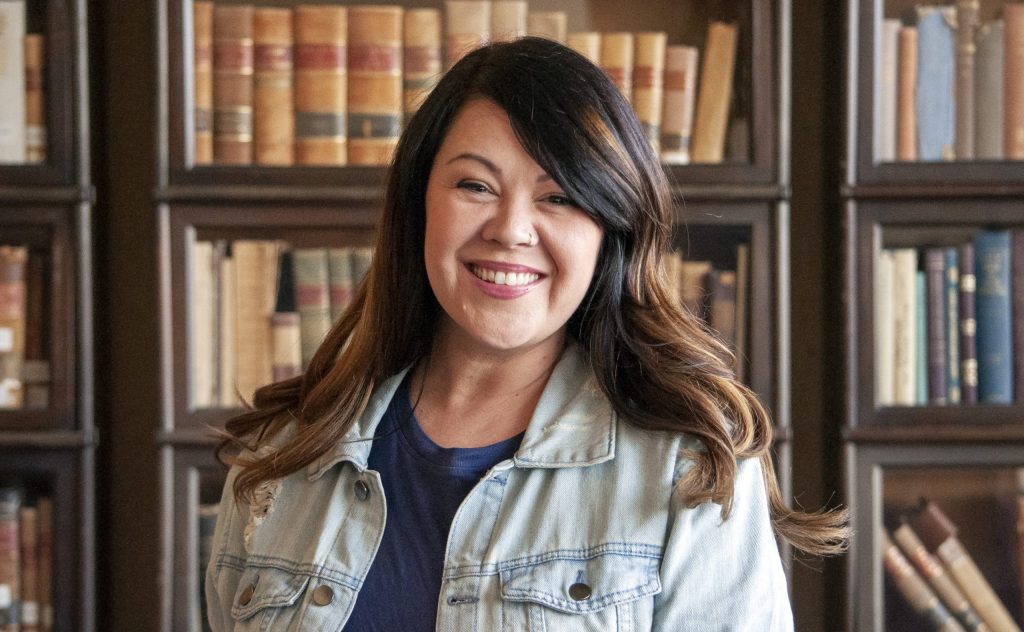 Law school is a big adjustment for anyone. But for those of us with kids at home, it can be a complete shock to the system! Good news… the initial shock dissipates fairly quickly. Not only is law school doable for us parents, but it is a place where we can dream, develop and dare to push ourselves harder and further than we realized possible, and our children get to watch from the front row!
I am a first-year law student, starting my legal career later in life with two teenage daughters at home. Initially, I thought it was crazy to go to law school at this stage in life. I assumed it would be too hard to make happen, and I wouldn't be a good fit. But, to my relief, I quickly realized that I was just one of many students who have interesting and storied paths leading them to KU Law. With help from my family, it's very doable. From the first day in Green Hall, I have felt as an integral part of this community!
And I'm not the only parent here; there are many of us! If you're a parent and thinking about joining us at KU Law, you can do it! Here are a few tips some of us parents have put together on how we are able to be successful law students without losing our minds at home!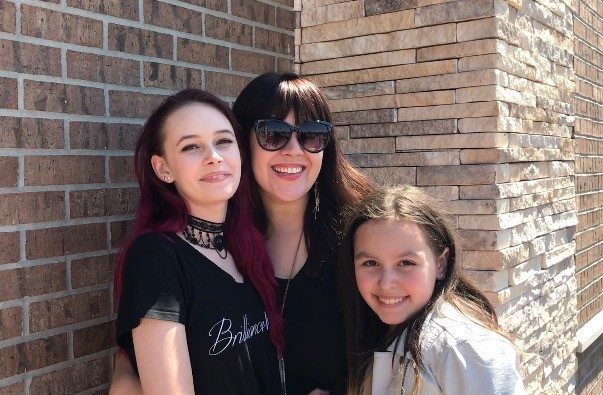 1. Keep the important things important.
First-year law student Ely Markarian is a father of four ranging from 6 to 12 years old. He has found that by inking in the important daily tasks and time for his family, he is able do his school work in the remaining time left under much less stress because he knows his family has been taken care of.
2. Be intentional.
Third-year law student Sasha Raab is the head Dean's Fellow, executive comments editor for the Kansas Law Review and mom to Edith (3). Raab insists that one the most important factors of a good school/home life balance is to have times at home when she is 100% present. She makes the time from daycare pick up until bedtime a law school free time.
3. Have a support system and use it.
Second-year law student Angie Lyn is a single mom of Charleigh (8) and president of the Student Division of Federal Bar Association. Lyn insists that being able to rely on her close family and friends is invaluable. Her mom lives with her to help with her daughter, and her best friend keeps her daughter one night a week for a sleepover.
4. Don't expect perfection.
First-year law student Mary McMullen is class president and mom to Jarek (5), James (1) and Meredith (3 months old). She stresses that she had to let go of preconceived expectations, both for her family and herself. She knows it is necessary to give a little on both fronts and understands that perfection is an irrational pressure all of us put on ourselves.
5. Enjoy the ride and know you can do it!
— By Kendra Stacey, a 1L from Kansas City, Kansas and a KU Law Student Ambassador