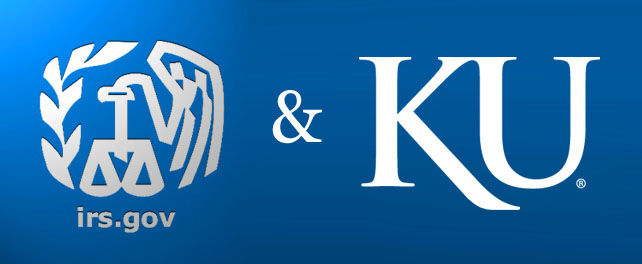 What is VITA? The Volunteer Income Tax Assistance Program assists low income individuals in filing their federal and Kansas tax returns for the prior calendar year FOR FREE. The income thresholds and years change, but this year we're looking to help individuals making $56,000 or less file their 2019 tax returns. At KU Law, we have wonderful law students who volunteer their time to help people in our community. The program is a big deal because services, such as Jackson Hewitt and H&R Block, tend to have a series of fees. When a person hasn't been able to meet rent for a month or needs to catch up on bills, those fees can really hit an already struggling household.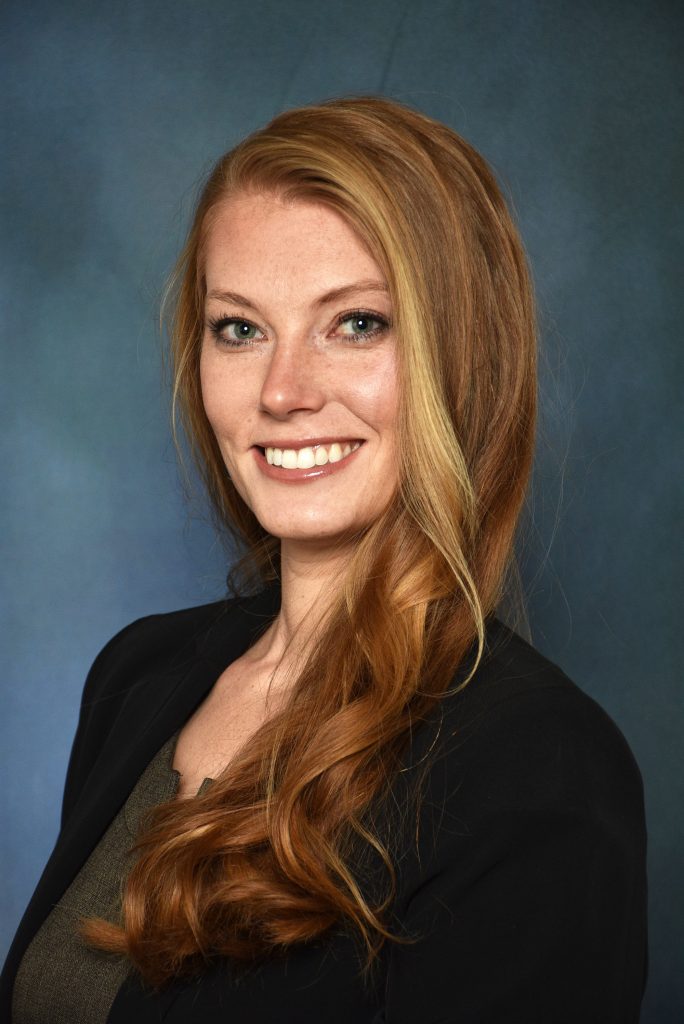 I've volunteered for the program for two years now and am looking to help direct the program with Dean Stephen Mazza and fellow tax law nerds, 3L Chris Rogers and 2L Alexis Pearson. In prior years, people coming to the program were so appreciative and would tell me stories of how their refund would help them. One young lady said she was going to enroll in summer classes, another woman said she was going to buy "good" groceries to cook her family a special meal. A lot of people I saw were barely making ends meet, so helping them get their refunds and having an immediate and direct impact on easing someone's struggles is my favorite part of VITA.
Looking to the coming season, we have a few clarifications. Because our volunteers are students, we cannot handle complicated returns such as self-employed persons (think driving for Uber or starting your own business). Students may go over to the Legal Services for Students Office in Room 2030 of the Burge Union for free help. These professionals walk students through their issues with seasoned expertise. If you would rather do your return yourself, have trouble getting to our sites or have income slightly over the $56,000 individual threshold, check out the Kansas Legal Services website for access to using free software with no income limit.
Are you a student at KU looking to help out and have either tax preparation experience or sufficient tax classes? Please let us know and we'd be happy to have you, email vita@ku.edu. The schedule for the upcoming program starts on February 20. Whether you're a volunteer or a person seeking help, we're happy to see you; happy filing season!
Monday
Wednesday
Thursday
Saturday
6-8:45 p.m.
Green Hall, Wheat Law Library, 3rd Floor Computer Lab, 1535 W. 15th St.
3-5:45 p.m.
Green Hall, Wheat Law Library, 3rd Floor Computer Lab, 1535 W. 15th St.
5:15-6:30 p.m.
Lawrence-Douglas County Housing Authority, 1600 Haskell Ave., Apt. 187
9-11:45 a.m.
Green Hall, Wheat Law Library, 3rd Floor Computer Lab, 1535 W. 15th St.
Sessions run Thursday, Feb. 20 through Wednesday, April 15. Due to scheduling conflicts, no sessions will be held on Feb. 24, March 4 or March 7 – 15 (KU spring break). No appointment is needed.
— By Tara Mollhagen, a 3L from Wichita and the student director of this year's VITA program