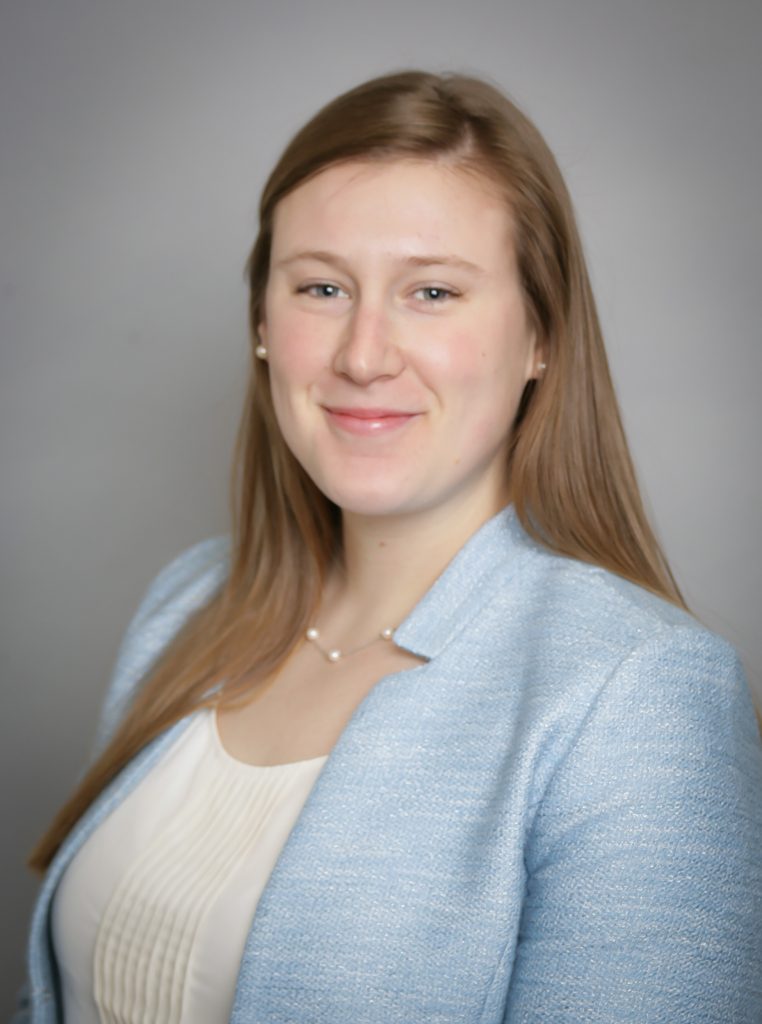 During my first year of law school, I was convinced that I wanted to practice family law. One summer as an intern for a Kansas District Judge warned me off that career pathway real quick. Instead, I became fascinated with criminal prosecution. Following my judicial internship and subsequent interest in criminal prosecution, I structured my 2L schedule entirely around the desire to be a part of the Criminal Prosecution Field Placement Program.
I was fortunate enough to get a placement with the same county attorney that ignited my interest in criminal prosecution in the first place, and my field placement has been nothing short of enlightening. I have learned more within one month of my internship at the Franklin County Attorney's office than I learned my entire 1L year.
There is something to be said in the advantage of learning by doing that makes any field placement an essential advantage in law school. Don't misunderstand; it is because of what I learned in my brick and mortar classes that I continue to learn and succeed in my internship. Criminal Procedure and Trial Advocacy, for example, have been invaluable to my education in my internship.
It was such a joy to have a light bulb moment every time an arrest or evidentiary concern in my internship mirrored the same issues and cases we learned about in Criminal Procedure and Evidence. It helped to ground my lecture learning in something concrete and made me appreciate what I'm learning in law school all the more.
However, my internship has not only given me the opportunity to learn in a practice environment, it has also given me an experience I would not be able to have anywhere else. If I wanted to do something in court, I would only have to ask and the attorneys in my office would give me the opportunity to do with as much guidance as I would need.
Bench trials have been a particularly informative experience just because there are so many working parts to consider in preparing before the trial and during the trial. Formulating targeted questions, preparing witnesses and constructing an appropriate sentence are all necessities towards a successful trial. In addition to bench trials, I've learned the necessity of a plea deal — when a deal is appropriate and when it isn't.
Finally, I learned the importance of a team. In my very biased opinion, the Franklin County Attorney's office is so successful at what they do because they work together and enjoy doing it. To be a part of a team — if only for a summer — that so obviously thrives in a positive work environment made possible by the attorneys and trial assistants that work there has been the joy of my law school career.
Five-hundred words is not enough to describe how much this internship has meant to me. I will able to take this experience with me into my final year of law school and into my law career having become a better student and better future lawyer because of it.
— Eliza Kassebaum is a 3L at the University of Kansas School of Law.