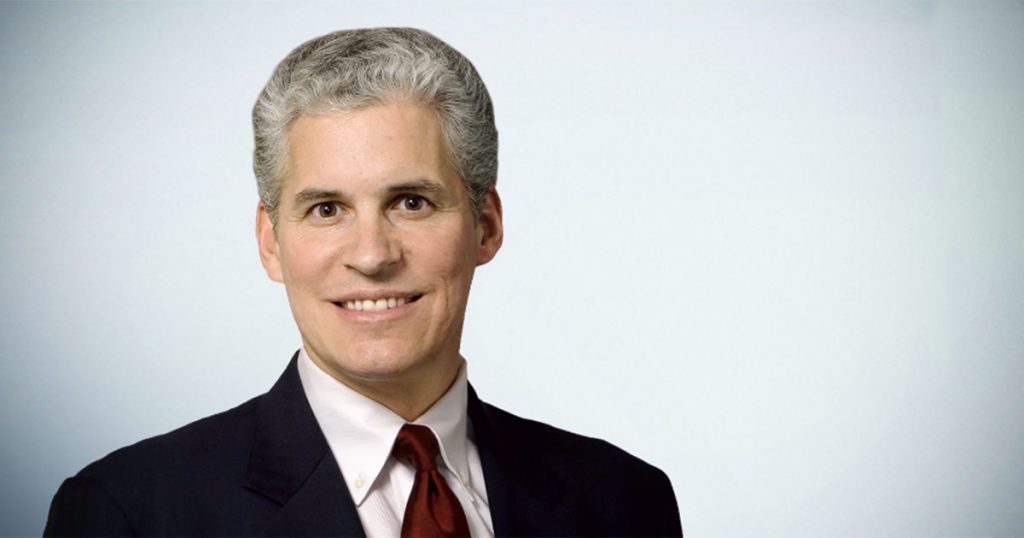 Paul Yde considers pursuing a graduate degree in economics while studying at KU Law one of the best professional decisions he ever made.
"For my entire career, I have practiced antitrust law, which is very explicitly focused on economics," said Yde, L'85. "My joint law and economics studies at KU gave me a comparative advantage professionally, and I wanted to help KU provide the same advantage to other students."
To that end, Yde and his wife, Sarah Elder, BSW'85, established the Paul Yde Law and Economics Fund in 2008 and have contributed $120,000 toward its growth. The fund primarily supports scholarship, faculty activity and teaching, symposia, annual lecture series, and related activities that promote an interest in and an increased understanding of the relationship of economic principles to the practice of law. For example, the fund helped KU Law host the 2015 meeting of the Midwestern Law and Economics Association, a group of scholars ― including John M. Rounds Distinguished Professor Chris Drahozal ― who study the intersection between economics and the law.
Yde is a partner in the U.S. antitrust group at Freshfields Bruckhaus Deringer in Washington, D.C. He previously held positions in government antitrust enforcement, serving as counsel to two Federal Trade Commissioners, and as a litigation attorney in the FTC's Bureau of Competition.