Luis Gomar counsels clients on international energy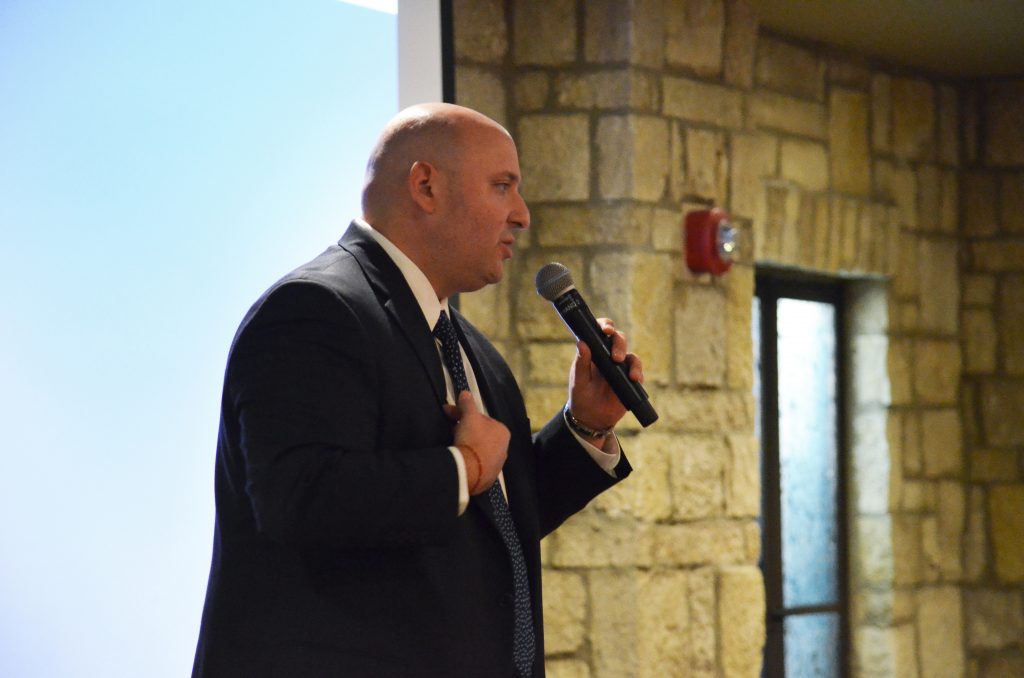 International energy attorney Luis Gomar, L'05, is passionate about international work with Latin America because that's where he is from originally. Gomar was born and raised in Mexico City.
"When Mexico started opening up investment to private parties in energy, it was an opportunity for me to help the country that I was born in," Gomar said.
Gomar is a partner at Baker McKenzie in the firm's Houston office. Baker McKenzie has a network of 15 offices in Latin American countries that Gomar travels to extensively.
"Baker McKenzie has global management," Gomar said. "It truly is an international firm."
Gomar counsels clients on domestic and international transactions involving divestitures; financing; fund formations; mergers and acquisitions; and joint ventures. He advises energy companies on contracts, formation and structure planning. He is also a frequent speaker on the Mexico Energy Reform.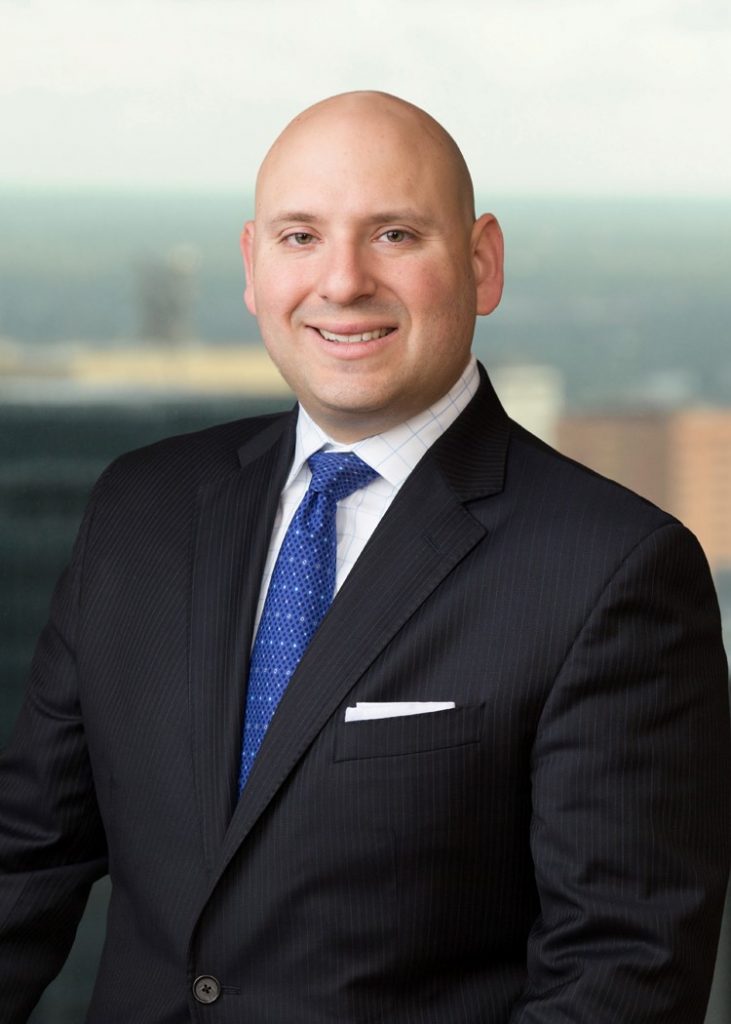 "My job is very unique because I can truly have a positive impact on communities based on just doing the type of corporate transactions that I do," Gomar said.
Before joining Baker McKenzie, Gomar was a partner at the law firm of Thompson and Knight in their international energy department. He served as the head of Thompson and Knight's Mexico City office and advised clients on cross-border transactions in the energy and finance sectors.
Gomar enjoys international energy law because of the opportunity to effect economic and social change.
"You have an opportunity to be at the forefront of policy change," he said. "Energy companies truly invest in the communities that they end up going into, whether it's in Africa or Latin America."
What is Gomar's key to success as an international lawyer? His ability to develop a quick understanding of business cultures.
"You really have to focus on empathy and really understanding cultures," Gomar said. "That doesn't necessarily mean you have to speak their language. It means being able to assess what people are trying to say to you versus what they're actually saying to you."
Gomar said that international law courses he took at KU Law were instrumental to his career path in international law.
"I was so positively influenced by practically every professor I had at KU Law that I think holistically KU prepared me for an international career better than I think most law schools could," he said.
Gomar is proud to be a part of the KU Law alumni community. KU Law's network of alumni spans the globe and every practice area.
"Law students should know that KU Law truly prepares them for a career in law, whatever it is that they decide they're going to do," he said. "There's also a great network of individuals that are always open to provide guidance and assist. It's a true community."
— By Ashley Golledge
This story originally appeared in the fall 2019 issue of the KU Law magazine.