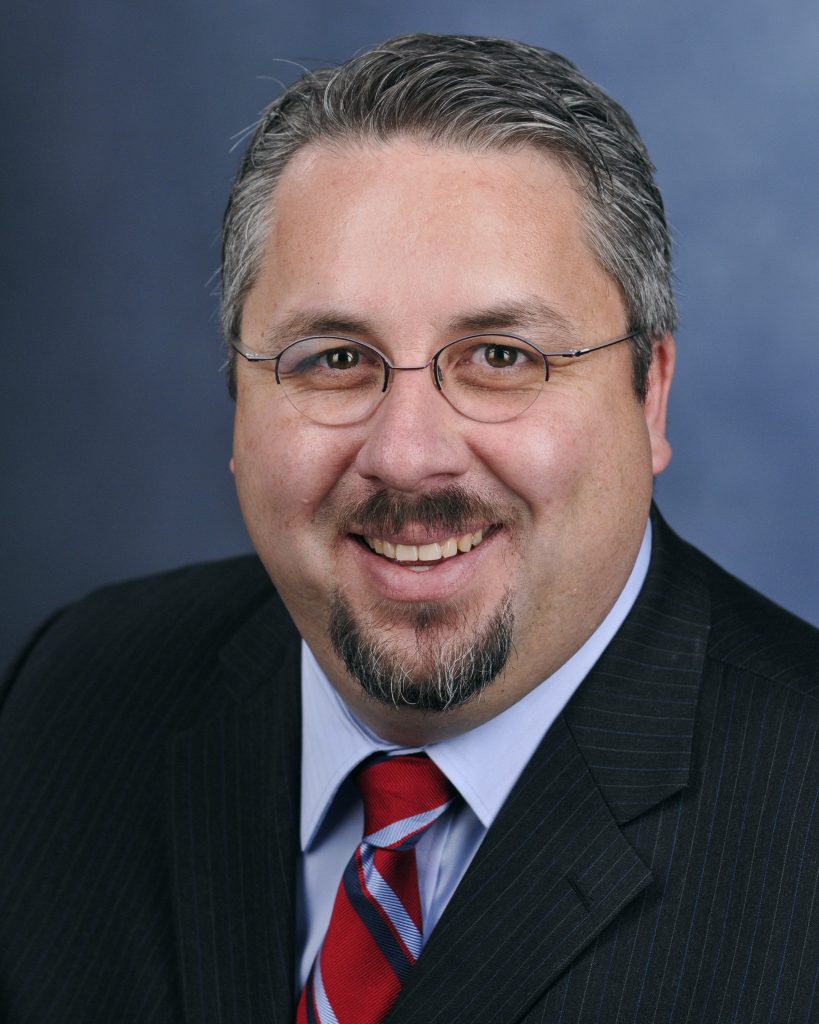 In reporting law school employment outcomes, clarity is critical.
Assistant Dean for Career Services Arturo Thompson, L'06, recently received a professional service award for his work on a national advisory board that helps give that clarity.
The National Association for Law Placement, or NALP, honored Thompson with its Service Excellence Award for his commitment to the NALP/ABA Employment Outcomes Reporting Advisory Group. The association gives the award to volunteers who go above and beyond in their service to NALP and its members.
Thompson collaborated with the reporting advisory group to build a structure for new ABA Employment Protocols. The resulting document gives KU Law and its peers a set of "readily understandable and consistent protocols that guide everything we need to do to meet our obligations to the American Bar Association," Thompson said. The new standards will help career services offices run more efficiently and report more consistently.
"These standards make sure schools and students get credit for the hard work they're doing, and ensure everyone is standing on the same platform in what they're reporting," Thompson said. "It was an honor to be asked by my peers to serve on the committee and even more of an honor to be given this award by the board."
Law schools are required to report employment outcomes for each graduating class to the American Bar Association in accordance with their rules and standards. Accurate information is critical to understanding how law schools are performing in terms of job placement, empowering potential students and other consumers to compare schools over time. The outcomes and related documentation have been increasingly scrutinized in recent years and are now subject to annual random audits by the ABA. Failure to report this information accurately can impact a school's continued accreditation.
For the time-intensive project, Thompson created templates and a style guide to consolidate several ABA employment outcomes reports into one document. The advisory group worked closely with the ABA on how to improve employment data reporting, streamline the data collection process, clarify expectations and develop best practices.
"The new ABA Employment Protocols make a challenging process infinitely easier, and the law school community owes Arturo a debt of gratitude," NALP President Melissa Lennon wrote in a letter announcing the Service Excellence Award.
"The NALP Board of Directors values Arturo's contributions to this effort, and we look forward to his continued engagement with our mission of fairness, facts and the power of a diverse community."
— By Margaret Hair