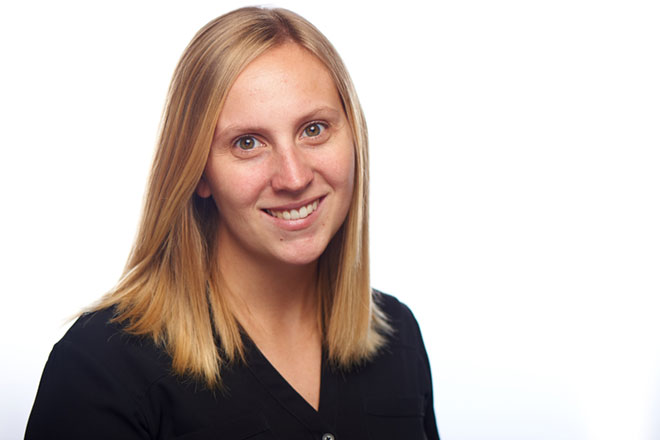 I am a CASA volunteer. CASA stands for court-appointed special advocate, and my responsibility is to advocate for a child in a child-in-need-of-care (CINC) case. This entails listening and understanding my child's needs and wishes. I speak with everyone involved in my child's life — from family to teachers and social workers. I gather information to understand and explain what is happening in my child's life and to voice my child's needs and wishes in reports to the court.
Building Trust
My experience has been more than gratifying. I have been on a case for more than two years now. My child was only 4 years old when I started. It took time to form a bond and trust, not only with my child, but also with her family. In the beginning, she was nervous and timid to talk with me about things. Now, she tells me more information than I need to know with very little prodding because she is so excited to tell me what is happening in her life. We have become really close over the last two years, and I see her monthly. I email with the adults in her life more frequently.
Listening and Observing
It also took time for me to understand my child and her wishes. I had to watch her and see how she verbally and non-verbally responded to questions on a subject. For being so young, she could tell me a lot indirectly. At 4 years old, I couldn't directly ask her what she wanted. She only understood the process of what was happening in the simplest of terms. I learned to be attentive to what she voiced and how she behaved.
Advocating
As a CASA, I advocate for what my child needs. Early on, I noticed her speech was behind and she was throwing tantrums out of frustration. I thought she could use help. In a court report, I explained the behavior I saw and recommended speech therapy and individual therapy. The court made both of my recommendations "tasks" to complete on her case plan. My child completed speech therapy and individual therapy. She now speaks clearly and can articulate her frustrations. It has been so rewarding to witness her growth.
I think as a law student being a CASA is rewarding personally and professionally. I learned how CINC cases work. I write court reports. I speak with others involved in the case, both family members and professionals. Serving as a CASA gives you experience with skills that can't be taught. You learn to listen, not just with your ears. And you walk away knowing you make a difference — even if only to one child.
— Melanie Brewer is a third-year KU Law student from Olathe, Kansas.

---
If you are interested in serving as a CASA volunteer, the next training session begins February 18, 2016. Call 785-832-5172 or email mbutler@douglas-county.com for more information.