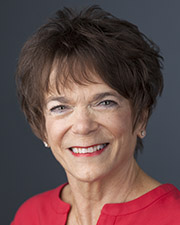 Jan Sheldon, L'77, has advocated for people with disabilities and at-risk youth for more than four decades through research, teaching and service. Sheldon retired in December after a 44-year tenure at the University of Kansas.
"It's been a wonderful career," Sheldon said. "I couldn't have asked for anything better than being able to teach. I've had so many incredible students over the years. It's really nice to be able to get to know them, watch them grow and seeing the impact they make in the field."
Sheldon taught in KU's Department of Applied Behavioral Science for 44 years and at the University of Kansas School of Law as a courtesy professor for 40 years. At the law school, she taught Alternative Dispute Resolution and Juvenile Law.
"Once I started teaching, I just fell in love with it," Sheldon said. "I always looked forward to learning, presenting new material and interacting with the students. I don't think I could have asked for a better job."
Sheldon, who grew up in Independence, is a four-time alumna of the University of Kansas. She holds undergraduate degrees in psychology as well as human development and family life from KU. Sheldon also earned an M.A., Ph.D. and J.D. at KU.
During law school, Sheldon served as articles editor of the Kansas Law Review and was a member of Order of the Coif.
She has published three books, 21 book chapters and more than 50 articles, which have influenced policy and practices. Her scholarship sought to advance the quality of life for people with intellectual and developmental disabilities.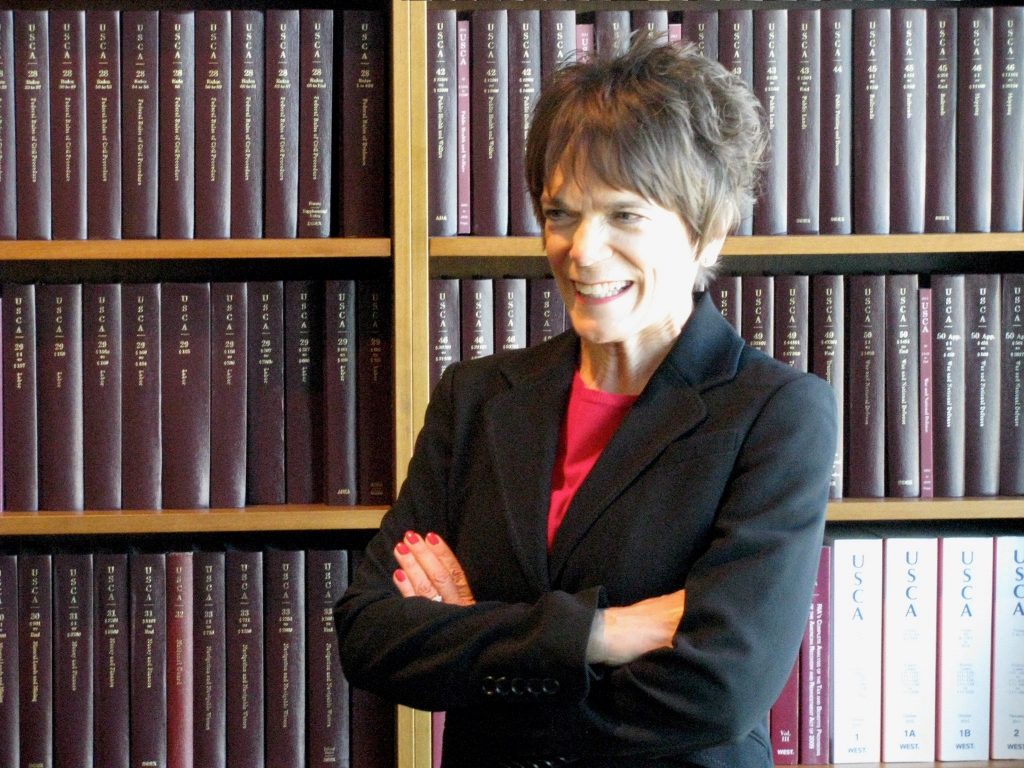 Sheldon has received numerous teaching and advising awards including the W.T. Kemper Fellowship for Teaching Excellence in 1998, the Steeples Service to Kansas Award in 2002 and the J. Michael Young Academic Advising Award in 2009. She was inducted into the KU Women's Hall of Fame in 2017.
In addition to teaching, Sheldon has served as director of the Truancy Prevention and Diversion Program since 1978. The program aims at improving at-risk youth's attendance in school. It is a joint initiative of KU's Department of Applied Behavioral Science and the Douglas County Youth Services.
"It feels good knowing that I've made a difference with the kids," Sheldon said.
In the Lawrence community, Sheldon helped found Community Living Opportunities (CLO). The organization provides support and resources to people with intellectual and developmental disabilities. Sheldon said that CLO serves about 500 people residentially. She also has served as the director of the Edna A. Hill Child Development Center.
Though she will miss her students, Sheldon is looking forward to spending more time with her family during retirement.
"My daughter lives right across the street with her two little boys, so we get to see them every day," Sheldon said. "It's really nice."
— By Ashley Golledge