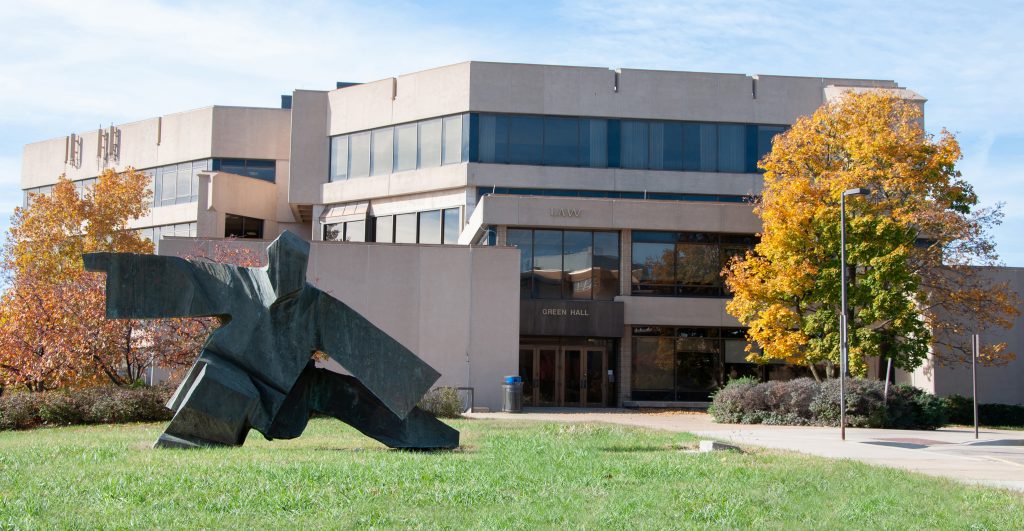 As times and needs change within the law community, so changes the library. Where we were once only a gathering place for students to focus on their academic well-being, we have also become a place for mental and physical well-being.
In August of 2017, the ABA's National Task Force on Lawyer Well-Being released its report Creating a Movement to Improve Well-Being in the Legal Profession. This report shined a spotlight on evidence that too many lawyers face mental health and substance use disorders or otherwise aren't thriving. The task force suggested reaching out to groups that influence the legal profession: the judiciary, regulators, legal employers, law schools, bar associations, lawyers' professional liability carriers, and lawyer assistance programs. In response, the Kansas Office of Judicial Administration announced the formation of the Kansas State Task Force on Lawyer Well-Being. Under the coordination of The Kansas Lawyers Assistance Program (KALAP), this task force was charged with implementing the national recommendations. For law schools, this includes, amongst other things, providing education opportunities on well-being-related topics. A course should be created to include various restorative practices such as mindfulness, meditation and yoga.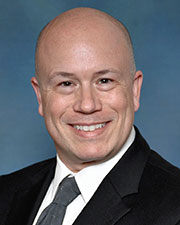 In response to the task force recommendations, the University of Kansas School of Law instituted a school-wide wellness program. This program offers students mental health and substance use disorder resources, onsite professional counselors, and discourages alcohol-centered social events. It has also opened up the door for the Wheat Law Library to take on a new role: a space for restorative practices.
As luck would have it, I have been in the mindfulness field for a dozen years. I began practicing Zen in 2007 and in 2017 was ordained, receiving certification to teach. In 2018, I became the faculty advisor for KU's Mindfulness in Law Society and began leading the group in short meditations across the street at the Burge Union. Starting in August 2019 with the integration of the Kansas Lawyer Well-Being Task Force's recommendation, dedicated space in the Wheat Law Library was given to host various restorative practices. The Mindfulness in Law Society's meditations were moved from the Burge Union to Room 212 of the Wheat Law Library and have been dubbed Mindful Mondays, starting at 4:45 p.m. On Wednesdays at 5:00 p.m, former KU Law students are brought in to teach yoga.
The Wheat Law Library has always been and will remain a space that fulfills the needs of our students and faculty whether it's setting students up for academic success, helping faculty with their research needs, or focusing on our patrons' overall wellness. Books are just a small part of what we do.
— By W. Blake Wilson, the Assistant Director for Instructional & Faculty Services at KU Law
This blog originally appeared in the Fall 2019 Hearsay newsletter.