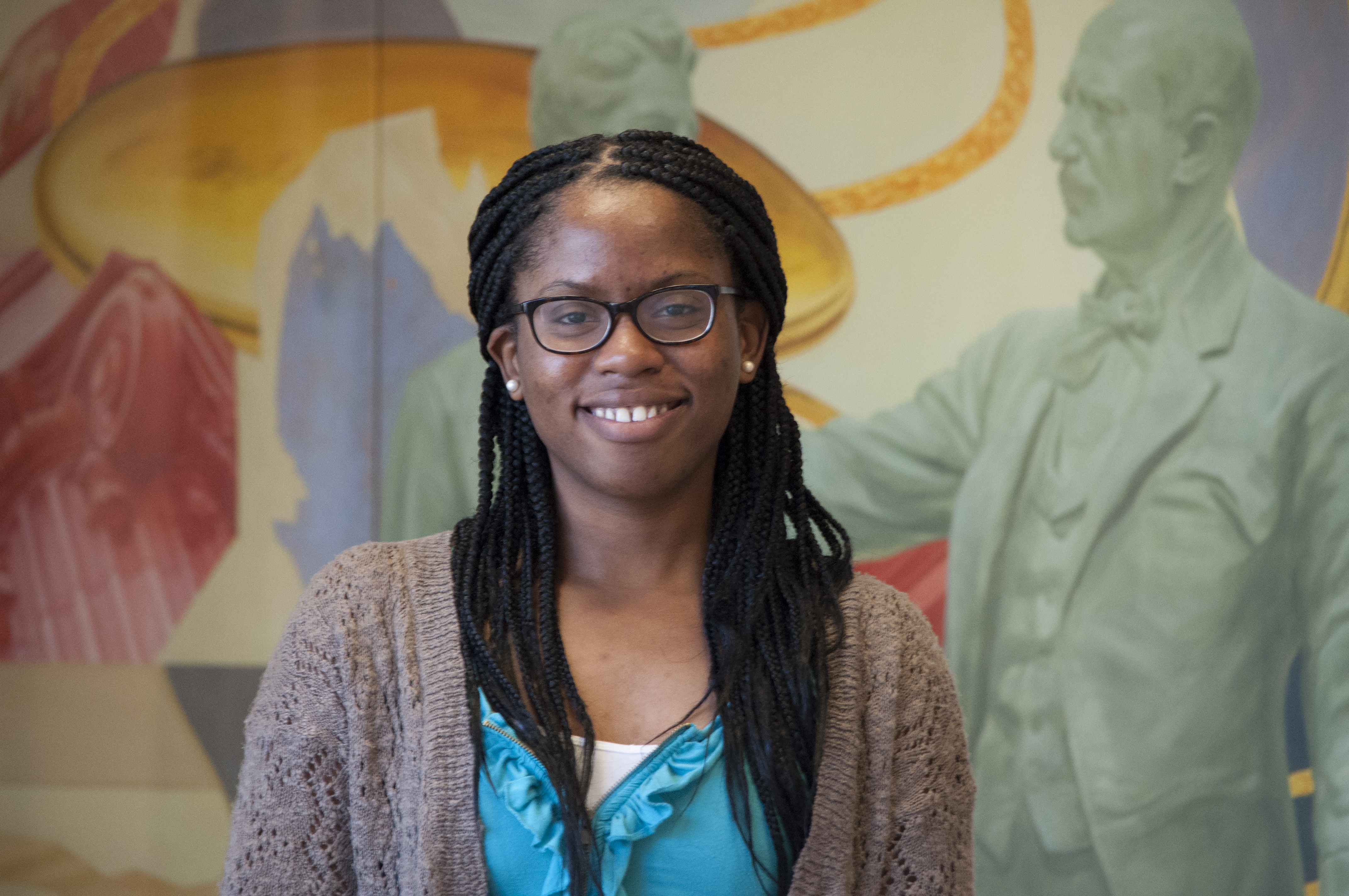 This summer I had the privilege of working as a Justice Fellow for the Kansas Appleseed Center for Law and Justice in Lawrence, Kansas. I received the internship offer through an on-campus interview and immediately accepted it.
Kansas Appleseed is a nonprofit, nonpartisan justice center dedicated to vulnerable and excluded Kansans. Through collaborations with pro bono attorneys and community partners, Kansas Appleseed investigates social, economic and political injustice in Kansas and advocates for systemic solutions. The organization's mission is to champion laws and policies that will build a thriving, inclusive and just Kansas.
I spent much of my time researching and writing about justice in Kansas. This research will be included in a future Justice Library on Kansas Appleseed's website. This resource will provide information on what different Appleseed Centers are working on across the U.S. and Mexico as well what is going on in Kansas. I attended a poverty conference in Topeka, Kansas that was a very insightful, fulfilling experience. I also prepared memoranda concerning the laws and regulations authorizing and regulating reinstatement fees and how it affect Kansas residents.
As I have grown older, life has taken me far from New Orleans, but I still believe that society and the law owe a duty to its communities to work in the best interests of its citizens. Going forward, I will combine my organizing and legal skills with my desire to help create social change in communities. My public service internship has helped build a strong foundation for a future career serving families, women and immigrant populations. The knowledge I gained from Kansas Appleseed exceeded my expectations and will stay with me as I further my education and career. I cannot wait to continue to serve others, learn and be an effective advocate.
-Erika Owunta is a 2L from New Orleans.