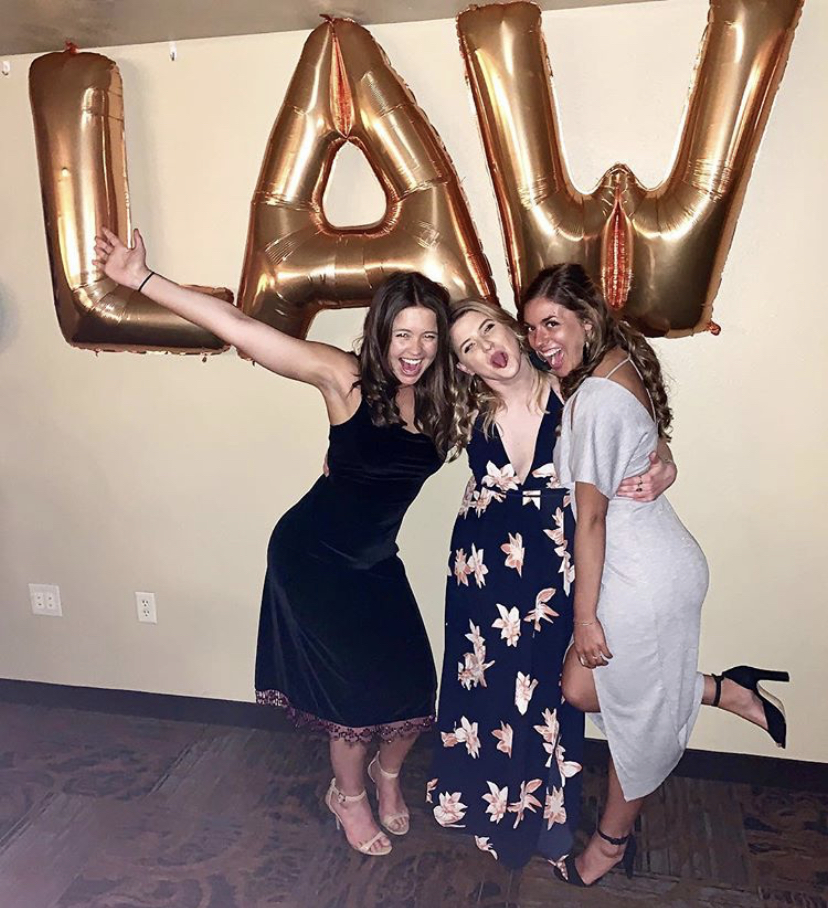 I've been wrong many times in my life and in law school (emphasis added). My favorite misconception has been what I thought law school would be about. Before attending law school, I had a very skewed idea of what law school would entail.
I imagined my peers would tear out pages of my textbook and that you were not supposed to befriend your colleagues because the competition is cut-throat.
I imagined being cold called on the first day and a professor telling me to leave their classroom, like Elle Woods.
I imagined the only school events that people would attend would be class and the riveting mandatory CSO events.
And I was proved wrong.
Don't get me wrong, law school is a lot of work and dedication. But surprisingly, one of my most frequently asked questions by potential students is, "Do you ever have time to have fun?"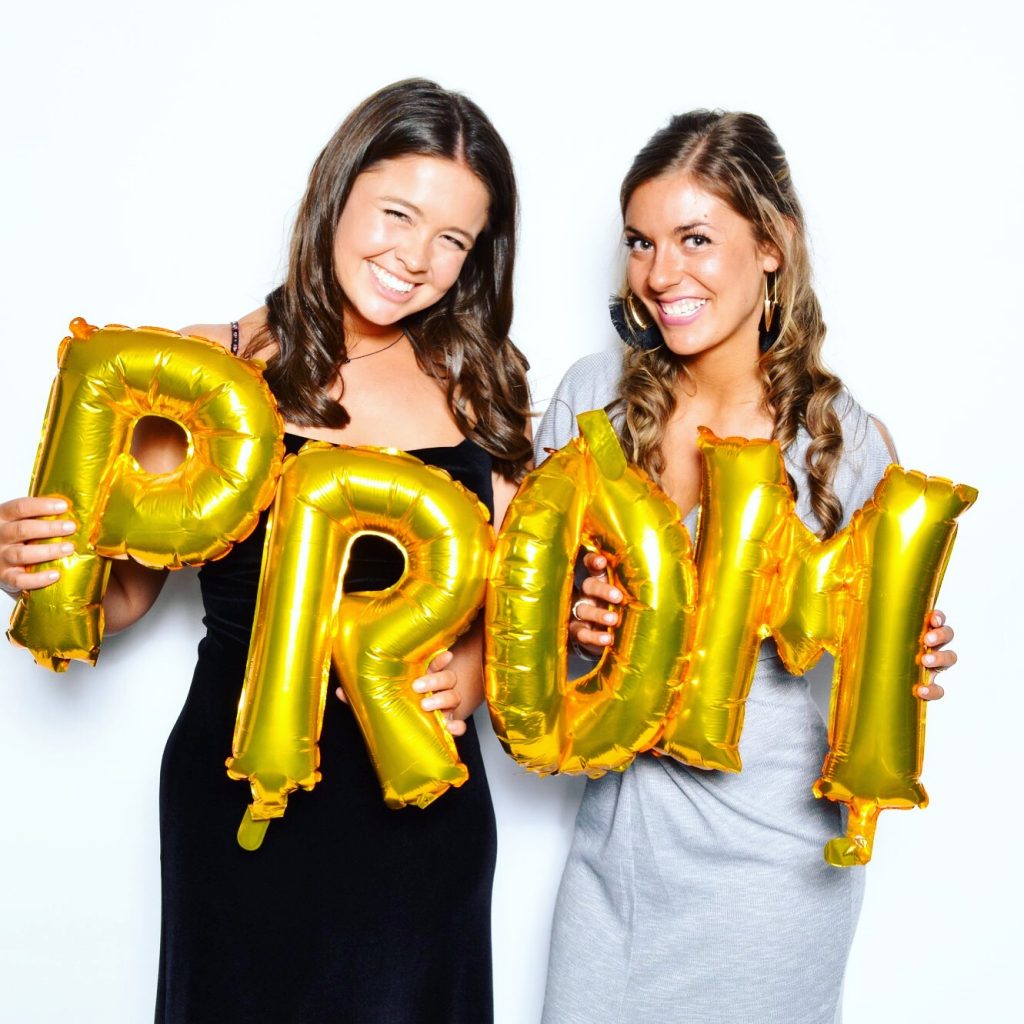 Some days, I will answer that with a smile and say, "Of course!" And other times, like after an 8-hour Constitutional Law final, I will give the same answer with a hint of sarcasm.
KU Law makes sure at least ONE night is dedicated to the students to take a break and enjoy.
The Barrister's Ball is an annual event put on by the Student Bar Association, and every law school in the country puts on one of its own.
The Barrister's Ball is always a memorable night because you were able to see all of your peers relax for the night. My favorite part was seeing my peers and colleagues in beautiful gowns and suits, while spending the night on the dance floor. It is the one night where all of your classmates are in the same place at the same time celebrating. Last year, there was a photobooth and a DJ which seemed helped emphasize the nickname "Law Prom." And I can promise, there is no mention of homework, classes or professors all night.
The Barrister's Ball is my favorite KU Law tradition. Law students definitely have fun.
— By Becca Henderson, a 2L from Topeka and a KU Law Student Ambassador