Grab a bite at any of these classic Lawrence restaurants located on Mass Street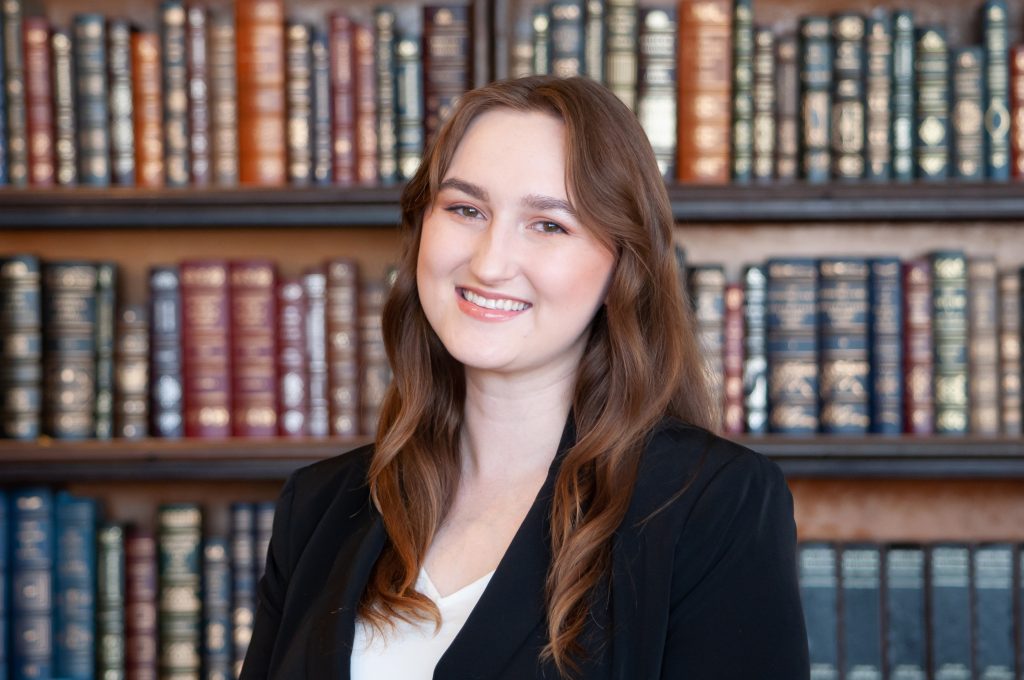 I can count several reasons why Lawrence is a great place to live, but the local food scene tops the list. Check out my favorite restaurants below–you'll be hungry by the time you're done reading!
Best Overall – Merchants
Merchants is located on the corner of 8th and Massachusetts Street, in downtown Lawrence, Kansas. Their menu features seasonal dishes and local favorites made from locally sourced ingredients. It's definitely on the pricier side, but it's a great place to bring your parents or to treat yourself after a particular grueling semester. If you go, you have to try their truffle goat cheese dip served with fig jam and crostini and blue tortilla chips for dipping. I get it every time I go!
Best Burger – Burger Stand
Who doesn't love a good burger? Basically across the street from Merchants, the Burger Stand serves the best burger in town by far. My favorite burger is the Fire burger, served with fresh avocado and habanero-cactus jam. Don't forget the side of truffle fries and garlic aioli–the Burger Stand is known for their wide variety of fries and homemade dipping sauces. They also have several options for vegetarians. There's something here for everyone!
Best Pizza – Papa Keno's
Papa Keno's is just down the street from the Burger Stand at 837 Massachusetts. They boast a HUGE 13 inch pizza slice. Try one of their delicious specialty slices or build your own by choosing your toppings. If you're looking for a vegetarian option, I recommend a slice with cream cheese, onions, broccoli and pepperoncini. Trust me–it's delicious! Papa Keno's has a great atmosphere as well. Watch the game on one of their giant TVs or unleash your inner child by playing games in their arcade. 
Best Breakfast – The Roost
If you love brunch with your besties, you have to check out The Roost. Located at 920 Massachusetts, The Roost is a local favorite. They serve a number of class breakfast dishes including french toast, pancakes, biscuits and gravy, eggs benedict and omelets. I'm a garlic girl though, so my personal favorite is their vegan hash served with toast and fresh avocado. (I know The Roost is my pick for "Best Breakfast," but it also features the BEST mac and cheese in town!)
Best Lunch – Terrebonne
Finally, if you're looking for a cozy lunch spot, be sure to visit Terrebonne. Terrebonne is a Cajun restaurant near the corner of 9th and Massachusetts. They're known for their po' boy sandwiches, but I love their gumbo and hush puppies. Gumbo may be my go to, but I always check their weekly specials to see if they're serving Chicken Orleans–a yummy creamy Cajun pasta. Besides the delicious food, Terrebonne is truly unique because the walls are covered with the owner's vintage yarn art collection!
– Rachel Henderson is a 3L KU Law Student Ambassador from Wichita, Kansas