The importance of building relationships with those around you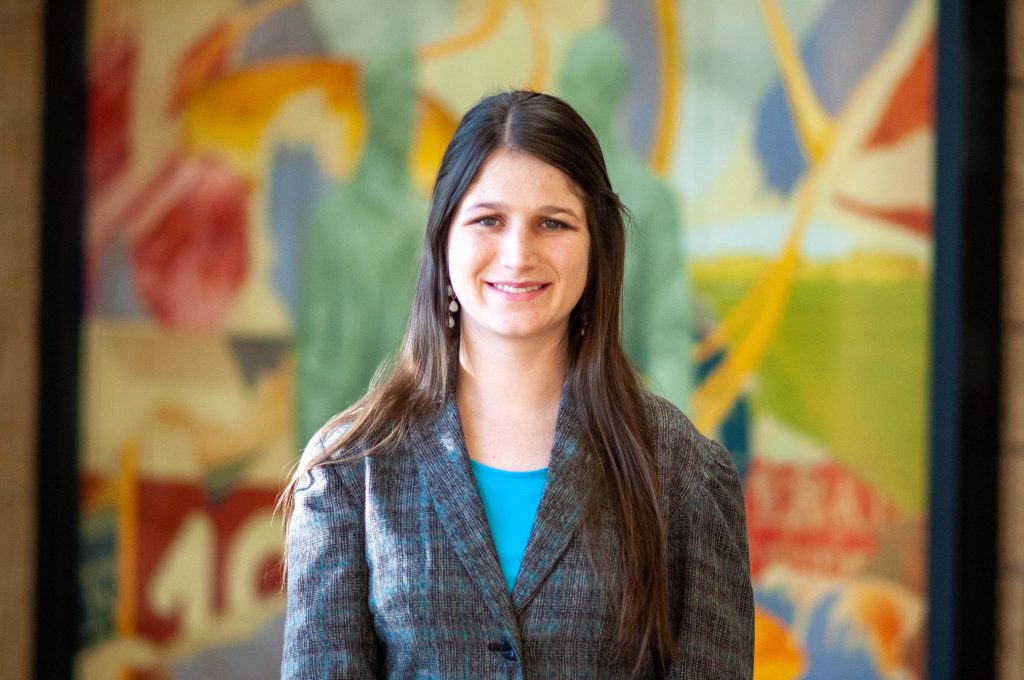 Law school is an exciting time. I know in the whirlwind of everyday life, the excitement of this time in our lives can get lost. But now is a wonderful opportunity to build relationships with classmates who will become lifelong friends, get to know professors who can help guide you through law school and network with attorneys around the area. It is important to take advantage of these opportunities.
Reach out to professors
Professors are the best resource available to you. They have been through law school, have real-world experience in the legal profession and know the ins and outs of the class. Not only will you gain knowledge about the class, but you will also gain knowledge about the legal profession and the nuances of law school. The best way to reach out to professors is to utilize their office hours, or set up time outside of class to go over course material or practice problems
Get to know the faculty
From the Dean's assistants, to library staff, to the admissions office, the faculty at KU Law have the best interest of the students at heart. Every day you are greeted with cheery smiles as you navigate through Green Hall. Whenever I have a question, I always have someone I can turn to who can either answer that question or point me in the right direction.
Build relationships with classmates
Your classmates are the people going through law school with you. While I have friends and family who are supportive of me, they do not necessarily understand the anxiety of a cold call. Build those relationships with classmates because you can lean on each other. Besides, there are some pretty cool people attending KU Law. Learning their stories and what inspired them to obtain a law degree is fun. Everyone has their own unique story and perspective; you never know what you will learn. After law school, these classmates will become a network of attorneys for you across the nation and possibly the world.
Take advantage of networking events
I cannot stress this enough. The Career Services Office (CSO) works tirelessly to ensure there are countless networking and educational events for the students to take advantage of. Recently, I attended the Speed Mock Interviews hosted by Martin Pringle and facilitated by the CSO. Each year, Martin Pringle brings in attorneys from a wide array of career paths to conduct mock interviews with students in a low-stakes, but fun environment. It was an awesome opportunity to practice my interviewing skills, while also networking with local attorneys. This is only one example of the many networking opportunities available to KU Law students.
Do not let this exciting period in your life slip away without building some meaningful relationships. I know it can be easy to get lost in the coursework but look up from your books for a moment and take advantage of this amazing opportunity.
— Reagan Hoskin is a 1L KU Law Student Ambassador from Pittsfield, Illinois