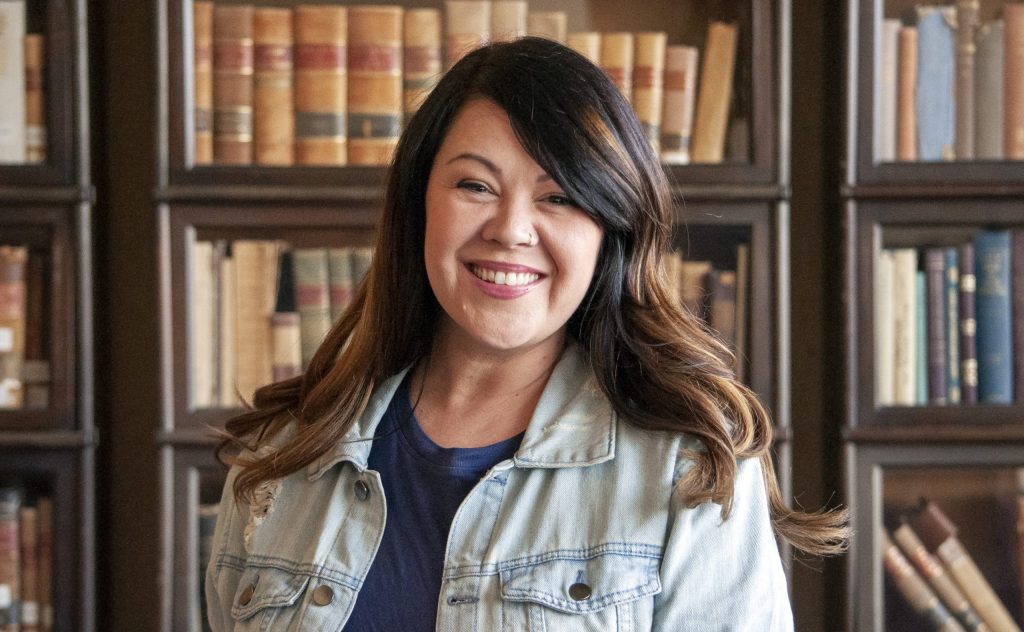 Stephen King may have been an undercover law student at some point, and was talking about law students when he exclaimed, "If we don't have each other, we go crazy with loneliness. When we do, we go crazy with togetherness."
Before COVID-19, most of us law students spent the better part of our time together. Even on the weekends, we would get together to study. All this togetherness did make us cherished our brief moments alone. However, it has now been over seven months since many of us have seen each other in Green Hall. I know I miss you all! You understand what I'm going through as a law student. My husband just doesn't seem to care or participate in the grumbling when I randomly and frustratingly blurt out "BLUEBOOK." A fellow classmate in the library would not need any explanation and just join in with his own protest. I miss that!
With many of us only taking classes online and group meetings being held virtually, we have to be purposeful to connect with one another. It's not just important for us as students (we all need that person we can text during class to ask a "stupid" question), but these peer relationships are meaningful as we embark on our careers. Our peers will be people we call on for references, advice and support for years to come.
To help combat the isolation and loneliness, as well as help facilitate the meaningful building of relationships, the various student groups have worked hard to create opportunities for us to interact together outside of our classes. If you have yet to get involved with a student group, I highly recommend checking some of them out soon. Many are just now having their first meetings and even if you're not an official member, they will all welcome you to join their events.
I am honored to be president of KU Women in Law. We have already had deep meaningful discussions about our role as women in racial reconciliation, in politics and voting as we commemorate 100 years of the 19th Amendment. Our meetings do not look like they have in the past, but that's OK. Even with being completely online, the group has been able to think outside the box with various activities, including teaming up with the Association of Women Lawyers of Kansas City to help match our members with a legal mentor in the KC area! I'm thankful that I have personally gotten to know some of my peers on a deeper and more meaningful level.
If you are not sure what groups or events are available, make sure to check your class's Facebook page, Dean Crystal Mai's announcements, or ask those in your section what they are involved in. You can also reach out to Dean Leah Terranova. There really is a student group that fit every kind of interest waiting for you! Because if we're going through this crazy time, we should at least do so together!
— By Kendra Stacey, a 2L from Kansas City, Kansas and a KU Law Student Ambassador