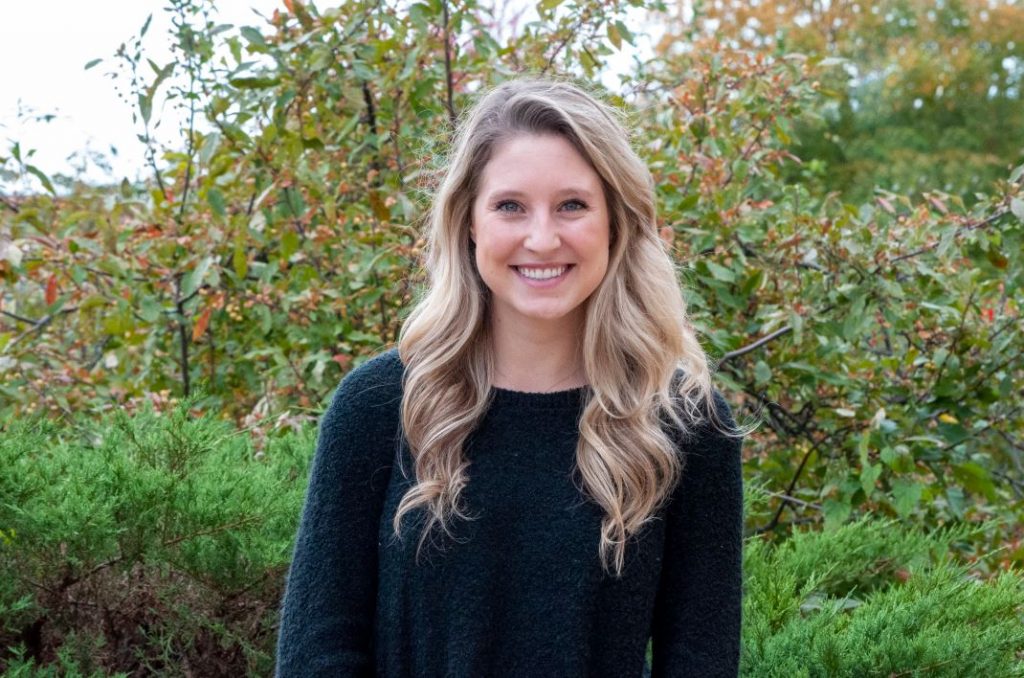 A global pandemic and statewide shutdowns and contested elections, oh my!
In true 2020 fashion, this semester has been a whirlwind and brought with it lots of uncertainty. We have all made adjustments and if you are like me, still making some. So, I am sharing a short list of things that I have learned from mentors, professors, and friends that have helped me survive the semester in hopes they might be helpful to you as we all trek on into 2021.
Be aware of your mindset.
"Whether you think you can, or you think you can't – you're right."

– Henry Ford
It is hard – especially nowadays – to have a good mentality when approaching law school curriculum, but I have found that consciously trying to have a good attitude has helped me work through it. This semester has been challenging in many ways but believing you can overcome and succeed in a time like this seems to be half the battle. I would also encourage you to give yourself grace in this moment and know that success can be defined as doing your best.
Use a planner.
Whether your class is fully online or in a hybrid format, chances are not every class will be run in the same way across different learning platforms. I have found that compiling all the information into one place is helpful. Be sure to mark meeting dates, due dates and important deadlines in your planner along with what platform is needed for each. I know this has helped me feel less overwhelmed at the beginning of the semester.
Time management
I have found this to be the most challenging adjustment to make this semester. Hello distractions! Some distractions are unavoidable, but I have found that limiting the distractions that are within my power helps me pay attention and helps my stress level, too.
Practice, practice, practice. And then practice again.
Spending time on practice problems is an invaluable way to study. This is the best way to engage with the material, test your understanding and practice exam-taking strategies.
Do not lose sight of your "why."
Most of us did not come to law school with a dream of merely completing law school. We have dreams of using our law degrees to advocate for those in need, to negotiate deals in the boardroom or to change public policy. I have found it helpful to return back to the reasons why I came to law school. It gives me motivation to keep going and also helps the obstacles that are in front of me not seem so daunting.
— By Lexi Christopher, a 2L from Denver and a KU Law Student Ambassador.