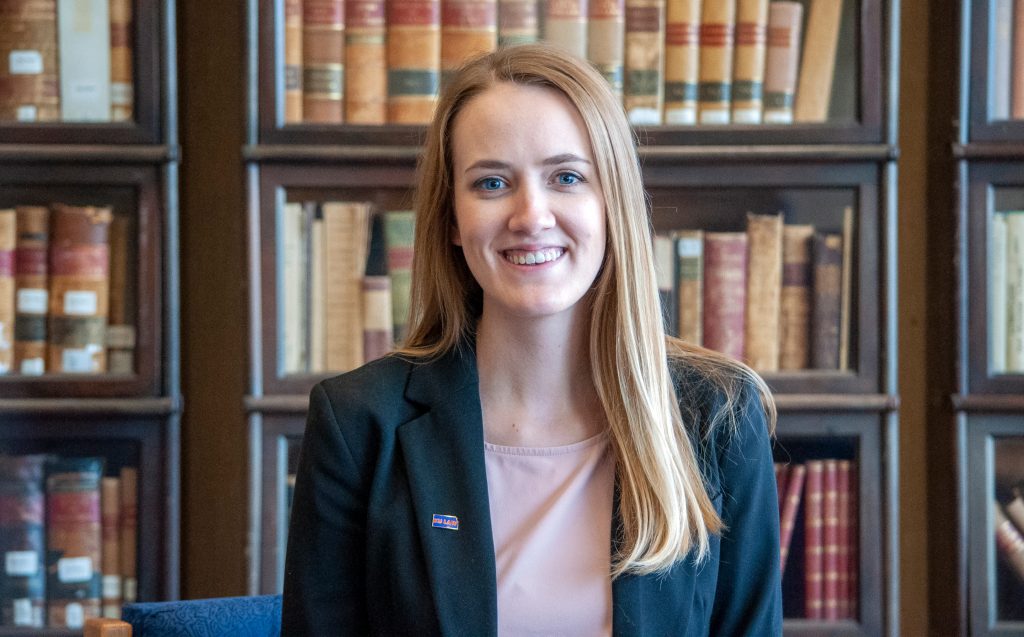 I got engaged during the summer before my 3L year. Since then, I have been planning my upcoming wedding between classes. Since my mind has been constantly switching from thoughts about the assigned Jurisdiction reading to thinking about marrying my fiancé, you can understand why I recently made an interesting connection. Law school is a lot like a relationship. I know it sounds weird, but hear me out:
You think about it all the time
Just like someone in a brand new relationship, law school is constantly on your mind. You see potential tort claims at the grocery store. You actually read your apartment lease contract. You bore your non-law school friends by talking about how Conflict of Laws is "actually really cool." Like it or not, law school takes over your brain!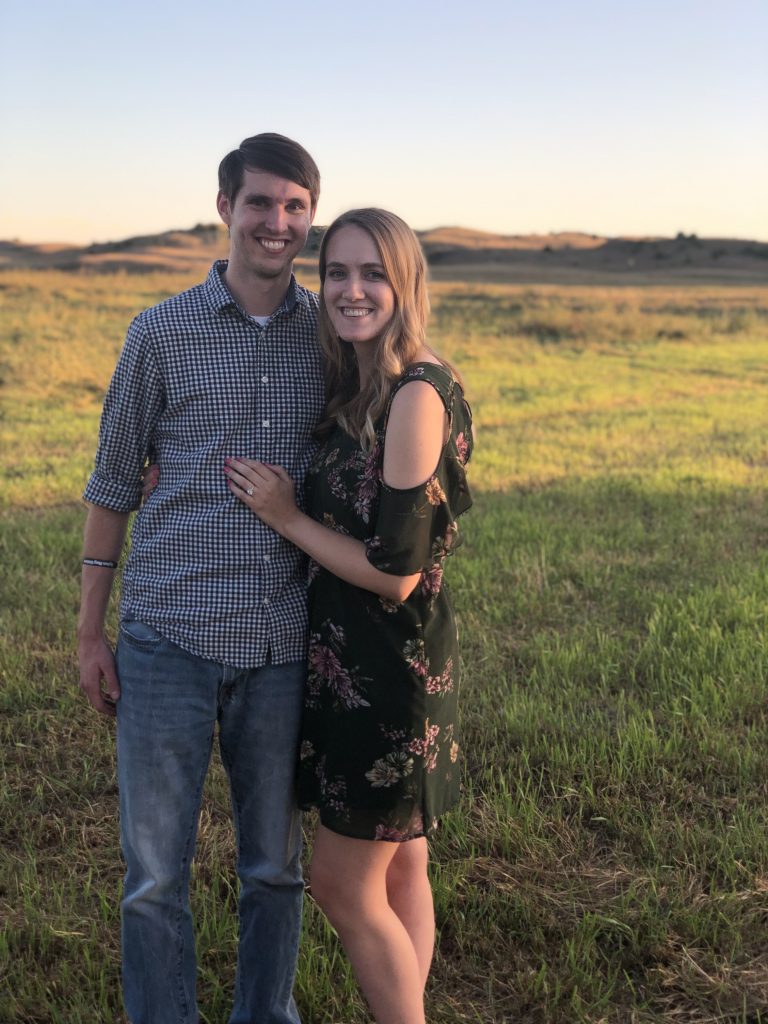 It takes communication
Law school success means making meaningful connections. Whether you make an effort to visit your professor's office to ask them about today's lecture, meet with fellow students for a group project, or catch up with a local law firm at the Oread for a networking event, a good law student knows communication is key.
It takes compromise
Every law student has thought about how it would be easier to just ignore law school obligations and binge-watch Netflix instead. Other times, law students study too hard and forget to take care of themselves. A successful law student, however, knows how to compromise. Sure, you must study hard and put in the time and work. But you can't forget to take some time to relax and treat yourself. Balance is important: in relationships and in law school.
It's completely worth it
Just like with a partner, if you don't put in the time, you won't get anywhere. With assignments, networking events, Law Review obligations, and upcoming oral arguments, there's a lot of work law students need to do. Once you put in the work though, you get to see how far you've come and how much you've learned! As a 3L, it's very exciting to see all of the great things ahead of me. And my exciting future wouldn't look the same without law school.
— Emily Leiker is a 3L from Hays and a KU Law Student Ambassador.