Four things to remember while in law school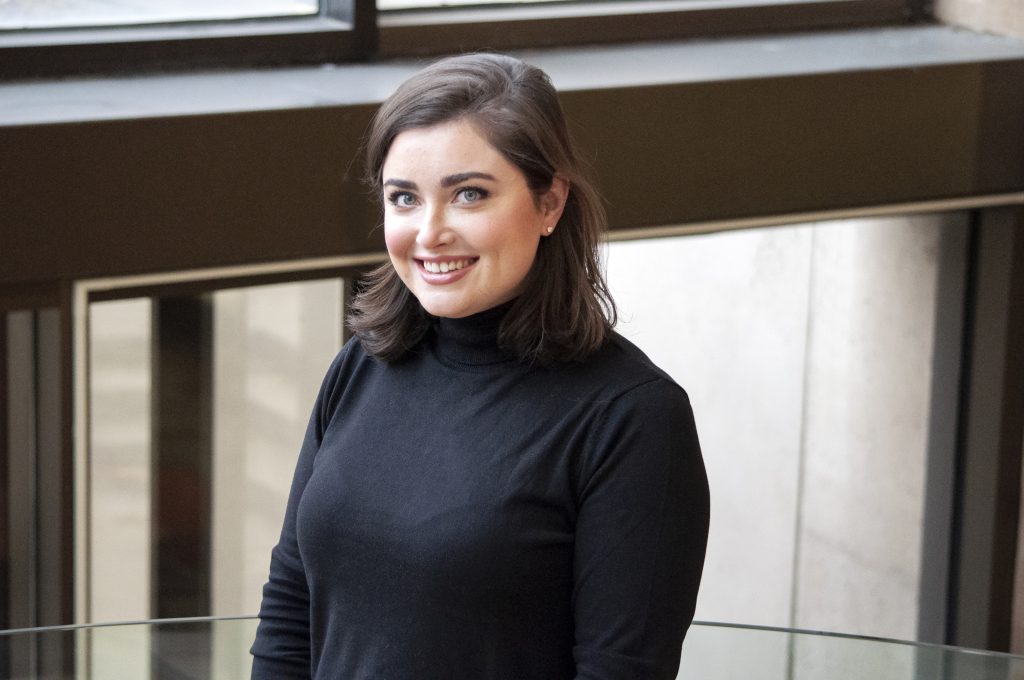 Next week, my fellow L'23 classmates and I will graduate from KU Law. As I reflected on my time here, I remembered all the little things that kept me motivated and present amid all the stress of my studies.
While in law school, it often feels like your "other life" outside school slows down as you immerse yourself in the KU Law community and your studies. However, becoming a lawyer is about finding a balance between your "legal life" and your "other life." Your three years at Green Hall will race by, trust me. So, to ensure you can achieve a little balance, check out the list below of things you shouldn't forget to do while in law school.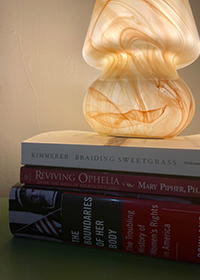 Read as much as you can (for fun) during the summer and breaks
During the semester, I find that I don't have as much time to read for pleasure as I would like. I make sure to prioritize my "fun" reading over the breaks. Give yourself a break from all the case briefings and pick up a non-legal read. As I wrap up finals, I am reaching for Braiding Sweetgrass by Robin Wall Kimmerer. I have a stack of "to-be-read" books on my nightstand that I reach for as soon as classes wrap up.
Register to Vote!
Make sure your voter registration is up to date before you get busy with classes and assignments. You can check your voter registration here. Register to vote by mail if you are coming to KU Law from out of state. Make sure you vote in every election in your district. Several of my classmates and I even help poll watch during elections. Your vote doesn't get put on hold while you're a law student, so make sure to make yours count!
Wear sunscreen!
I'm not kidding! Even if you may be inside studying, you are still exposed to most of the sun's rays through windows. Putting on sunscreen every day before I leave for class is just one of the little self-care rituals that help me feel my best. Find a self-care ritual that works for you – whether that is making your favorite cup of coffee or putting on sunscreen before you head out the door.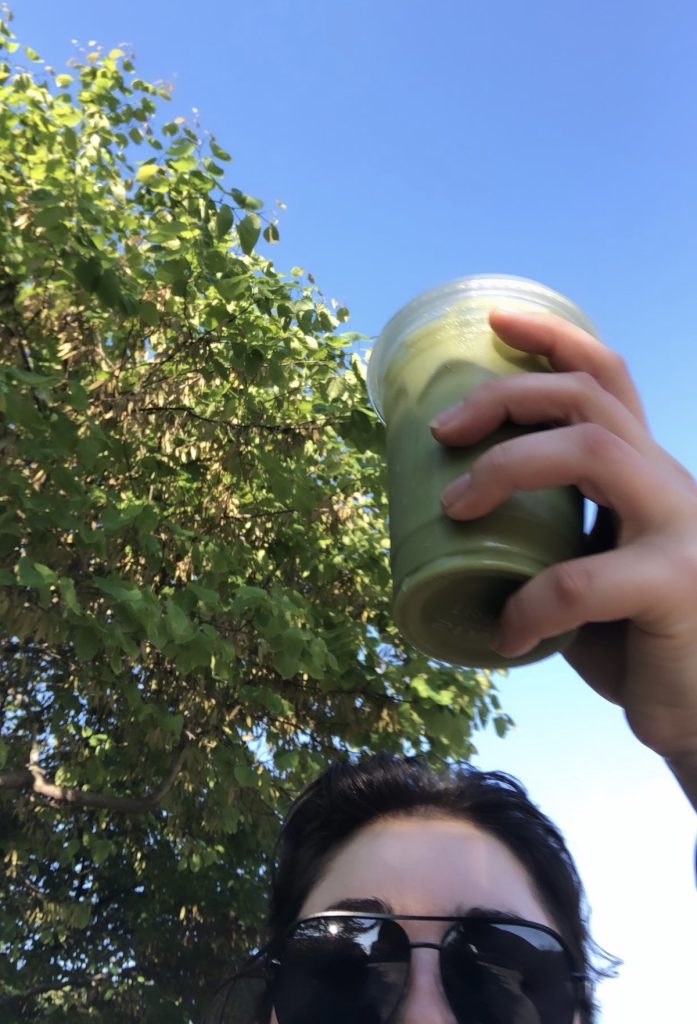 Go for a walk
Don't forget to move your body and get fresh air – go for a walk! I work out in the mornings, so when I have free time in the evening I like to walk around my neighborhood and up to campus. There are plenty of beautiful spaces to walk on campus and in Lawrence. On the weekends, grab a friend and walk to get your coffee or before you spend time studying. I started doing "Matcha Walks" after my first year of law school as a way to find new spots on campus. You never know what you might discover…like the hidden KPR gardens. Spending time outside really fills my cup. It is so important for your mental and physical health.
Finding balance in law school can seem overwhelming, but when you don't forget to find small things that matter in your world – the balance happens naturally. Stay grounded, lean in, have fun, and wear sunscreen!
– Savanah Lucas is a 3L KU Law Student Ambassador from Leavenworth, Kansas