As a non-traditional student and soon-to-be first-generation attorney, transitioning to law school presented a host of new challenges. During the first semester of my 1L year, one of my biggest areas of growth involved "finding my lane." Not only had I been working for a few years after undergrad, but I also didn't have a very good idea of what a successful law school experience was supposed to look like. While there are ways to all but guarantee an unsuccessful law school experience, I fully believe there is no one right way to approach law school.
Early in my law school career, I would often look at what my peers were doing as a metric of whether I was doing enough. While observing your classmates can be a good way to gauge if you're on the right track, I wouldn't recommend taking what your peers say or do as law. Most law students have little to no idea what they're really doing; some are just better at faking it than others.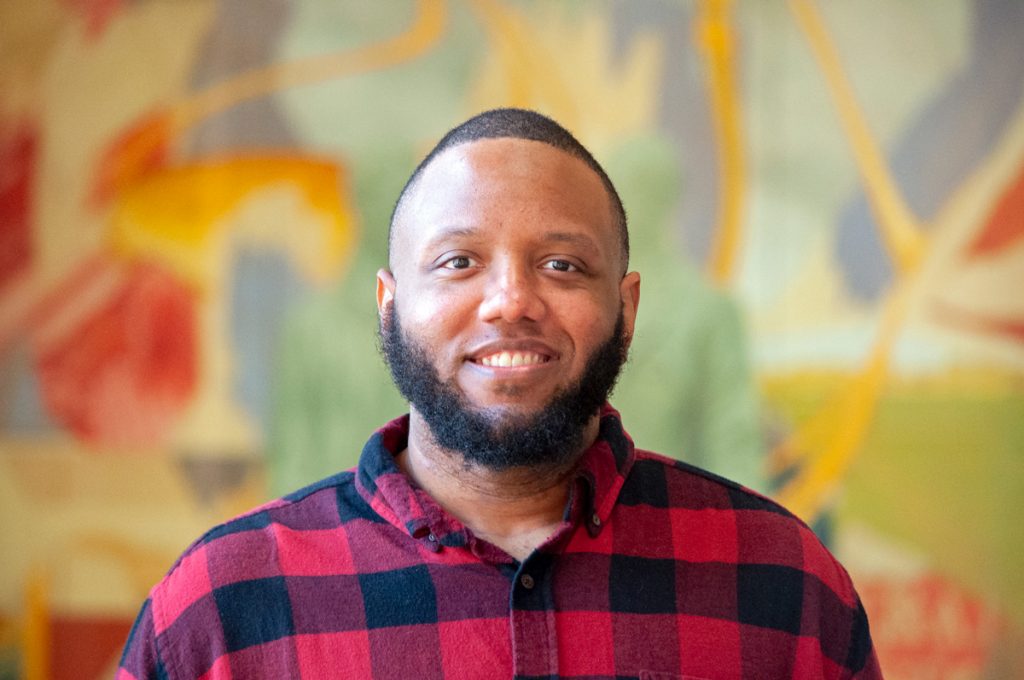 Seeing classmates highlighting every other line in their casebooks or hearing them express how many hours they spent studying in the law school that week can make you question whether you're getting enough done. But the truth is that productivity looks different for everyone. Similarly, everyone has a different idea of the perfect work environment. I've discovered that I'm most productive when I do my studying outside of the law school. I've found a few gems in Lawrence that have made preparing for class (and exams) a less anxiety-inducing experience. Here are my top five (non-law school) study spots:
1. Perkins Restaurant & Bakery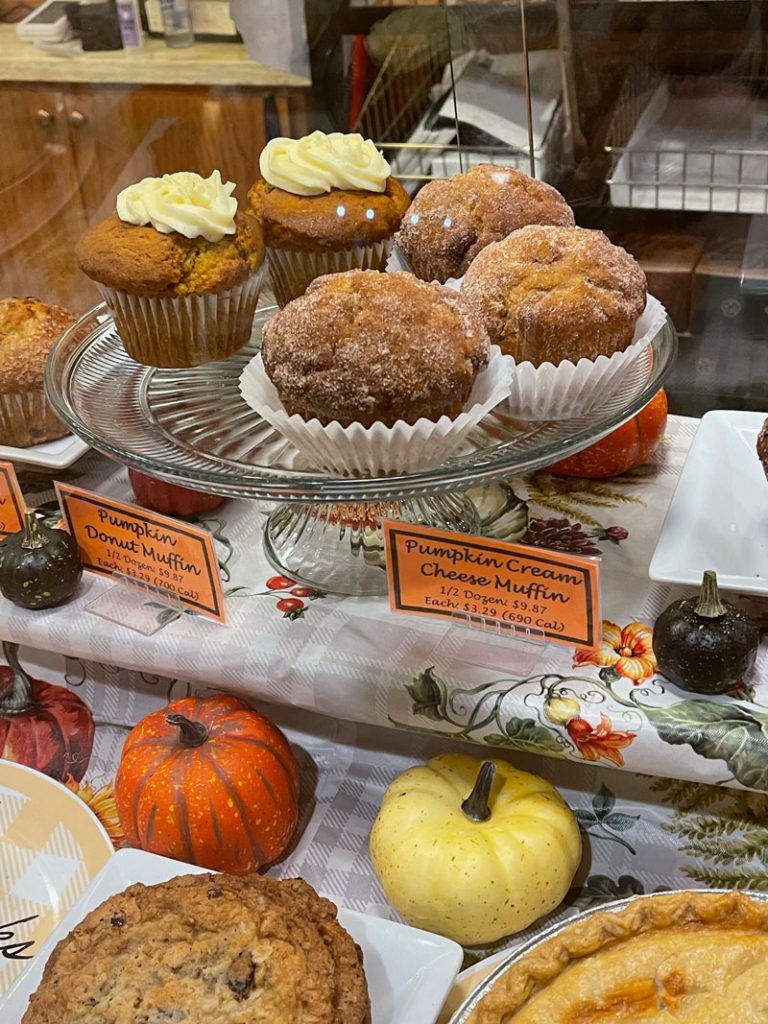 In undergrad, I liked studying at Perkins because it was open 24 hours, and since it was never too crowded, the staff never seemed to mind refilling your coffee if you stayed for hours at a time. The Perkins in Lawrence isn't open 24 hours, but they offer free Wi-Fi and large booths with electric outlets. Plus, the staff is friendly and keeps the carafes coming. In the fall, their pumpkin donut muffins are unmatched. Friendly reminder to tip your wait staff. 🙂
2. Java Break
Java Break is a good spot for a variety of caffeinated beverages, and Wi-Fi is included with your purchase. They also offer some baked goods, paninis and even a cereal bar. There are a few booths that are nice for group study, but depending on the time you go, the prime booth seating can be limited. Parking can also sometimes be a challenge depending on the time of day.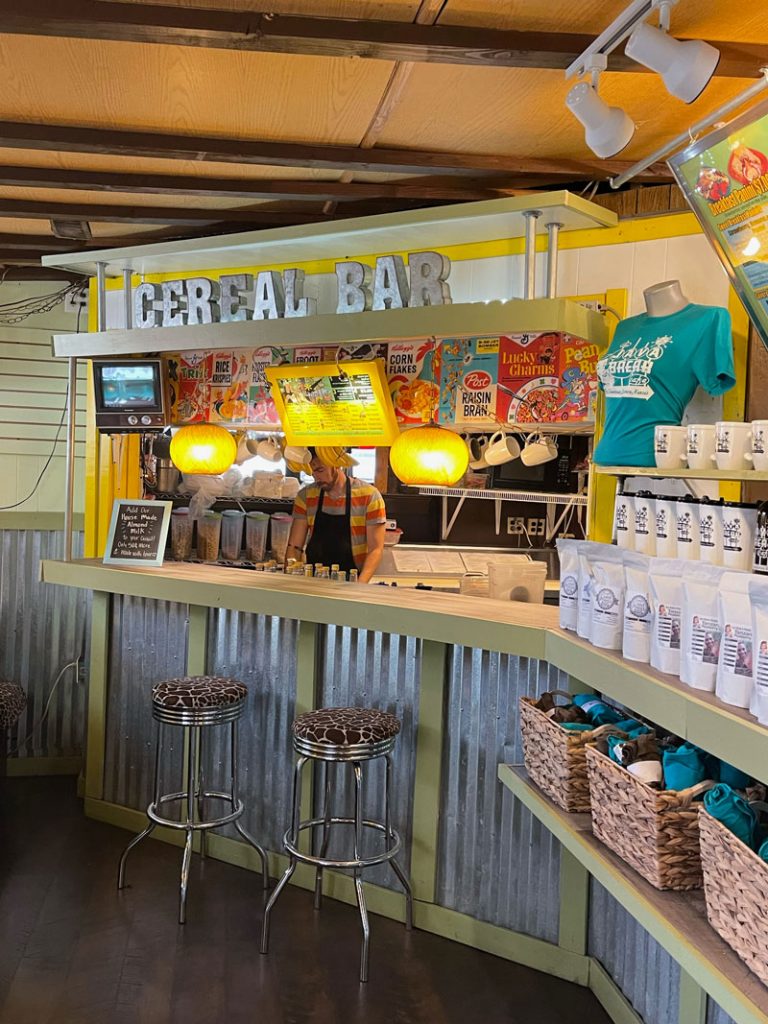 3. Watson Library
If I'm studying on campus or in the evening, I like to study at Watson because there's nearby parking available after hours just down the hill across the street from the library. My favorite spot in Watson is on the fifth floor, where the International Collection is located. There are comfortable oversized lounge chairs and large tables for group study. The space is always very quiet, plus browsing the featured literature offers a nice study break.
4. Anschutz Library
If I'm studying on campus during the day or between classes, I prefer to study at Anschutz since it's so close to Green Hall. In my experience, Anschutz is typically busier and noisier than Watson, but Anschutz also has a few more great study spots: in the basement, somewhere among the stacks, etc. The lighting in Anschutz seems a little brighter than the lighting in Watson (I prefer slightly dimmer lighting, which is why Watson ranks higher for me).
5. Lawrence Public Library
Studying in the Lawrence Public Library is a nice reminder that there's a lot going on in Lawrence beyond the law school and the university. The public library features study rooms available for use and large tables for group work. Also, the lighting is bright, but not overly so. There's usually parking available in the nearby parking garage.
Studying at the law school is a great option for some students, and studying at home works for others. What ultimately matters is that you find what works for you—there's no one right way to be successful in law school.
–By Cortez Downey, a 3L from Edmond, Oklahoma and a KU Law Student Ambassador