Doing less may be more impactful than trying to do more + Brett's Paella Recipe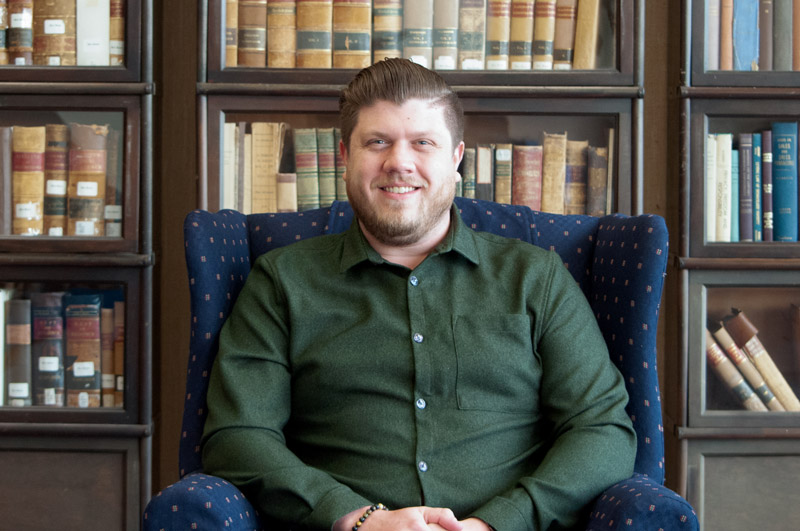 The end of the fall semester ushers in a time of change at the law school. The leaves fall, the sky greys, Green Hall becomes a muted shade of concrete and brown, finals stress and imposter syndrome rear their heads once again, and depression transitions into a flavorful pumpkin-spiced seasonal depression.
There is no doubt that the end of the semester can be a cocktail of emotions. But don't let this scare you, for I have frequented enough "Bar Review" events to learn a trick to preventing law school hangovers.
Just like hydration and a meal helps a bad hangover, feeding your mind, body, and soul will help you in the enduring battle against your own self-criticism.
Feeding your mind
Objectively, the memes in this post are funny yet accurate descriptions of school. But what makes them great is the mask of humor that covers the self-neglect we believe necessary to be successful in law school. However, self-neglect is emotional malnourishment and although it feels better than a cold call on a subject you haven't read, its long-term effects are much worse than those few moments of embarrassment.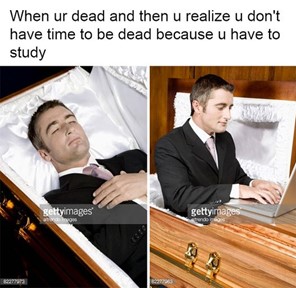 Instead of keeping your mind in a constant state of stress to maintain self-imposed deadlines, I implore you to take a few breaths and relax. Watch a show you haven't kept up on, take a hike, read something that doesn't have "Et al." as an author, or simply just veg on the couch for a bit. Whatever you choose to do, the key is to rest your mind. So, take a break and make sure to muzzle that voice that's constantly telling you, "Work is more important than self-care."
Feeding your soul
There is no doubt this semester has been a challenge and has even shown me the upper limits of what I can effectively manage.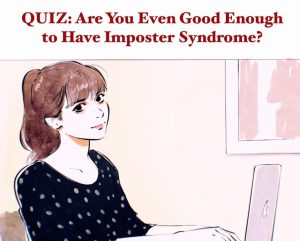 Unfortunately, that limit is at times far less than what I currently have on my plate. Coming up short can be crushing, but perfect is the enemy of good. If you constantly worry about perfection, you will never realize how great you are today. Feeding your soul positivity and practicing positive affirmations will improve your natural defense against stress, burnout and imposter syndrome.
Just remember, any "Ls" you take along the way don't need to be losses, they can be lessons.
Feeding your body
OK, I know self-help posts can start feeling a bit cringe after a while, so I will get to the point.
Eating well is crucial, and the Lunchables from the Burge can only get you so far. So, in traditional Brett fashion, I have incorporated another one of my recipes into this blog for you to use as an exercise in feeding your mind, body and soul. Take a break from studying, relax, give it a go, and bask in the deliciously joyful embrace of a good home-cooked meal.
Brett's Paella Recipe
Ingredients
Olive oil
1 large onion, diced
1 zucchini, diced
1 bell pepper, diced
8oz mushroom, sliced
4 Roma tomatoes, Cubed
or 1 can of crushed tomatoes
4 large garlic cloves, diced
2 cups bomba rice (or substitute a medium grain rice) (DO NOT RINSE)
5 cups chicken broth
½ cup frozen peas
1-3 bay leaves
2 teaspoon paprika
Pinch of saffron
Parsley, chopped (save some for garnish)
Salt and pepper
Lemon for garnish
Protein
Traditional paellas are seafood dishes, but on a student budget I would suggest picking two of these proteins instead.
1 lb sausage, sliced
½ lb shrimp, peeled
1 lb chicken breast or boneless thighs, cubed
Instructions
Step 1
Add oil to skillet over medium heat. Add onion, zucchini, bell peppers, and mushrooms and cook until the mixture softens. Then add tomatoes, bay leaves, paprika, salt, pepper, and saffron to mixture and cook for 5 minutes stirring occasionally. Transfer into a separate container. Preheat oven to 350 degrees.
Step 2
In the same pan, add more oil and your protein. Make sure to space your protein and cook for 3-5 minutes or until all pieces have a nice brown color. Add a few ounces of wine or whatever alcohol you are currently drinking to the pan to deglaze the burnt bits off the bottom and let cook for an additional minute.
Step 3
Add the vegetable mixture back to the pan and incorporate. Then, add your rice and parsley and quickly make sure to get an even distribution of rice in the pan. It is important to not mix your paella moving forward or else you will lose the crispy crust that forms on the bottom, known as a socarrat.
Step 4
Slowly pour your broth around the pan. If you need to distribute the liquid evenly you can jiggle the pan but do not stir.
Step 5
Bring to a boil and then reduce heat to medium low. Cook for 15 minutes or until most of the liquid has absorbed. Nestle shrimp around the top and then continue to cook for another 5 minutes.
Step 6
Check rice. If not tender, add slightly more water or broth. If tender, add peas to top and cover with foil. Then place in oven for 5-10 minutes or until shrimp are cooked through.
Step 7
Remove pan from oven and let rest. Garnish with additional parsley and lemon. Enjoy!
— Brett Hallagan is a 3L KU Law Student Ambassador from San Diego, California