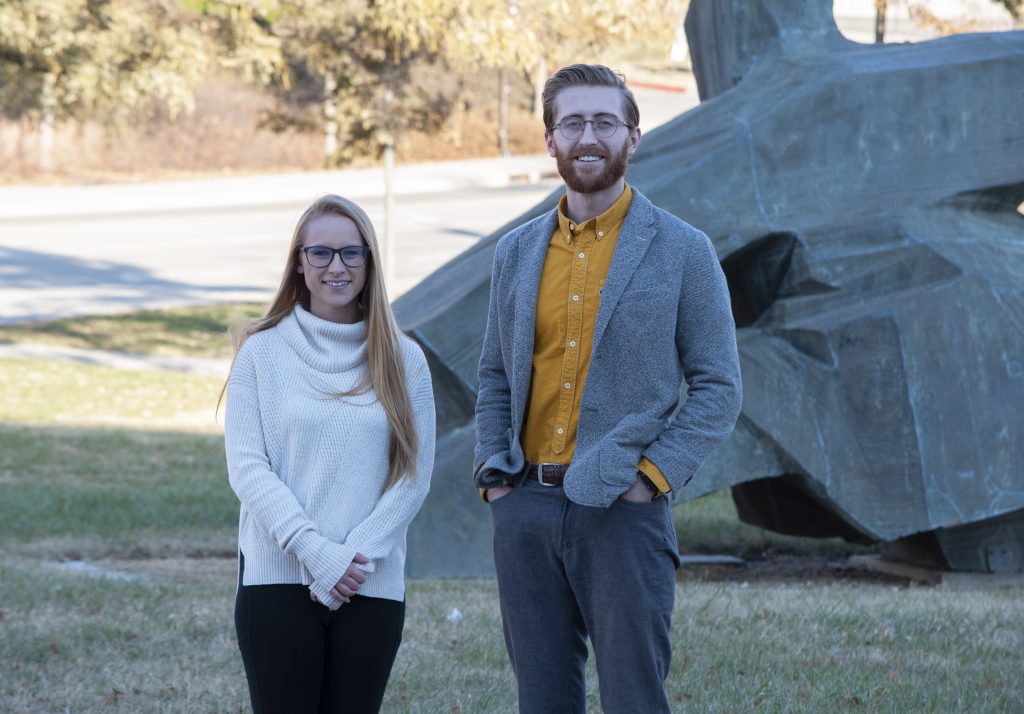 When Nate Crosser and Samantha Wagner signed up for the LEAD program as 18-year-olds, they were on a fast track to law school. Now, six years later, they are law school graduates and the first two students to complete the program.
"I've enjoyed being part of the LEAD program," Wagner said. "It's been a really positive experience, but it's also been kind of a whirlwind experience."
LEAD (Legal Education Accelerated Degree) is a program that gives students a unique opportunity to earn both a B.A. and a J.D. degree in six years, instead of seven.
The LEAD program started in 2013. The University of Kansas School of Law and the College of Liberal Arts & Sciences collaborated on the degree track to provide an opportunity for high-ability students to maximize their coursework at KU.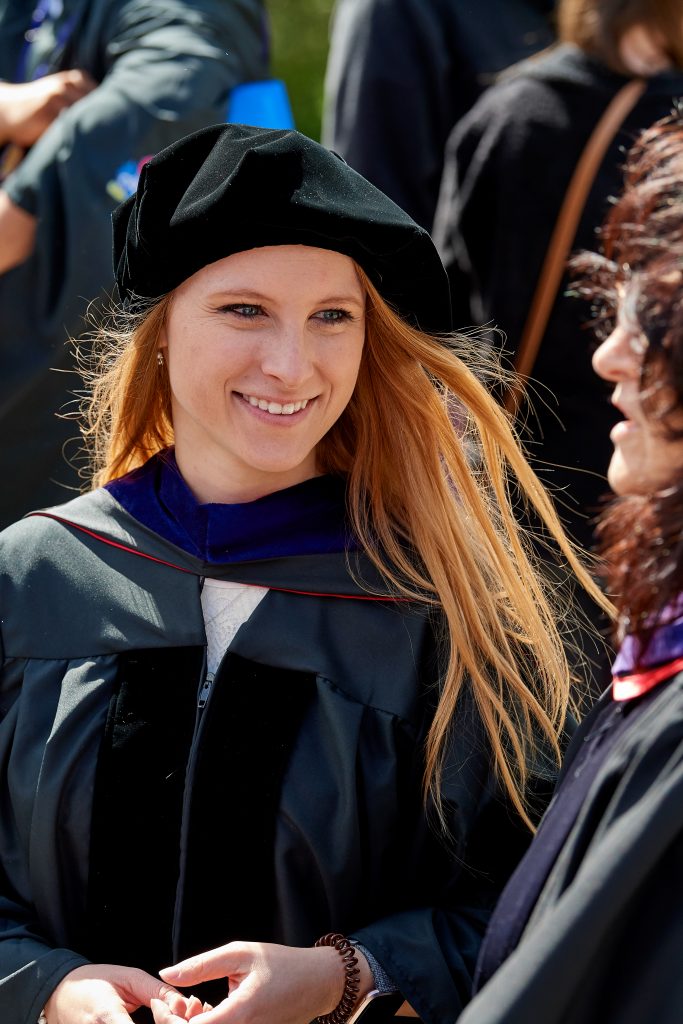 The size of the program has grown over time. Over 100 KU students are currently enrolled in the LEAD program. The program is offered at both the University of Kansas and Kansas State University.
Wagner recommends the program to students with an interest in the law.
"If you have any interest in law, then there's really no down side to it," she said. "If you know you want to go to law school, then you're ready to go."
For students considering the LEAD program, Crosser recommends finding your intellectual passions.
"Find areas that you're really interested in and learn a lot about them," he said. "Once you get to law school, it'll be helpful if you have some kind of background in other areas. It'll also help you decide what to do with your future."
As a KU LEADer, students have opportunities to connect with KU Law professors and students prior to law school. They are also given career preparation through specialized law-related educational activities and internship opportunities.
Crosser said the most valuable aspect of the program for him has been the relationship building. LEAD Program Director and Professor Lumen Mulligan recommended Crosser for a program with the Kansas City University Venture Fund, where he was able to complete extensive training on venture capital and private equity business models and operations.
"I wouldn't have even known about the program if I didn't have a relationship with Professor Mulligan, where we talk about my career interests," Crosser said. "He recommended this program to me. That's changed my trajectory and what I want to do."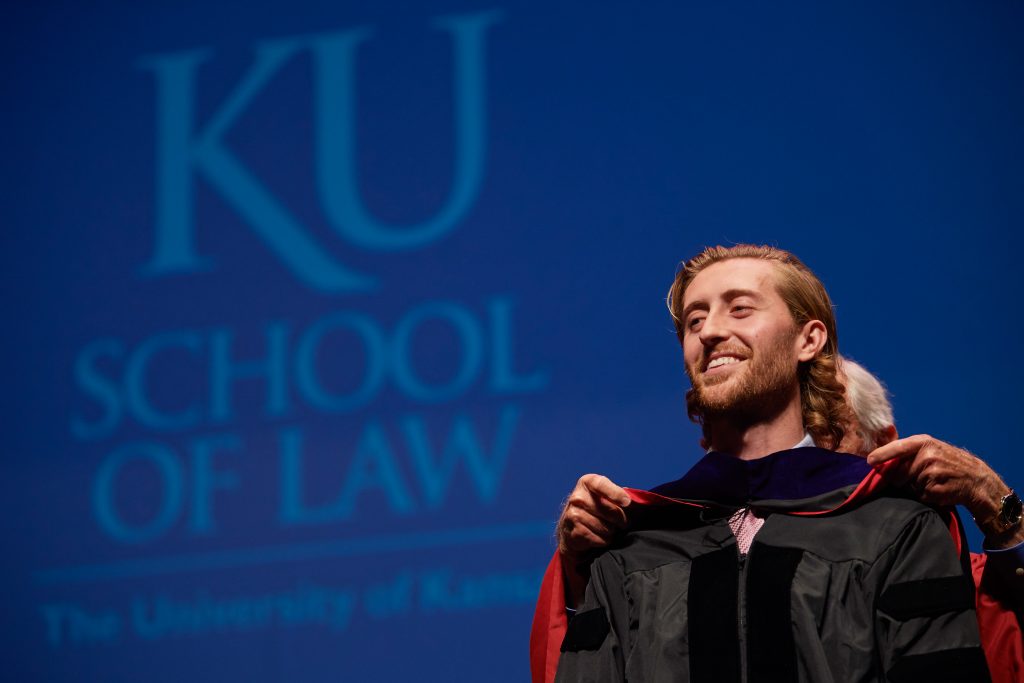 Crosser plans to practice transactional law at Dentons law firm in Kansas City, Missouri upon his completion of the bar exam this summer. The Lenexa native earned an undergraduate degree in economics from KU in 2016 and a J.D. from KU Law in May 2019.
While at KU, Crosser was an Associate Editor for the Kansas Law Review and a member of Phi Kappa Phi Honor Society. He served on the University Student Senate as a Post-Graduate Senator and on the Student Board of Directors for KU's Legal Services for Students. He also founded KU Legal Hackers, an organization that explores the pressing issues at the intersection of law and technology.
During her time at KU Law, Wagner was a student ambassador. She was also a judicial intern at the Shawnee County District Court, an intern at the Paul E. Wilson Project for Innocence and a legal intern at Joseph, Hollander & Craft law firm.
After graduating in December 2018, she joined the firm of Joseph, Hollander & Craft in Topeka. She works as an attorney in the firm's domestic department. She is originally from Paola, Kansas. She earned undergraduate degrees in American Studies and religious studies from KU.
— By Ashley Golledge