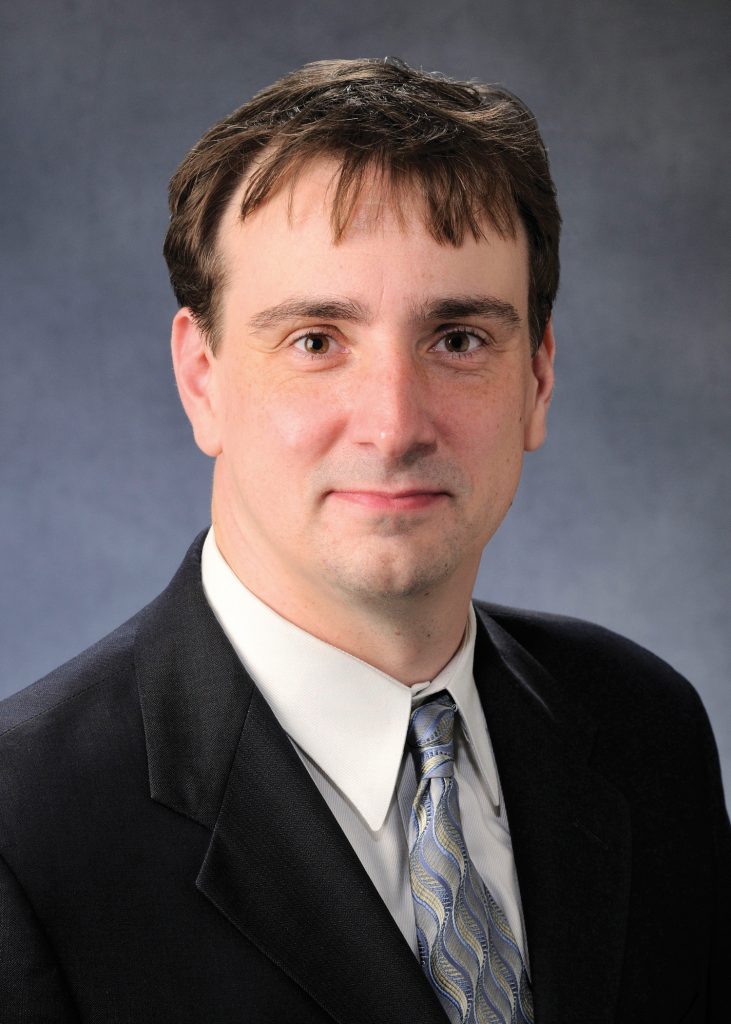 University of Kansas School of Law Professor Corey Rayburn Yung has been selected to do a one-year fellowship at Harvard University's Radcliffe Institute for Advanced Study.
The fellowship program has a 3.7 percent admission rate, and is one of the nation's most prestigious interdisciplinary programs. The program includes 55 fellows from 10 countries.
Previous fellows from the program include Democratic presidential candidate Elizabeth Warren, renowned theoretical physicist Lisa Randall, former U.S. Poet Laureate Natasha Trethewey and three Pulitzer Prize-winning writers.
Yung's research specializes in criminal law and sex crimes. In 2009, he was the first law professor in the U.S. to offer a course on sex crimes.
Yung will take sabbatical leave from KU Law for the 2019-2020 academic year while pursuing the fellowship in Cambridge, Massachusetts. He plans to conduct research and finish his book, The Sex Crimes Paradox.
"The point of the book is that we as a society manifest our problematic myths about sexual violence in sometimes contradictory ways," Yung said. "But the net result is still a system that's highly dysfunctional, that doesn't get justice done and leaves many offenders free to commit more crimes."
Yung was attracted to apply for the program because of its connection with the Arthur and Elizabeth Schlesinger Library on the History of Women in America.
"The Schlesinger Library has a lot of special collections and a wealth of 20th century resources related to sexual violence and sex crimes," Yung said. "Since my book is focused on sexual violence particularly in the modern era in the United States, the resources there made the program really interesting to me."
Yung is excited about the opportunity to interact with academics from a variety of different fields.
"Being able to talk to psychologists, sociologists and political scientists about things I'm working on and things they're working on is a wonderful opportunity," he said. "It gets me out of my academic bubble and helps me grow as a scholar."
Yung joined the KU Law faculty as a visiting professor in 2011 and accepted a full-time position in 2012.
Yung's scholarship has appeared in publications, including the Boston College Law Review, George Washington Law Review, Harvard Civil Rights-Civil Liberties Law Review, Iowa Law Review and Northwestern University Law Review. His research has been cited by federal and state courts, including the Supreme Court of the United States in Kennedy v. Louisiana.
Before he began his professorial career, Yung served as an associate for Shearman & Sterling in New York and clerked for the Honorable Michael J. Melloy of the United States Court of Appeals for the Eighth Circuit. As part of his work as a lawyer, Yung helped create a training program for the Liberian criminal defense bar, assisted the Office for the Prosecutor of the International Criminal Tribunal for Rwanda, represented a death row inmate in Florida, and investigated criminal allegations under the Foreign Corrupt Practices Act.
— By Ashley Hocking