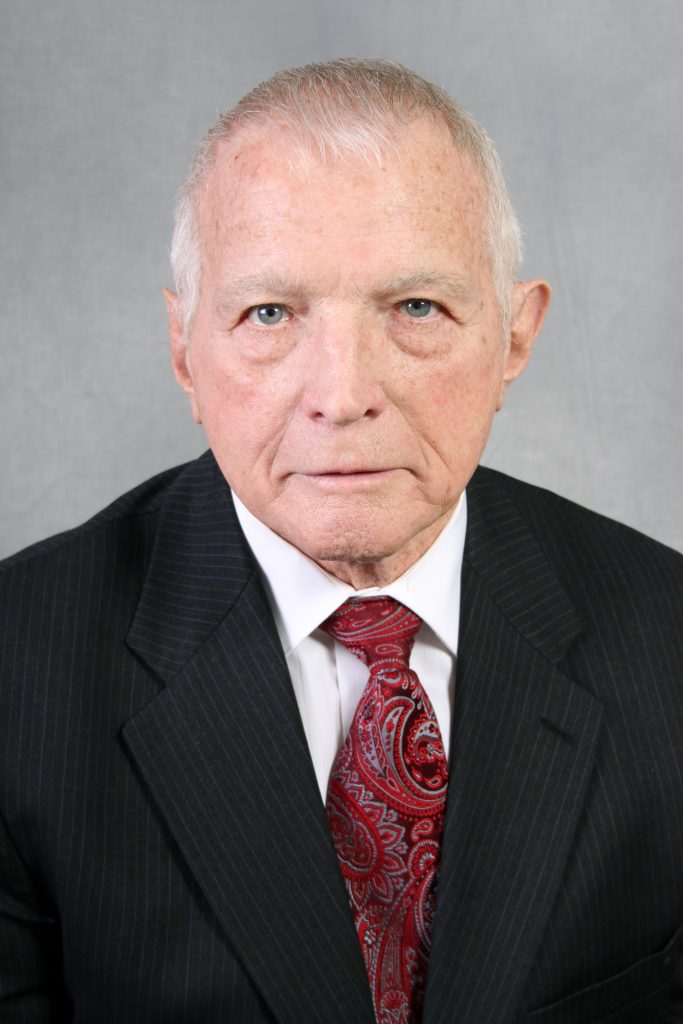 A law school alumnus has pledged to support students pursuing public interest work at the University of Kansas School of Law.
The planned estate gift by Donald Giffin, L'53, is a percentage of investments with a maximum value not to exceed $1 million. The gift will go toward establishing the Donald and Esther Atha Giffin Public Interest Law Fund. The fund will provide support that may include scholarships, stipends, awards, fellowships and research assistantships for KU Law students pursuing public interest law.
Donald Giffin said he hopes the gift will allow KU Law students "to study public interest law and to become interested in it, despite the cost of obtaining an education in law."
Giffin had followed the work of the Arthur Liman Center for Public Interest Law at Yale Law School, and wanted to support interest in work that's "compassionate and considerate to all members of society" at KU Law, he said.
Stephen Mazza, dean of the law school, expressed his gratitude for the gift.
"The Giffin family's commitment to supporting education and opportunities for future Jayhawk lawyers is admirable. This latest gift will open doors for students wanting to pursue public interest law, regardless of their resources," Mazza said.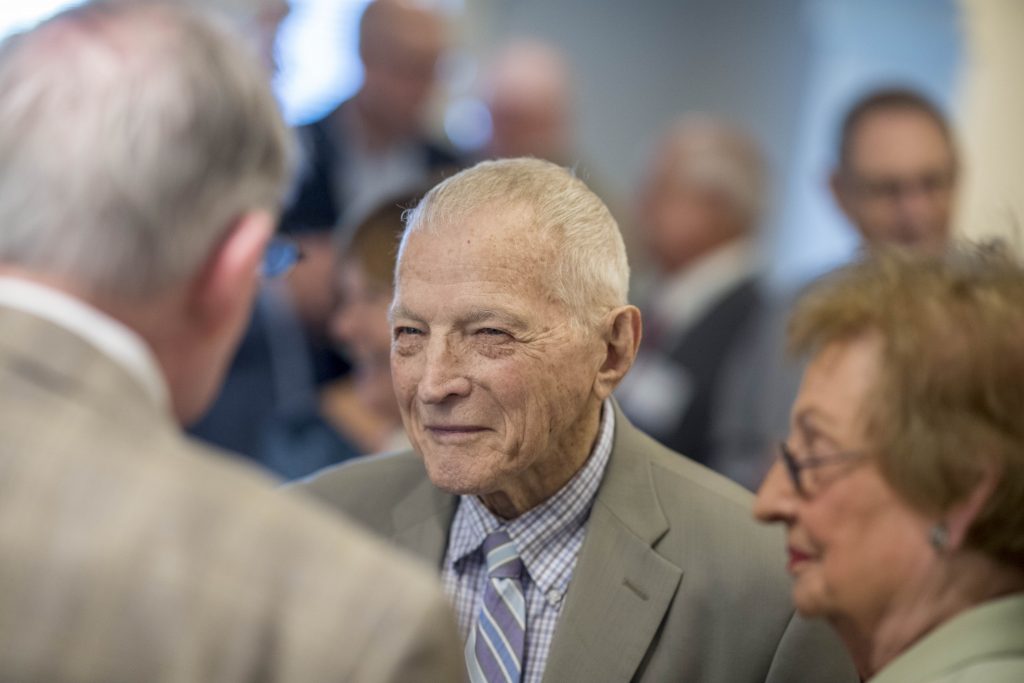 Giffin has been a consistent supporter of the law school as an alumnus. He has been part of the school's Board of Governors for nearly 30 years, including time as the president of the board and as a senior governor. In 2007, Giffin received the Distinguished Alumni Award, the law school's highest honor. He is a recipient of the James Woods Green Medallion and previously was an advisor and supporter for the school's LL.M. in Elder Law program.
During his time as a student at KU Law, Giffin was a founder and editor in chief of the Kansas Law Review, and a member of Phi Delta Phi legal fraternity and Order of the Coif. Giffin also holds a bachelor's degree from KU and an LL.M. from Yale Law School.
"My legal education has been very good to me," Giffin said. "I've appreciated it and been able to use it throughout my life, and I've been very grateful for it."
Giffin is a retired partner at Spencer Fane, LLP, where he practiced business litigation and alternative dispute resolution, concentrating in the areas of civil litigation, antitrust litigation and officers, and directors and professional liability law.
— By Margaret Hair