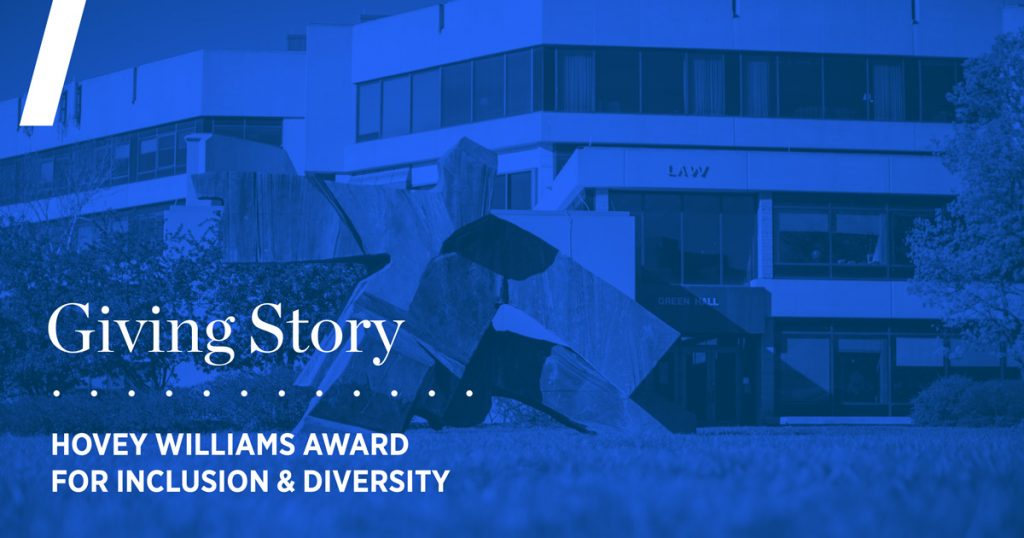 A new award fund at the University of Kansas School of Law aims to encourage first- and second-year students to pursue careers in intellectual property law.
The Hovey Williams Award for Inclusion and Diversity in Intellectual Property is intended to support students interested in pursuing IP law and to promote diversity and inclusion in the field.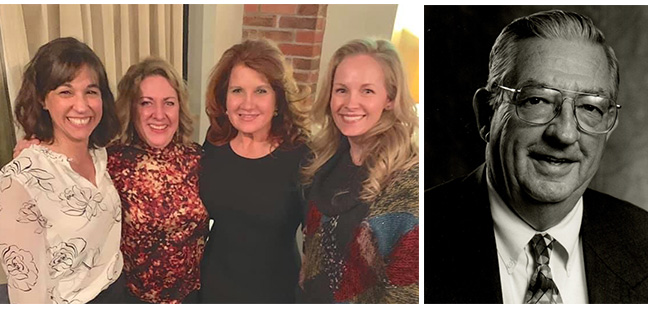 Gifts from the Hovey Williams LLP law firm and Robert Hovey, L'54, established the award fund.
"Diversity is critical to the success of an intellectual property law practice, particularly when representing clients across the globe," said Andrew Colombo, a partner at Hovey Williams, on behalf of the firm.
"However, there is a historical underrepresentation of women and minorities in the sciences and intellectual property law. It is our hope that this endowment will encourage KU Law students from various backgrounds to consider a career in this rewarding field," Colombo said.
The first KU Law students to receive the award will be selected during the 2020-21 academic year.
— By Margaret Hair