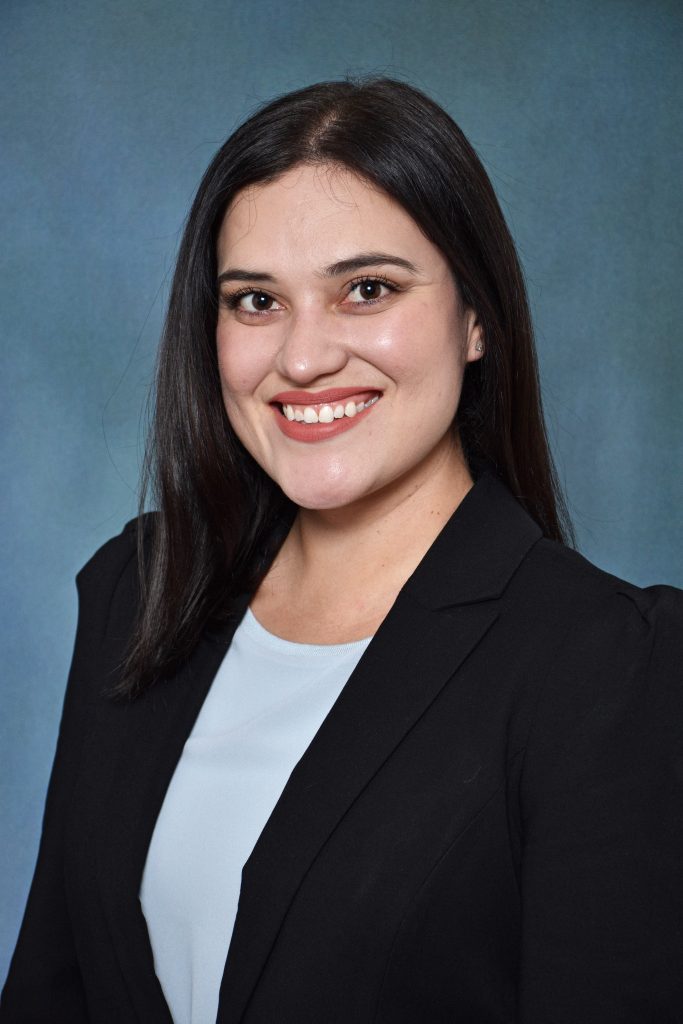 I arrived at KU Law on the first day of classes with laser-like focus on being a health law attorney. I had no clue, however, that the 6th Semester in D.C. program would end up being the perfect way to find my start in this type of work and, more importantly, to feel firm in my self-confidence as a soon-to-be-lawyer.
During my semester in D.C., I worked at the National Association of Attorneys General (NAAG). This experience gave me several reasons to love the D.C. program, but here are my top three:
Access
While this seems obvious, you cannot forget that you get to live and work in D.C. for an entire semester. More often than not, you are encouraged to take a little bit of time away from the office to truly experience D.C. I had an opportunity to sit in on hearings on the Hill, hear a Supreme Court oral argument and a case presented before the D.C. Court of Appeals. Each time, I felt motivated and inspired to do good work as a lawyer and think bigger in terms of my goals.
Experience
I dived into important and challenging work alongside practiced, impressive lawyers. NAAG also made an effort to tailor my work assignments to align with my interests in health law. Although not directly health law related, one of the most important projects I assisted in was a comparative law research assignment. The end-goal was to help Central and South American countries develop prosecutorial guides to combat human trafficking.I feel proud knowing my research will be used to train Latin American attorneys, in the midst of drastically changing judicial systems, on effective ways to reduce human trafficking and how to work with and treat victims.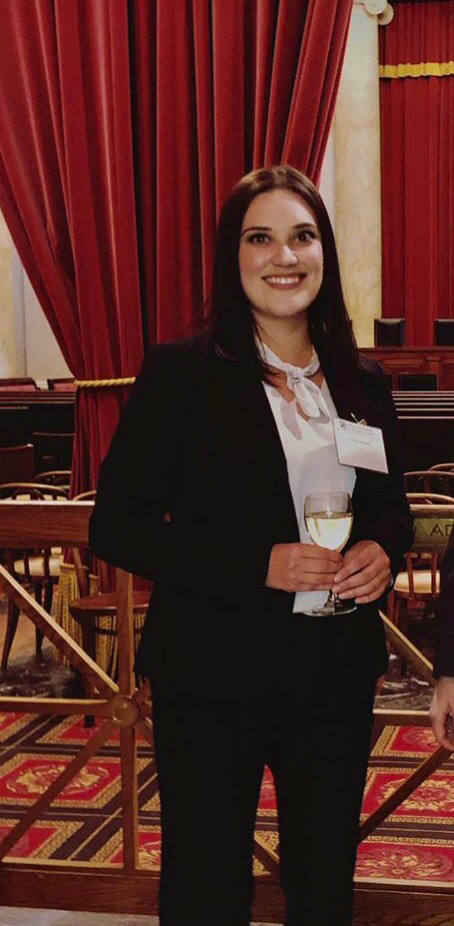 Networking
The fact that I have listed networking as one of the things I enjoyed most from the program is insane. I am your classic introvert. However, in the 6th Semester Program, I had my first real opportunity to meet with professionals who had already walked the exact steps I also hoped to take. Because of this, I made meaningful connections that helped me land my first job post-law school. Through many interactions with people I genuinely enjoyed getting to know because of our shared interests, I was offered a position doing policy-related work for a healthcare non-profit that serves Latino communities, like my hometown of El Paso, Texas. I even learned that the organization that hired me hosts regular health initiatives at my alma mater – The University of Texas at El Paso!
The 6th Semester program offers countless unique experiences that you just cannot get in a traditional classroom setting. D.C. is great way to boost your resume and learn on-the-job. You will also discover your own abilities and find that it is always an important time to be a leader in compassionate, thoughtful lawyering – the way KU Jayhawk lawyers are taught and trained!
— Emory Saucedo, L'19
---
After graduating from KU Law, Saucedo accepted a position as a Policy and Program Associate at the National Alliance for Hispanic Health in Washington, D.C. The National Alliance for Hispanic Health is a national non-profit serving Latinos through community-driven services and investments in leading community-based partners.