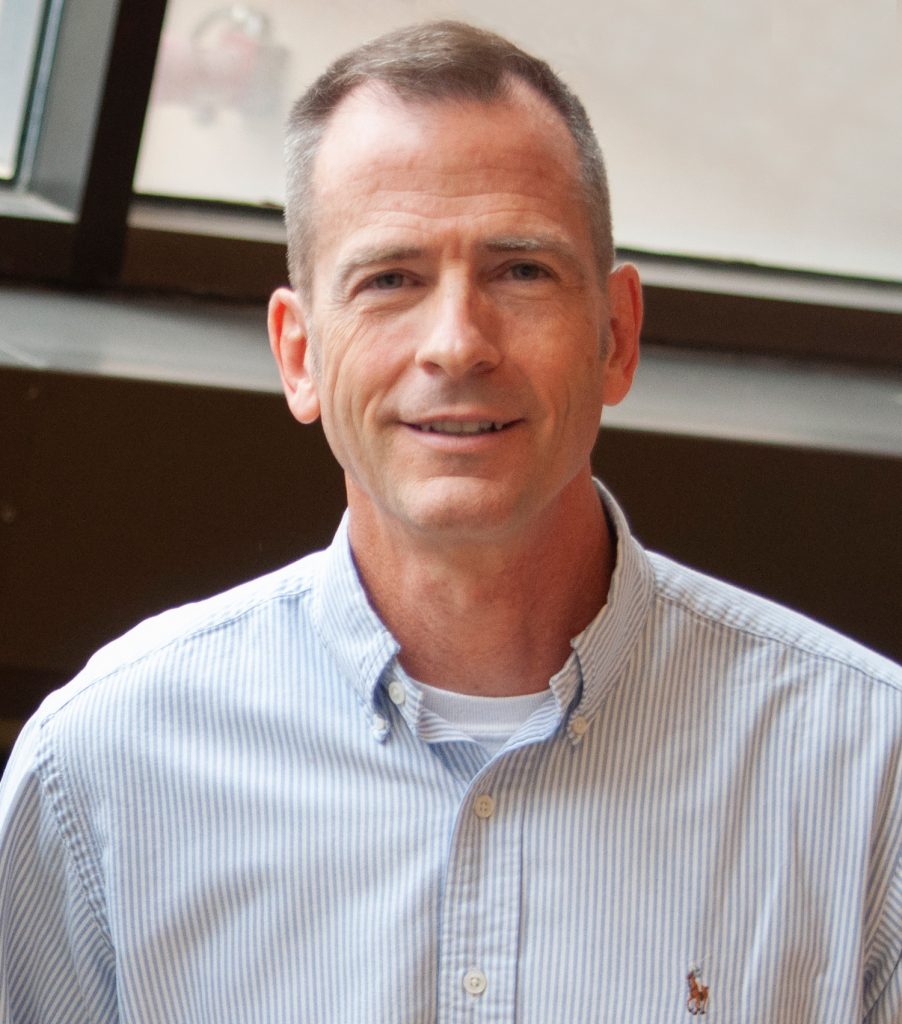 At the beginning of my 2L year, I began to look at what type of law I would be interested in practicing after graduation. I liked the idea of doing estate planning and the accompanying work that goes along with that planning. I took Professor Reaves' Elder Law class in the fall. That course provided a good overview of the programs and benefits that are available to older clients.
In the spring, I structured my schedule so that I could spend Fridays in an externship with the Kansas Legal Services office in Kansas City, Kansas. KLS is funded by several different state and federal funding allocations. Some of that funding is specifically allocated for older clients (over 60 years of age). As an "Elder Law" extern, I was assigned to those cases funded for elder clients. That provided me with the opportunity to work a wide variety of issues. I drafted wills and Powers of Attorney, wrote land transfer deeds, gave advice on elder care and Medicaid considerations, and provided statutory guidance.
Although I was not an expert on any of these topics, I was assigned to an experienced lawyer in the office who provided necessary guidance as I worked through each issue. It was an excellent opportunity to practice transactional law while under the direct supervision of experienced lawyers. My time at KLS included the opportunity to interview clients at senior centers around the metro with my advising attorney. Those interviews covered a myriad of issues and allowed face to face interactions to deal with those issues. It was particularly rewarding when we could prepare the appropriate legal documents on site and meet their legal needs in a single visit.
While I worked on Elder Law issues with my advising attorney, I also had the opportunity to learn from lawyers in the other specialties at KLS. That gave me the opportunity to observe court cases and participate in conferences for a wide variety of legal issues. I also gained an appreciation for the complexities of operating a law office under the budget constraints and requirements of different government programs.
The field placement experience provided me with a broad overview of the type of legal issues that elder clients face and the legal documents that support responsible later life planning. I didn't specifically build estate plans while in the field placement but the interviews that I did and the documents I drafted gave me a solid background on many of the components of an estate plan. I'll take Professor Donaldson's Estate Planning Principles and Practice classes during my 3L year and expect to incorporate many of the things that I've learned in the elder law field placement.
— John Schoen is a rising 3L at the University of Kansas School of Law.