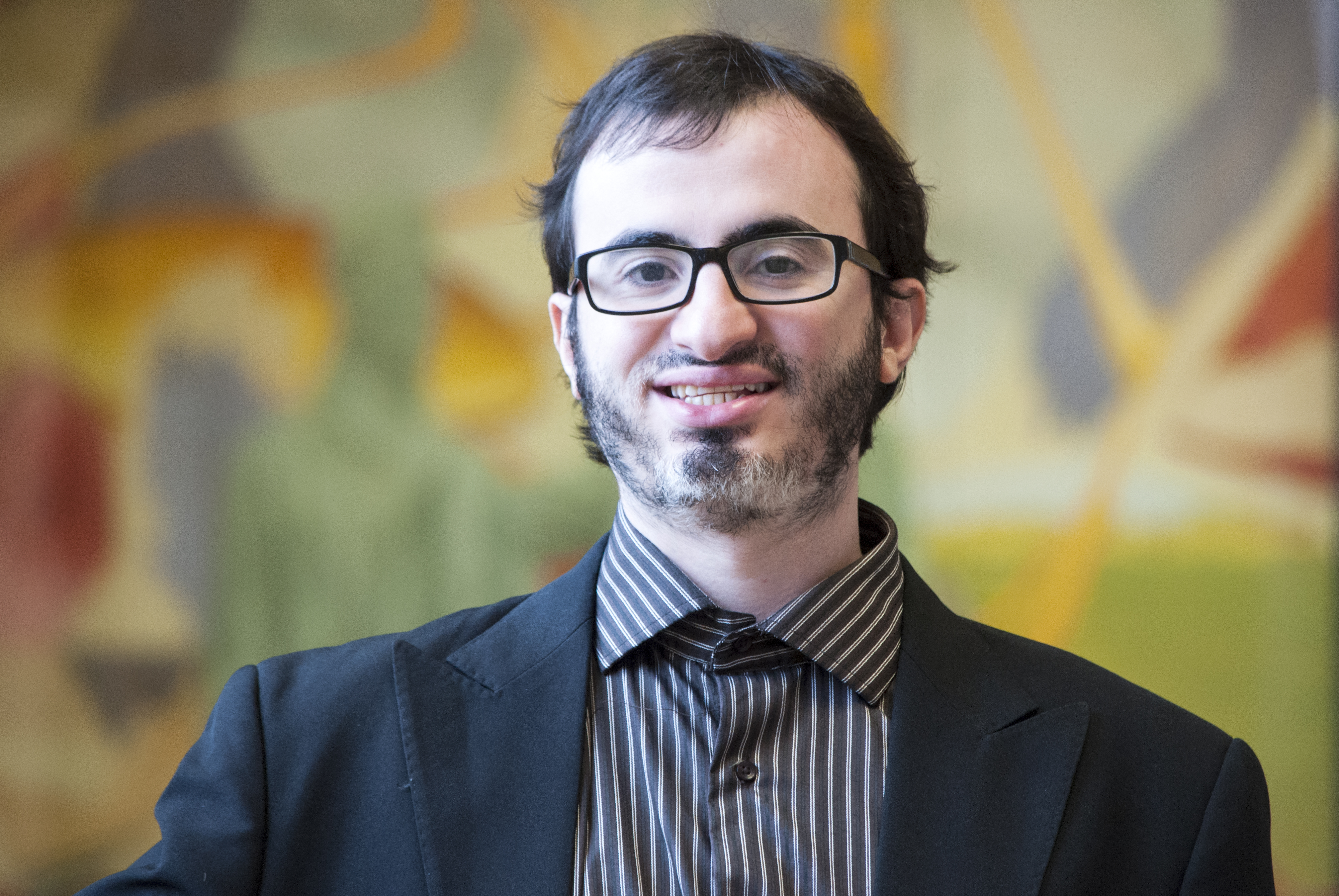 I earned my undergraduate degree in Medinah, the second  most sacred city for Muslims after Makkah. Some of the classes I took in my undergraduate studies included Is­lamic jurisprudence in several schools in Islam, principles of jurisprudence, Islamic law of inheritance, Islamic economics, contracts, judiciary in Islam, Islamic political law, and Islamic education. I earned my bachelor's degree in 2008 with dis­tinction and honor and then pursued my master's in Islamic law and graduated in 2013 with distinction and honor. Dur­ing my master's degree studies, I focused on family law, the criminal code, and financial law. With this background, I now intend to pursue LL.M. and S.J.D. degrees in programs that focus on international trade and other kinds of law includ­ing: contract, tort, constitutional law, criminal law, civil pro­cedure, jurisdiction, administrative law, property, and family law.
My interest in international trade and civil law stems from their significance to the individual as well as the whole society. Investigating these fields will allow me to gain more knowl­edge on the specific laws concerning the rights and obligations among people. Additionally, I would like to dig deeper into these fields because I already have solid background knowl­edge about them from an Islamic perspective. Now I would like to expand my horizons and explore other international laws and law in the United States. To follow my dream and fulfill my goals, I decided to apply to the law school at KU which has a wonderful reputation and is replete with stories of people who have become successful in their careers. I still recall the first moments after I learned that I had been admitted to the KU School of Law; I was more than happy because my dream had come true.
The KU School of Law is the best place for me because of the sense of community the faculty and staff maintain with the students and the school's dedication in supporting international students. I have found friendly people who are very kind and caring. They have greeted me and made me feel at home. Since classes began, I have "knocked myself out" acquiring more knowledge about the American justice system. I faced many challenges. One of them was reading cases. It was like pulling teeth getting myself to read so many pages in depth every day, to write an accurate and specific memorandum, and to cite from the Bluebook. Fortunately, I have had wonderful, competent professors and classmates who would give the shirt off their back to help me. As time went on, I overcame most of the difficulties I had at the beginning of the semester. I felt more comfortable participating in the class.
I have come to the United States to follow my dreams and to help build a bridge of knowledge, cultural awareness, civil­ity, and respectful communication between the east and the west. When I was in Medinah, I often found myself dreaming of how we could live in peaceful coexistence despite a world full of conflicts between people. Since I have been living in Lawrence, I have had an excitement and curiosity in a new stage of my life. With these experiences, I believe, the answer is yes. With more education and justice, we could live togeth­er in harmony on this planet.
Finally, I would say my slogan in life is what Martin Luther King, Jr. once said, "Law and order exist for the purpose of establishing justice, and when they fail in this purpose, they become the dangerously structured dams that block the fl.ow of social progress." This powerful quote expresses my perspec­tive on the significant influence of law over any given society. Personally, I strongly believe that law is a crucial pillar ensur­ing the continued existence of modern societies. In fact, law is the key to stability, prosperity, improvement, and-most importantly-peace. People across the world must remember to work together, with respect and love, to pursue this goal.
— Bander Almohammadi recently completed his LL.M. degree at the University of Kansas School of Law and is embarking upon the S.J.D. degree at KU Law. He was born and grew up in Medinah, Saudi Arabia, and moved to Lawrence with his wife and two children to pursue his legal education in the United States. He earned his bachelor and master's degree from Islam University in Medinah, where he taught as a teaching assistant for several years. Following graduation, he plans to teach and practice in the areas of international trade or civil law. This column originally appeared in the April 2017 Journal of the Kansas Bar Association.