Three things non-traditional students should consider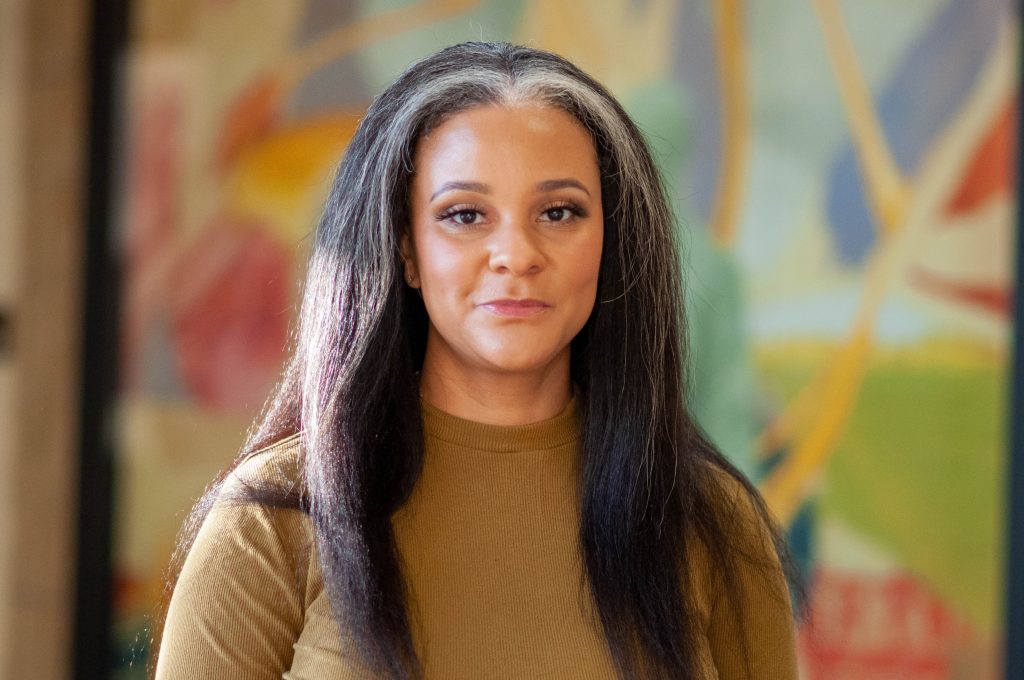 So, you're considering law school, but a great amount of time has passed since you graduated from college. Perhaps you've had a full career, raised a family and now you wonder if you can pursue law – despite all the life that you've experienced. As a single mom who had a career prior to law school, one thing that I've realized is that this profession appreciates life experience. With it comes a different perspective and understanding of our world, which can be applied to our understanding of the law.
I'm not going to tell you that it will be easy, but I will tell you that it can be achieved through passion, planning and discipline. Transitioning from being employed full-time to becoming a full-time student, is an adjustment that will take planning. Here are a few tips to help you thrive as a non-traditional student in law school: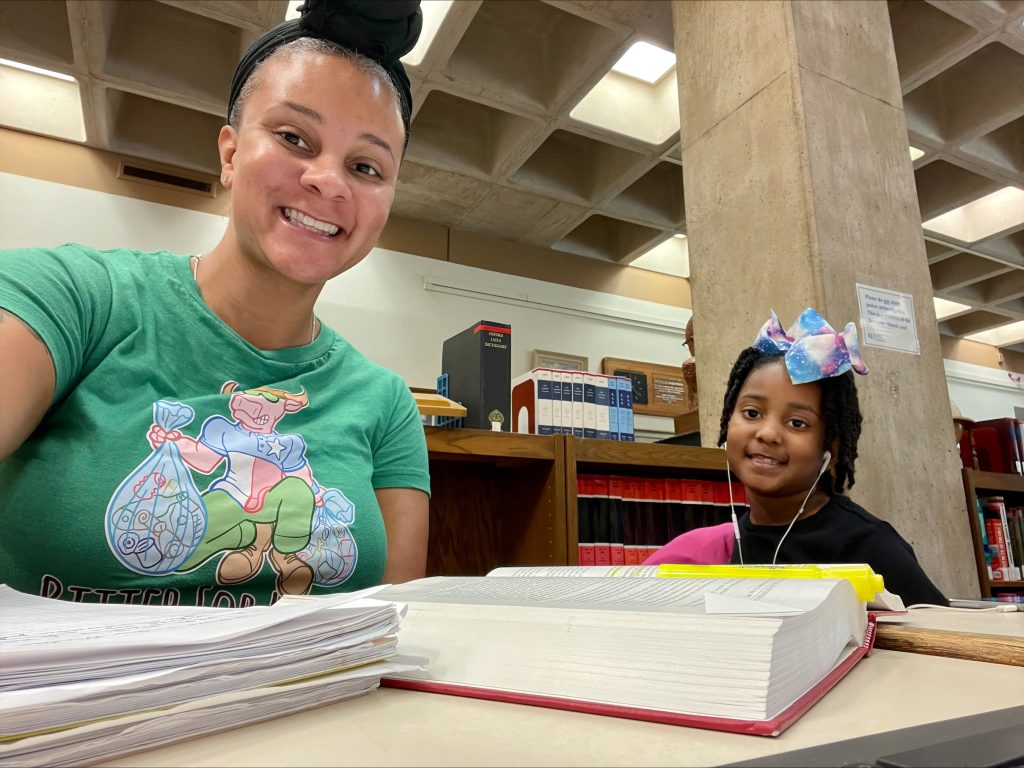 Create a strict schedule
Law school is challenging and unlike anything you have ever done. In adjusting to the rigors of law school and balancing home life, do as much schoolwork as you can, during office hours. If you have children, doing so will be imperative in maintaining balance.
Create a budget
Aside from law school, there are living expenses that will need to be accounted for. Think about and decide how you will manage school and pay your bills. You don't want living expenses to be a concern while studying!
Practice self-care
Yes, law school is important, but you can't do your best if you aren't feeling your best. Be sure to take time out for yourself and your family, to stay grounded. Don't be afraid to seek help if needed and give yourself grace while learning a new way of thinking. Law school is challenging, but allotting time for self-care will be all the difference in how you navigate through it.
I don't know all the tricks to have a fruitful experience while attending law school, but I do know that planning and being disciplined will help to provide you with the best experience possible. Law school is a sacrifice, but well worth it. I hope to see you around KU Law!
– Christy Harris is a 1L KU Law Student Ambassador from Dallas, Texas