Back from her semester abroad, Jamie shares why you should follow in her footsteps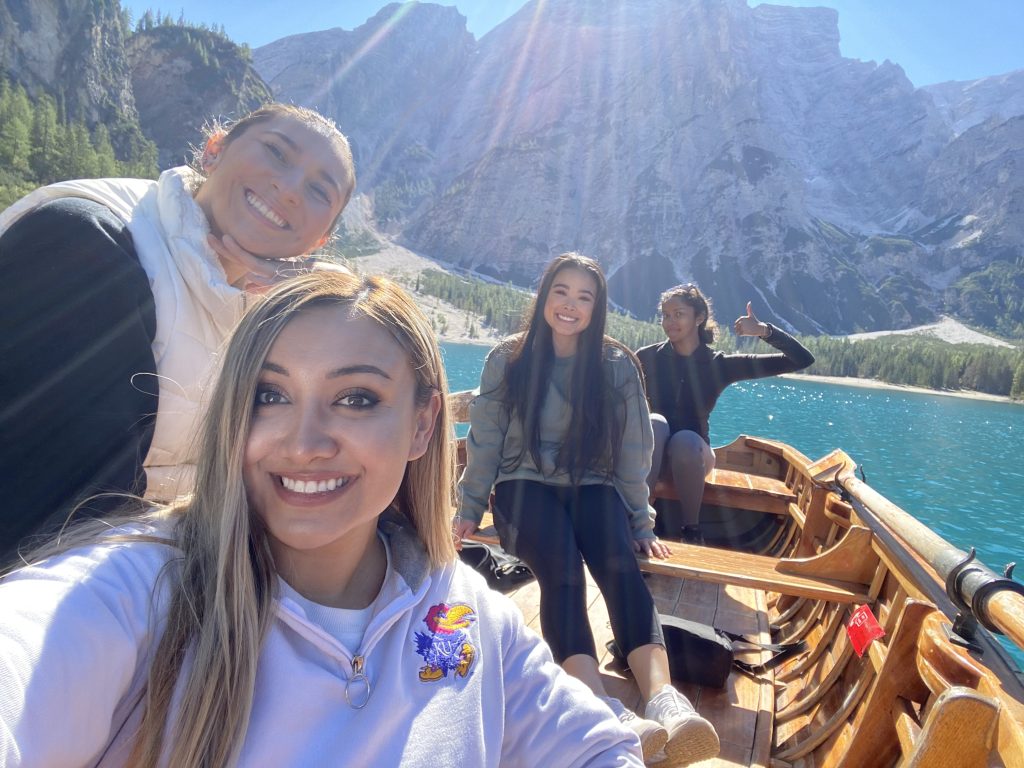 KU Law offers multiple study abroad options that can fit any student's wishes. Whether you're a student who wants to spend a quick summer in Ireland or Turkey, or fully committed to an entire semester in Italy or Scotland, KU Law can make it happen. As someone who dreamt of walking through the cobblestoned streets of Italy with a gelato in hand, I jumped at the opportunity and booked a one-way flight to Europe this last fall. Here are three reasons why you should too.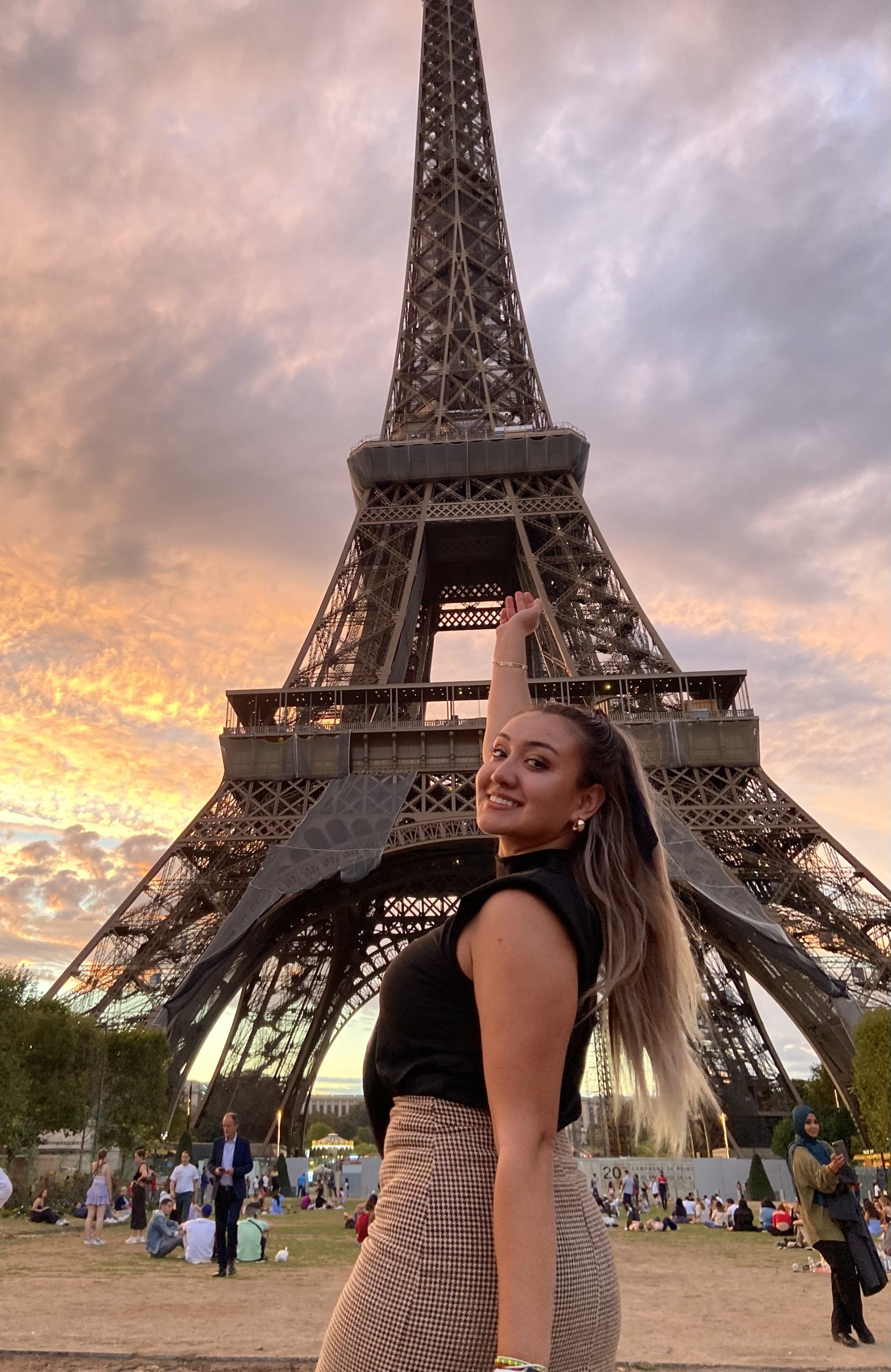 1. Traveling will create endless memories
Moving to Italy made it easy to spend my weekends traveling throughout Europe. Because of their affordable and easy-to-navigate public transportation system, I enjoyed some adrenaline-filled opportunities such as ziplining in Switzerland, climbing the sparkling Eiffel Tower in Paris, and riding camels through the Sahara Desert. On days when I wanted a more relaxing trip, I took advantage of the museums, sightseeing, and beautiful architecture. Some personal favorites include touring the Colosseum in Rome, exploring the famous white paths in Mykonos, and paddling through the crystal-clear waters of Lago di Braies. No matter the type of traveler, Europe has something for everyone.
2. Immersing yourself in new cultures
While I've visited Europe in the past, living in Europe forced me to fully immerse myself in the culture. The University offered free language courses for students wanting to take intensive Italian courses. While I didn't take them up on that opportunity, I realized I had still picked up quite a bit of Italian and could fully order my food in restaurants and have short conversations on the streets.
If learning new languages isn't something you're super interested in, trying foods from different countries should. Every country has a unique dish to try and searching for the best authentic restaurants became my favorite part of traveling. I quickly learned that there is such thing as too much pasta, that snails in Paris are a must, and that I will likely never experience an espetada as good as the one I had on a small island in Portugal.
Aside from eating great food and learning a new language, studying abroad allowed me to meet great people from all over the world. Whether I met people through class or my traveling adventures, I enjoyed learning about their life experiences and culture. By the end of the semester, I had a newfound appreciation for the way that people in other countries prepare food and how they celebrate who they are.
3. Studying abroad is like taking a break without actually taking a break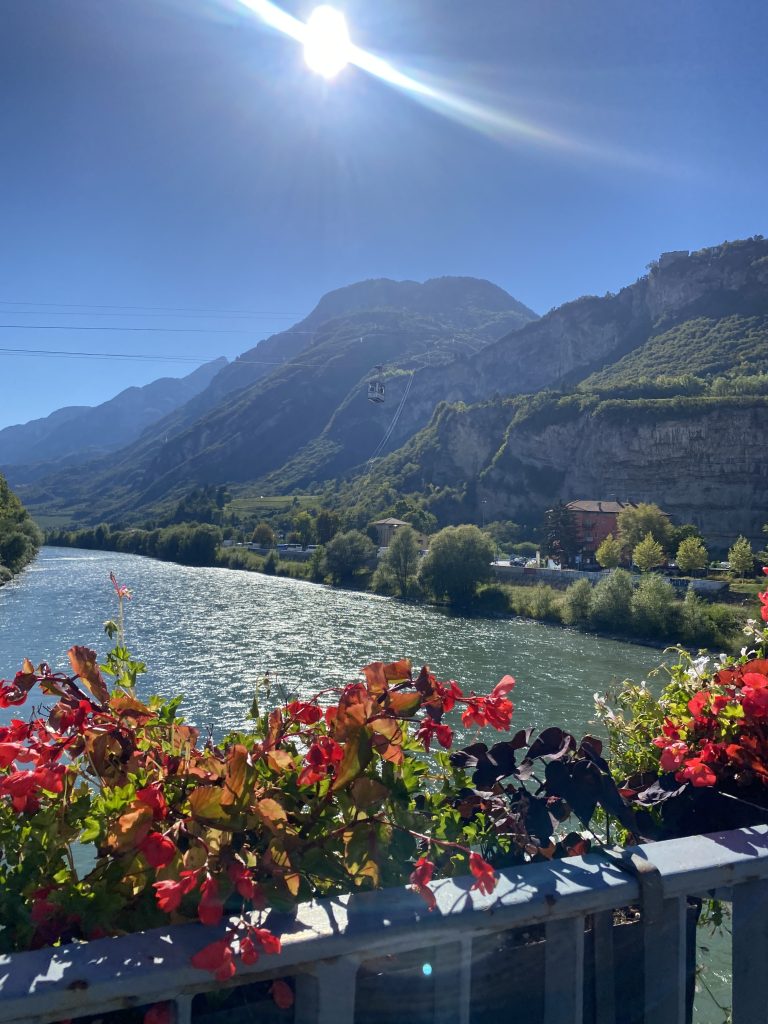 Most law students have been in school for 20 years with no breaks in between. Even with a short gap year, most of us are tired of constant schoolwork, tight schedules, and having little opportunity to go out and explore. Studying abroad was my way of taking a break from the strict schedule without actually taking a break.
I was able to attend criminal procedure on Wednesday and prance around Greece on Saturday. I visited countries that I never thought I would get to see, and opened myself up to new experiences. Because I was able to take classes during the week and explore exciting new countries during the weekend, I never felt tired or overworked.
Overall, living in Europe was the highlight of my law school career and would not have been possible without KU Law's study abroad program. Whether you would like to see more of the world, learn about different cultures, or simply want a change of scenery, Study Abroad has you covered and you likely won't regret it.
– Jamie Treto is a 3L KU Law Student Ambassador from Garden City, KS