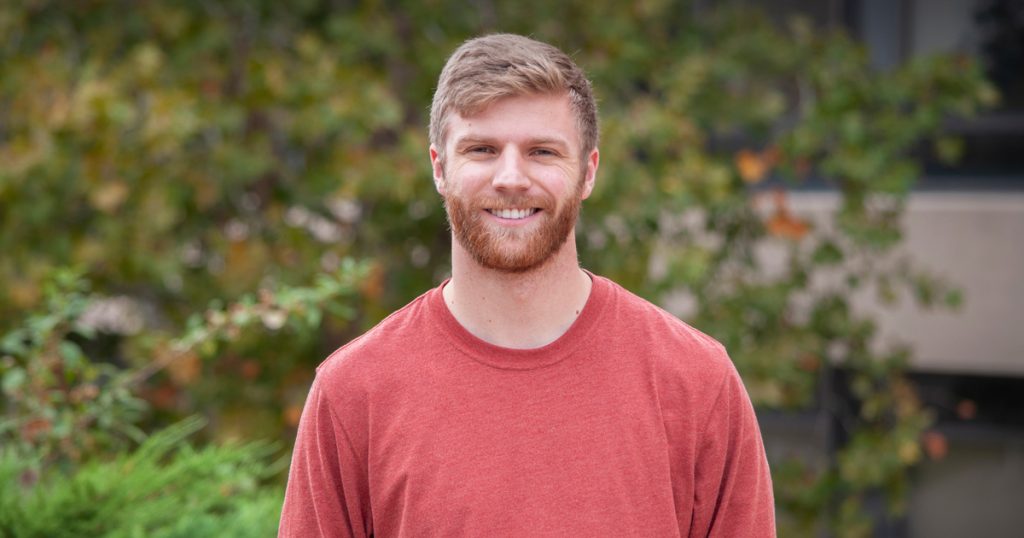 In his Mediations, Marcus Aurelius, Emperor of Rome, had the following wisdom to share regarding human beings often fraught relationship with our own future:
"Never let the future disturb you. You will meet it, if you have to, with the same weapons of reason which today arm you against the present."

Marcus Aurelius
In this time of great uncertainty during the COVID-19 pandemic, I find comfort in these words.
You, however, might be a bit more skeptical. "Jake," I hear you saying, "those are the words of totalitarian ruler who has been dead for thousands of years. And what's more, they are a meaningless platitude, especially given that our futures look fairly bleak right now. Why the heck shouldn't that disturb us?"
Fair enough. I can't argue that current state of affairs isn't rife with uncertainty. For all the 0Ls considering entering law school in the fall semester, there is a chance you may be forced to take the unprecedented step of beginning your legal education remotely. No one knows for sure what that will look like. And for those of us already in law school or in the legal field, we face the prospect of an evaporating job market. No one knows for sure when it will get better.
But I am here to tell you that we need not let these uncertainties disturb us. We need not be disturbed because we are currently arming ourselves with the "weapons of reason" that will see us through these hard times and make us more capable lawyers in the long run.
In the recent KU Law In-House Moot Court Competition, Professor Pamela Keller made sure to remind us that though our competition had been turned on its head, it was a great opportunity to build skills for the future. Oral arguments over Zoom may very well may become more common, even after the pandemic is over, and thus our online competition prepared us to excel when that happens. So too in my Trial Advocacy class, as online court hearings and proceedings are bound to become more common as technology continues to advance. And for all of the future law students starting at KU Law in the fall, if classes are online for some or all of the semester, you are currently preparing for that contingency by mastering online learning and communication.
So don't let the future disturb you. The COVID-19 pandemic and its many consequences are out of our control. But those things that are within our control, those weapons of reason that we are sharpening day by day, will see us through to the other side and will allow us to excel in the new legal landscape.
— By Jake Schmidt, a 2L from Atchison and a KU Law Student Ambassador