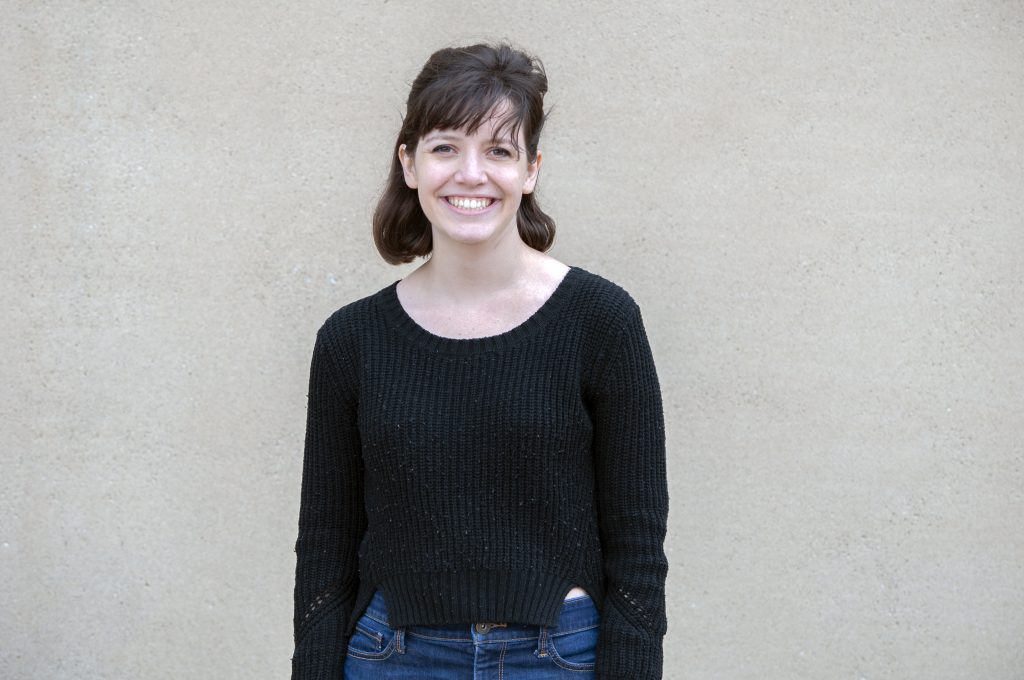 I didn't want to write this blog post about coronavirus. I had a whole spiel prepared about career paths and joy and risk and success. But as my friend Jake Schmidt laid out, everything is uncertain right now. It feels dishonest not to talk about the seismic shift that's taken place in the lives of KU Law's professors and students.
In just the past month, things have changed: We work and study and communicate from home now, where many professors and students also teach and care for families full-time. Our summer plans and work plans have shifted, for better or worse. We also miss our friends, and the shenanigans that always come with spring semester — Admitted Students Weekend, Pub Night, Barrister's Ball, HALSA Salsa, and a dozen other events where we celebrate the warming weather and the end of a good years' work.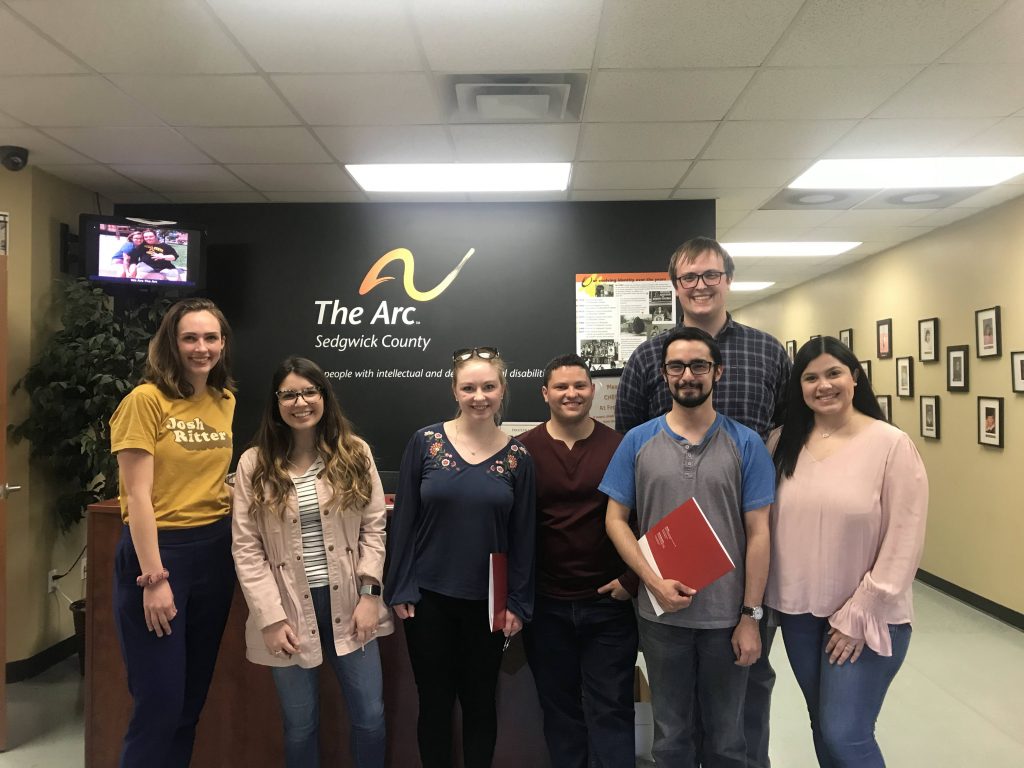 I'm sad to miss out on these events, because, as my friend Becca Henderson recently wrote, they are ridiculous, beloved traditions. But I am heartened by my professors' generous, thoughtful leadership in this weird time. I'm grateful to live in a technological age where I can still see my friends and family on my computer screen. Most of all, I find a lot of joy and power in the way law students who have the time, health and energy — both at KU and across the nation — have responded to this crisis with wholehearted service. Here at KU, students were recently notified about an opportunity to assist attorneys as they draft pro bono estate plans for essential healthcare workers. Between Zoom classes, I've been completing pro bono legal work I started before spring break, including drafting petitions for KU Law's Guardianship Assistance Project. Nationally, law students launched a pro bono organization that connects law students with attorneys doing coronavirus-related pro bono work across the U.S. and Canada. There are hundreds of law students on this email list — so many that openings fill in mere minutes.
I know it is an incredible privilege to even think about service right now. But I have the time, and the health and the energy, so I want to do what I can. And while I am sad to be missing out on so many things (shenanigans included), I am grateful others in the legal profession are committing free time to the public good. It reminds me every day of why I am doing all this in the first place.
— By Ellen Bertels, a 2L from Wichita and a KU Law Student Ambassador.